Enhancing Your Security Knowledge with Securelux
Thanks for visiting Securelux's Webinars page. Our webinars offer valuable insights and knowledge to help you understand security solutions better. They are designed to provide you with the information you need to make informed decisions when protecting your home or business. Our webinars will give you industry expertise, keep you up-to-date on the latest security trends, and introduce you to innovative solutions that suit your specific needs. Join us now.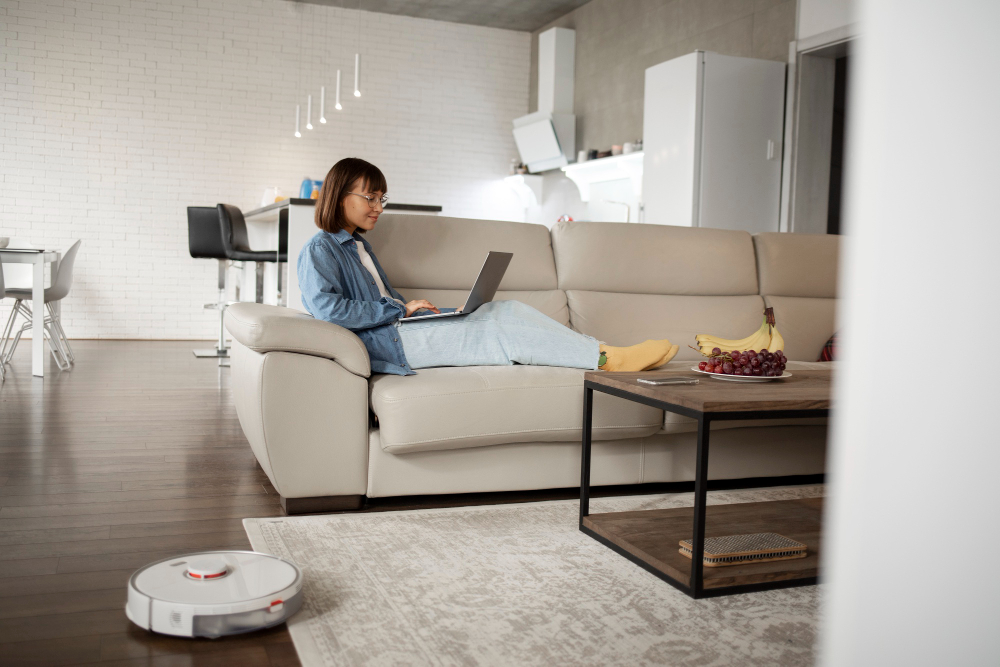 Why Attend Securelux Webinars?