Welcome to Securelux
Enhancing Your Lifestyle with Premier Security Solutions and Unparalleled Service
Securelux is a service-based business that specializes in providing security solutions to homes and businesses in Queensland's growing South East. With over 40 years of experience, we offer security screens, windows, and doors. Our mission is to improve the overall quality of life for our clients by providing energy-efficient and comfortable living spaces. We achieve this by offering tailor-made consultations and outstanding customer service.
We are a family-owned and operated business that started in Brisbane and now serves customers from Burpengary in the north to the Gold Coast in the south. Our goal is to offer dependable security and quality solutions that improve our clients' lifestyles.
Personalized Consultation and Solutions for Your Home and Business
At Securelux, we recognize that security and comfort are individualized concerns. Each client's needs, expectations, and funding are distinct. We have a team of expert consultants offering customized services and solutions that provide you with the best choices for your property. Thanks to our knowledge, we are able to provide a level of service that distinguishes us from our rivals.
We offer a variety of products such as Crimsafe security screens, security windows and doors, 3M Film, shutters, and more. Our consultants work with you to determine which products would be best suited for improving your property's air flow, energy efficiency, and overall quality of life.
Feel Safe, Live Free: A Greater Focus on Enhanced Quality of Life
At Securelux, we aim to do more than just secure your property. Our focus on "Feel Safe, Live Free" means that we strive to provide solutions that not only protect your home or business, but also add to your quality of life. Through our clear and comprehensive consultation and installation processes, you can feel confident in choosing what's best for your property and loved ones.
Servicing Brisbane, Gold Coast and Ipswich Areas with Quality and Personable Service
At Securelux, we strive to exceed your expectations by using our extensive knowledge of products, high-quality installation techniques, and friendly service. We cater to the Brisbane, Gold Coast and Ipswich areas, providing a top-notch experience that complements our top-of-the-line range of products


THE BEST TIPS TO SECURE YOUR HOME AGAINST INTRUDERS
Experienced a Break In?
Securelux is a leader in Crimsafe, Shutters, 3M Film and CCTV. We service Brisbane (up to Caboolture), Gold Coast (down to Burleigh) and Ipswich. We are a Queensland business with over 40 years of industry experience and we'll give you a real deal when it comes to quality and service.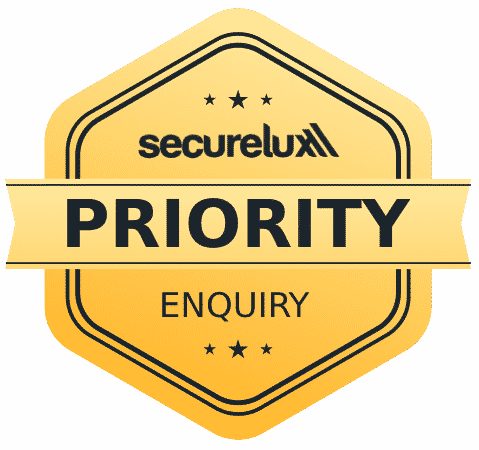 The

difference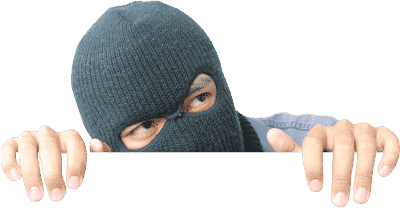 Client Testimonials
From Start to Finish Most Professional Company I have dealt with!

Overall experience with Securelux, was exceptional, from the first initial quote with Kerry, who explained what they would be doing, what it included. Office staff provided great communication with when installation would be done, then a follow up date to complete job. Kerry's presentation was very professional and we came away knowing exactly what we were getting in the quote, and how installation etc would work. Installation day was hassle free…
I have already recommended your services!

Thank you to the Securelux team for an effortless and seamless installation of my Crimsafe Screens. Right from the start to the end your customer service and professionalism were top notch. I feel so much safer now and it took the pets less than a day to get use to using their new door so now they always have access to outside while keeping other pests out. Being able to have the screens installed from inside was…
The greatest example of customer service

One of the best examples of customer service I have seen in a business. You should be very proud of your team, at a time when service levels are dropping your staff exceeded at every point. That is how they got my business. The sales guy was helpful in following up but not pushy, the guy who did the measure was passionate about the product and the office staff were incredibly accommodating. Even if I…
The best service we have received in a long time

How prompt, efficient and professional you were. The service your organisation provided is the best service we have received from a company for a long time. I am thrilled with the result and all the work that went into it including the reception who took the time to call. Thanks.
A very detailed consultation

Very happy with the consultant! He answered all my questions, showed me samples and went through the steps required to install the products.