Affordable Insect Protection for Your Home
Installing flyscreens is an affordable and efficient way to prevent insects from entering your home while ensuring proper air circulation. They add an extra layer of protection without being too expensive, making them a suitable option for budget-conscious individuals.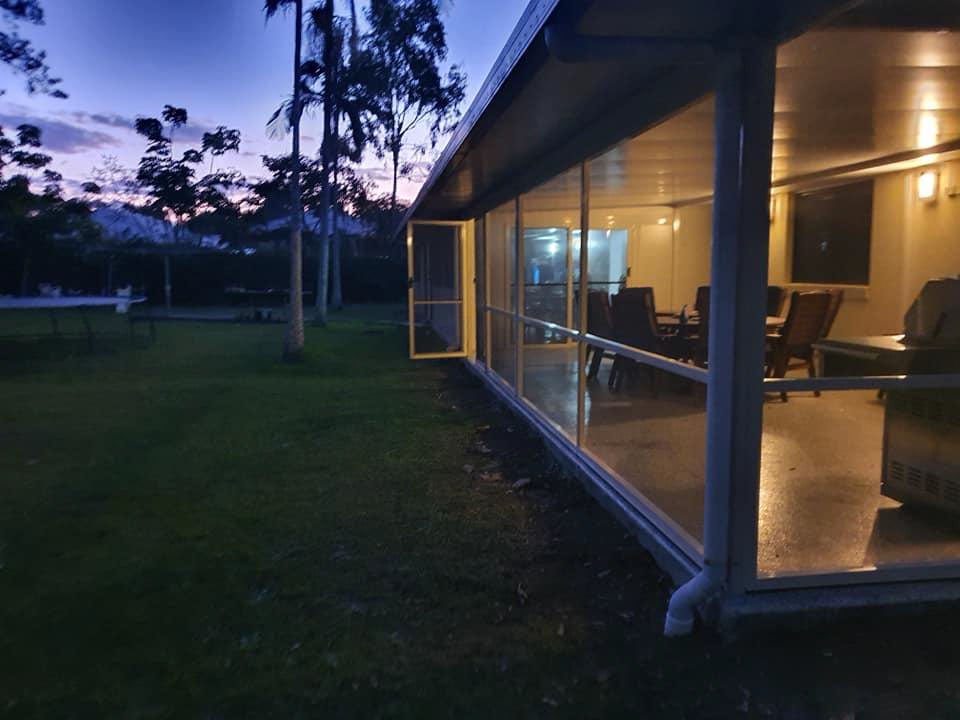 Choose Securelux for Your Flyscreen Needs
Trust Securelux for your flyscreen installation because we have extensive experience and are committed to offering the best security solutions. Our track record speaks for itself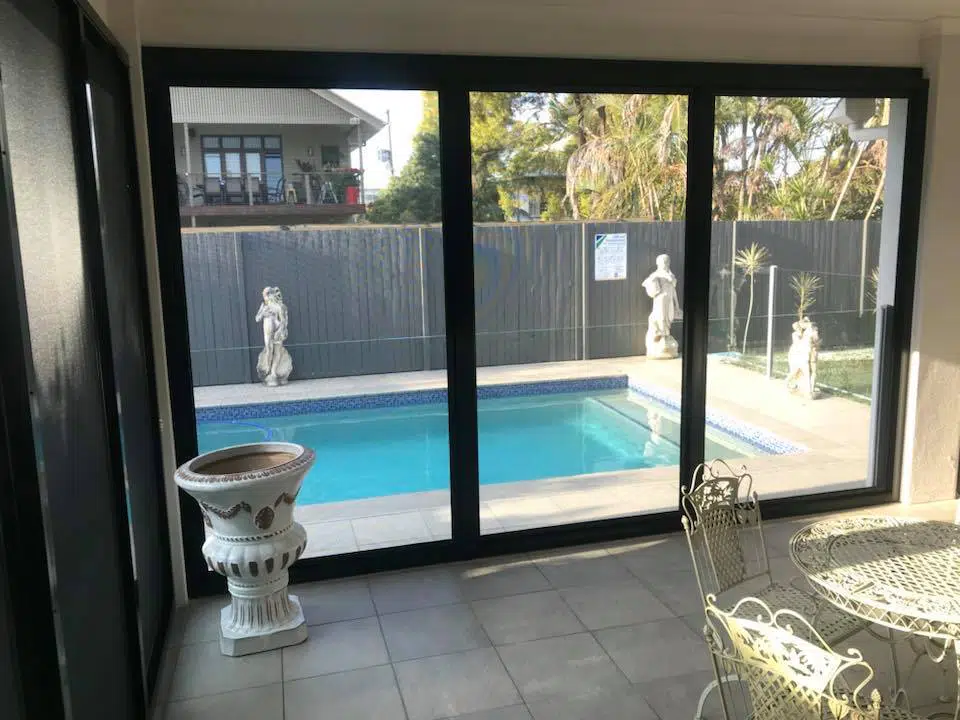 Enhance Your Home with Flyscreens from Securelux
Secure your home and keep out insects with quality flyscreens from Securelux. Enjoy a bug-free environment with proper air circulation by investing in our affordable, customizable options. We offer effective solutions for homeowners on a budget. Contact us today to schedule a consultation and explore the flyscreen options that best suit your home and preferences. Let us help you create a more comfortable and insect-free living space.