Fall Prevention
With Crimsafe's range of prevention screens, your home can be both safe and aesthetically pleasing! They are perfect for existing homes as well as new builds. Plus, they are a great way to add an extra layer of protection while keeping your place looking beautiful at the same time.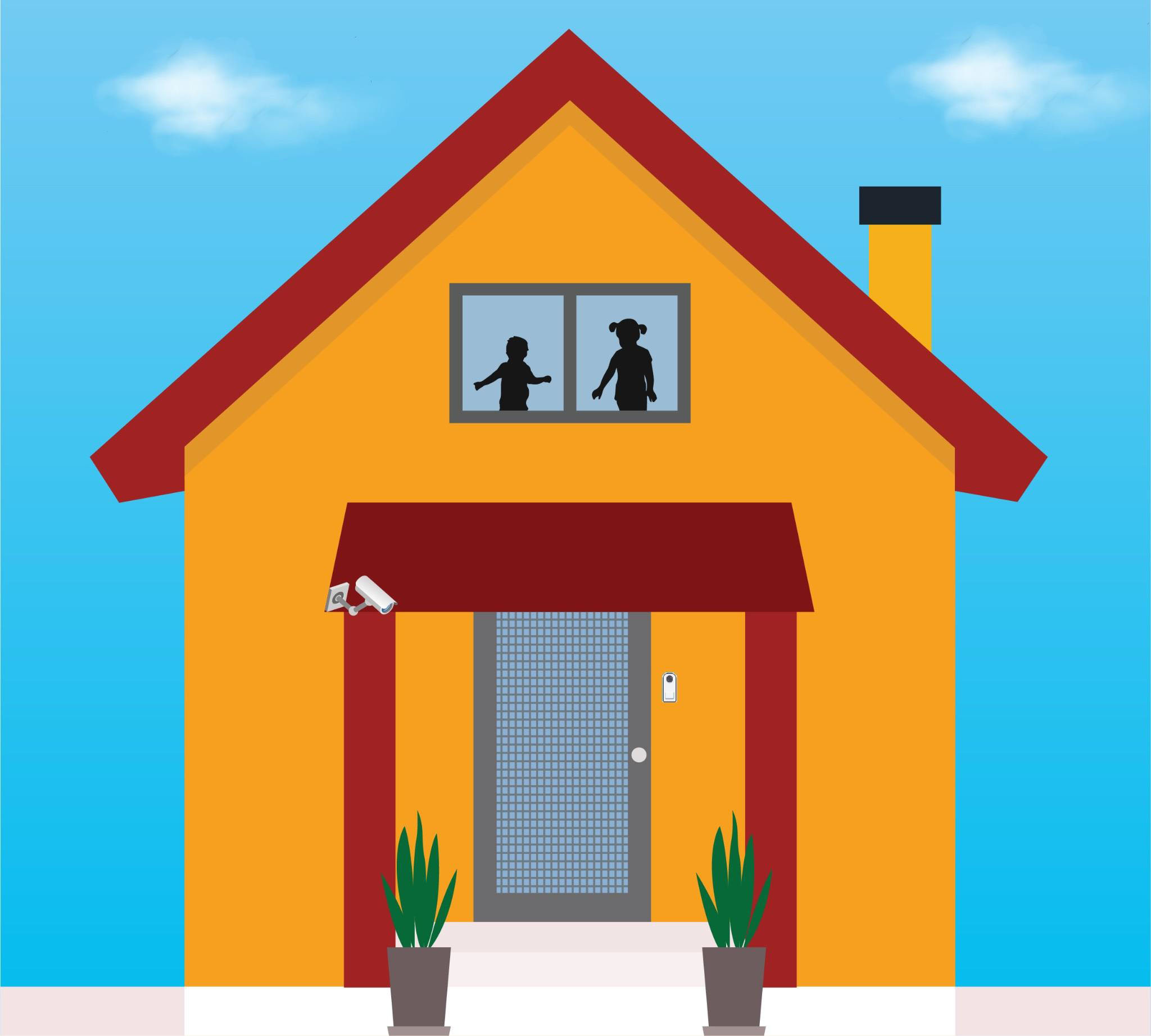 Constructed with Crimsafe's high-grade aluminum, the frames are powder-coated to match your home's décor, or can even be designed in a timber look. With Crimsafe's range of fall prevention screens you not only ensure that your family is safe but also make sure your house looks beautiful! Reach out to us today and get started on equipping your abode with these amazing products. KidScreen is specifically designed for fall prevention while Crimsafe provides numerous products to protect openable windows. It exceeds the security standard outlined by NATA with a 250N force requirement tested and certified – which means it is strong enough to withstand the strongest of impacts.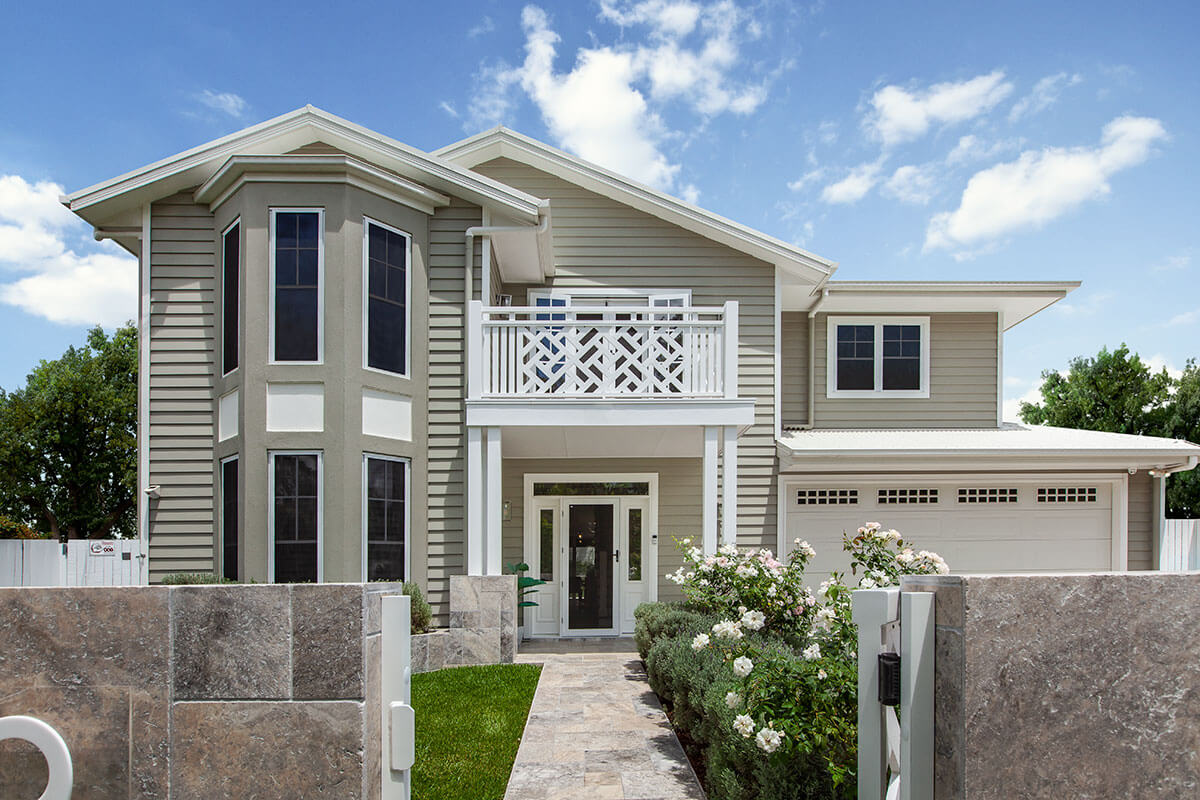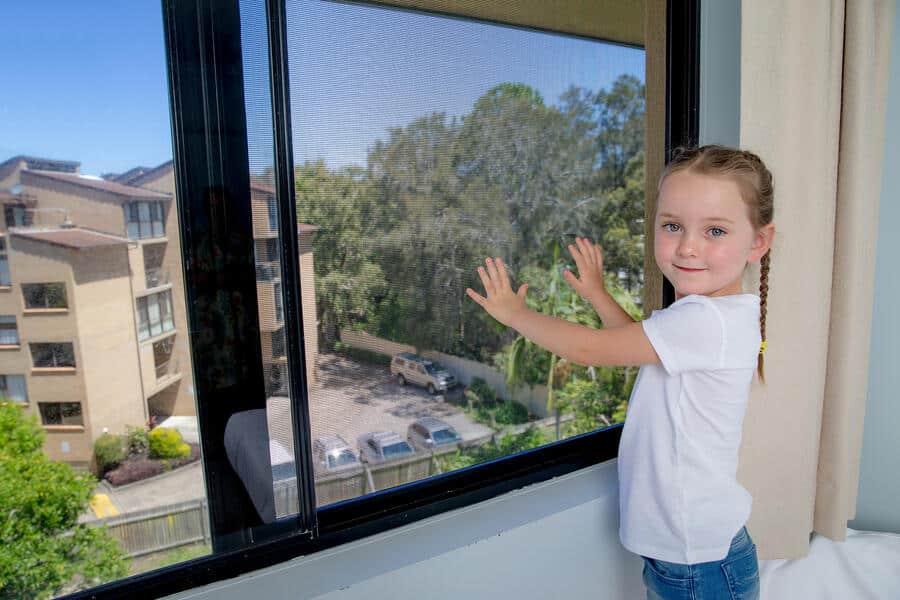 This useful feature provides you with the extra advantage to choose from a variety of products according to your needs and preferences. Every item offers different levels of ventilation, visibility, and protection – so you can effortlessly find something that's perfect for you!
The big advantage of our fall prevention screens is that they comply with the National Construction Code for the Protection of Openable Windows. This means that rather than having your windows open just 12cm to allow in a small amount of fresh air, while still keeping your children safe at home, you can use our stylish fall protection screens and open your windows as wide as you like. Suppose you're throwing a party, you can let in more air and natural light without worrying about your kids playing near the windows.
Securelux is dedicated to providing customers with quality solutions that meet their needs and comply with national standards. Contact us today for more information about our range of fall prevention security screens.