At Securelux, we install Crimsafe security screens for commercial and residential buildings. Crimsafe is a trusted and reliable security system designed to protect your property from intruders and offer peace of mind for you and your family. Imagine the comfort you will feel knowing that your home is secure and safe with Crimsafe security screens installed.
Our team of experienced technicians can help you identify the best security solution for your property. With our expert advice, you can make sure that your building has adequate protection from break-ins and other threats.
Our team of experienced and qualified technicians are available to install Crimsafe security screens on your property. We understand the importance of safety and security and strive to provide the highest quality service and product.
When you choose Securelux, you are selecting a security system that will last for years to come. Crimsafe security screens are made from high-grade stainless steel mesh, making them incredibly durable and resistant to damage and tampering. They are also covered by a 10-year warranty, so you can be sure that your investment is secure.
Our installation process is quick and efficient. We will work with you to ensure that your security screens are installed correctly and securely. We will also provide detailed instructions on how to operate and maintain the security screens.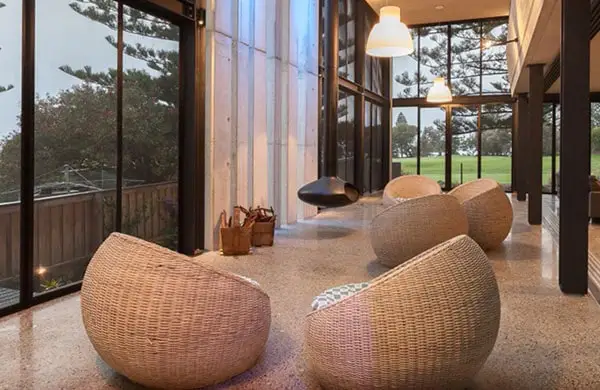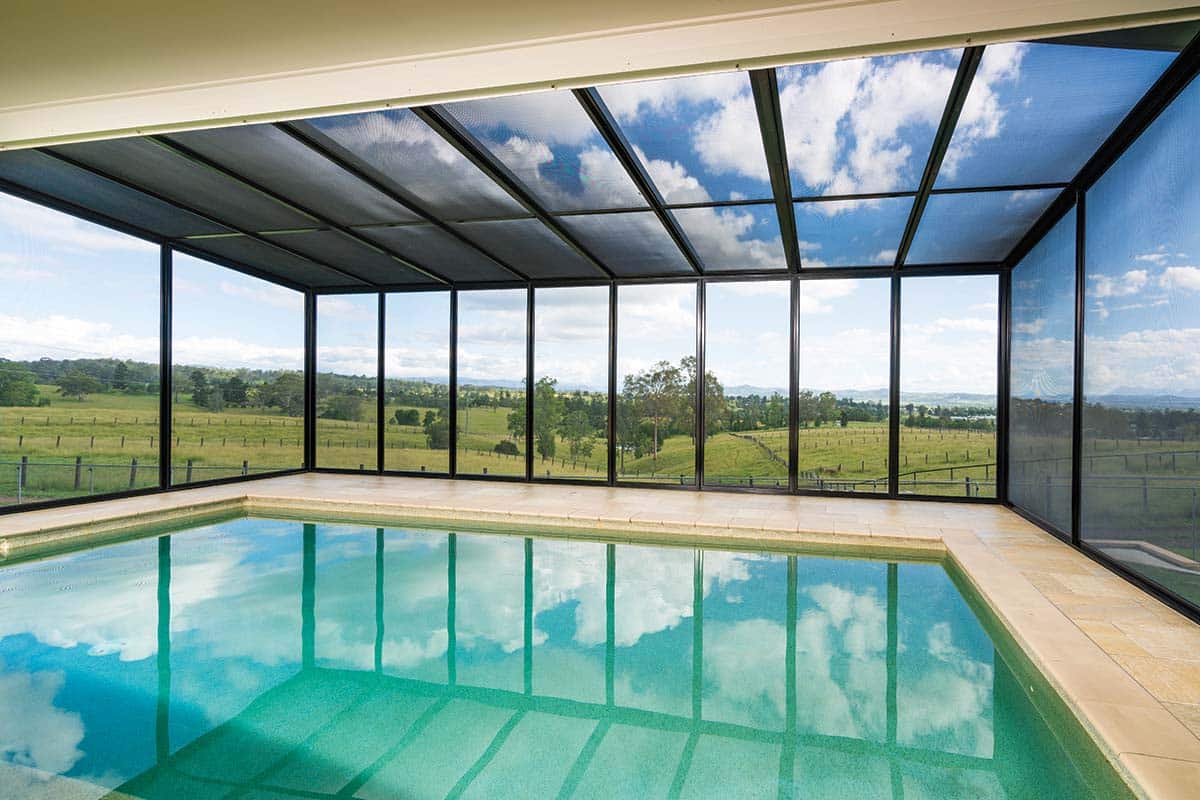 At Securelux, we understand that security is essential for any commercial building. That's why we take extra care to ensure that our security screens are properly installed and maintained. We also offer a range of additional security services, such as CCTV and alarm systems, to make sure that your building is secure. Suppose you want to take an extra step in protecting your property. In that case, we also offer a range of locks and access control systems to provide added security and peace of mind.
What if you could have the highest level of security and peace of mind, without sacrificing style or design? Securelux offers a range of stylish Crimsafe security screens that allow you to have both. Our experienced team can help you select the perfect security screen for your home or commercial building. With our help, you can protect your property, without compromising on style or design.
If you're looking for reliable security screen installation in Brisbane, look no further than Securelux. Contact us today to find out more about our services and products.