The versatility of Stacking Security Screen Doors
If you love the versatility of stacking doors, Crimsafe has a perfectly paired solution. Crimsafe Stacking Security Screen Doors are an easy-to-use solution that allows your doorway to transform from totally secure, to open and welcoming. The panels can be configured to lock in the centre or along the door jambs on either the right or left, allowing maximum compatibility.
Each panel interlocks at the frame edge meeting point. Once the connection has been made, and the meeting panels have been locked together, you can enjoy peace of mind, natural light and airflow, connecting your home's interior with outdoor entertaining spaces.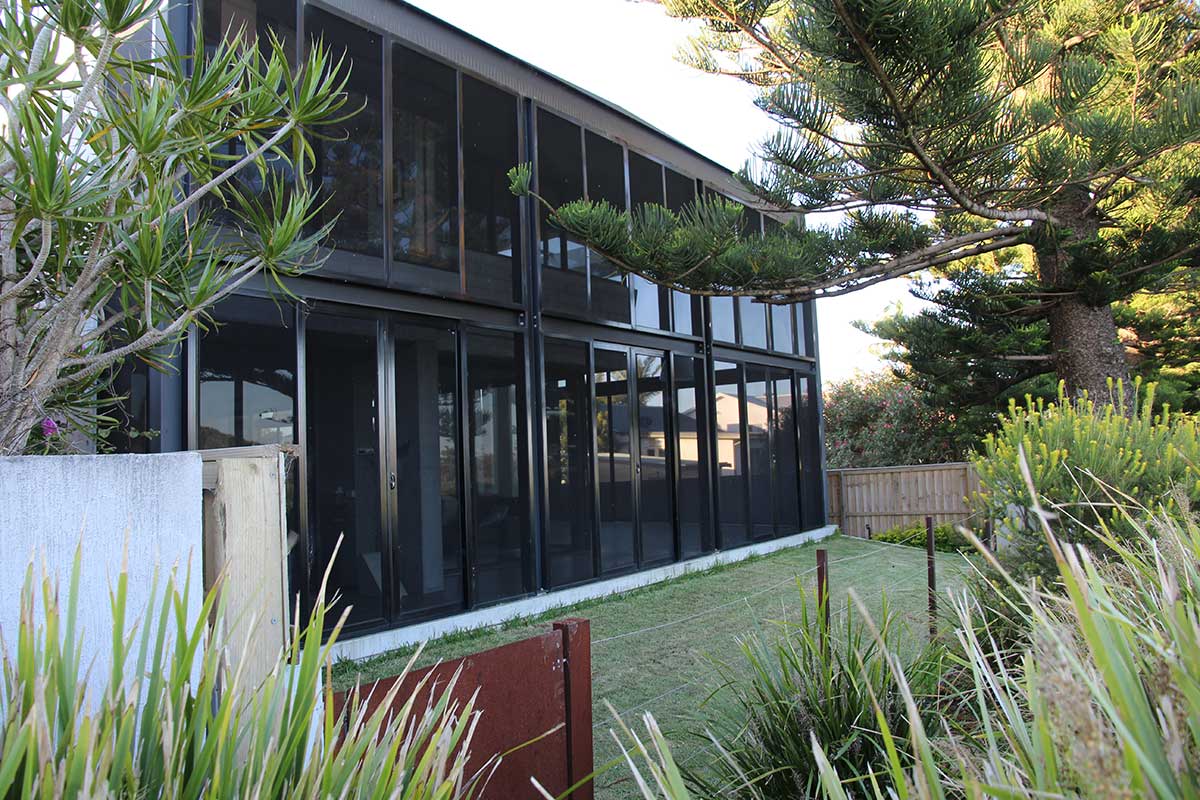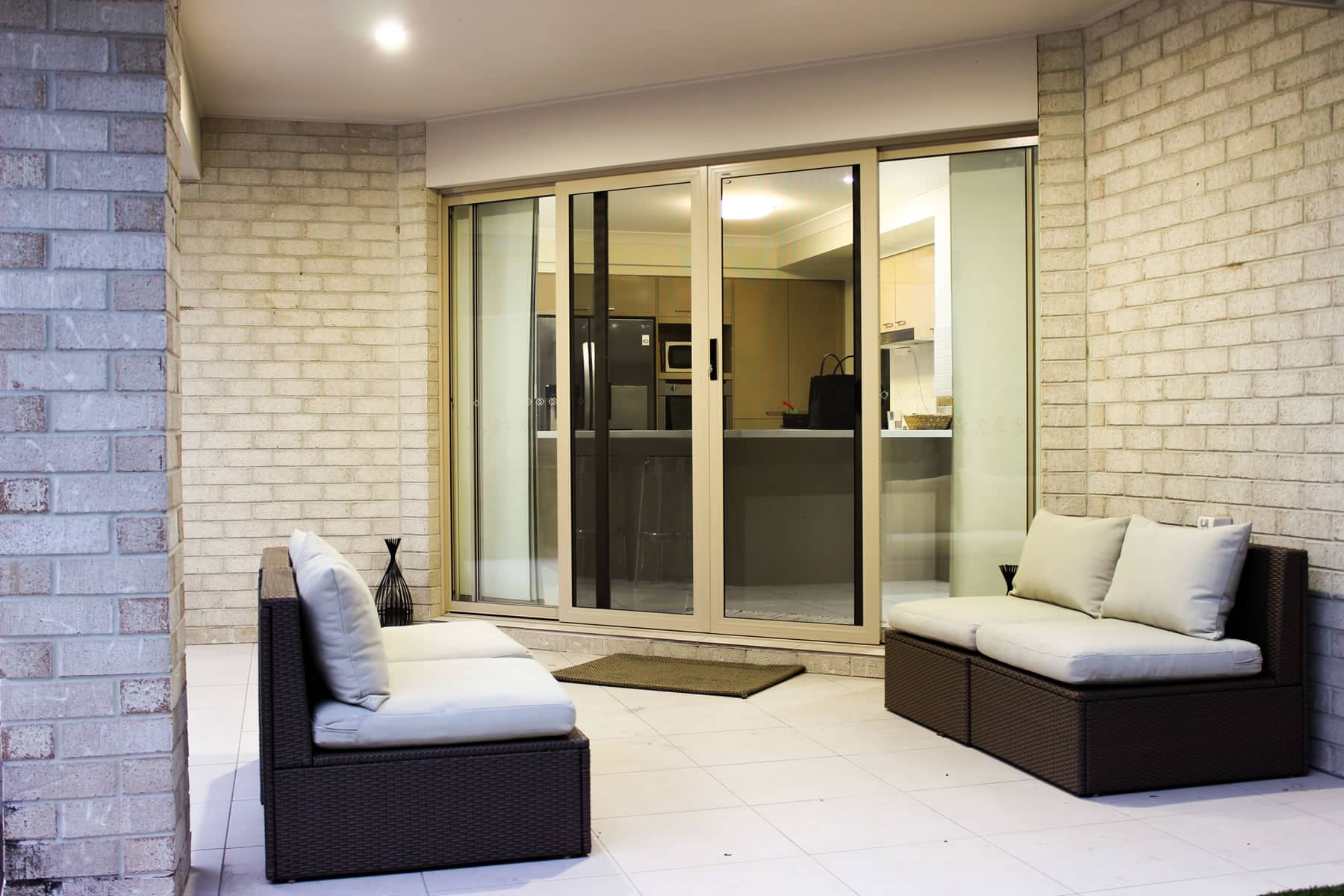 Benefits of our Stacking Doors
Crimsafe Stacking Screen Doors feature our exclusive Screw-Clamp™ system and 304 structural grade mesh. They can be neatly stacked away or locked together to form a secure barrier. Other benefits include:
A secure interlocking panel design

Panels that stack away in front of each other

A clear view without bars or grilles

An extremely versatile open plan solution

Natural light and airflow into your home.
Frequently Asked Questions