Welcome to the Securelux Meet the Team page! We're proud to introduce you to the people who make up our experienced and knowledgeable team.
At Securelux, we believe in providing the highest level of quality and service to our customers. Our team of Brisbane-based technicians have a wealth of experience when it comes to security screen installations, and they use only the best materials, including Crimsafe.
Our team consists of experts in the field of security screens, and each member has their own unique skillset. We have technicians who are knowledgeable in the installation of Crimsafe products, as well as those who specialize in providing the best customer service experience.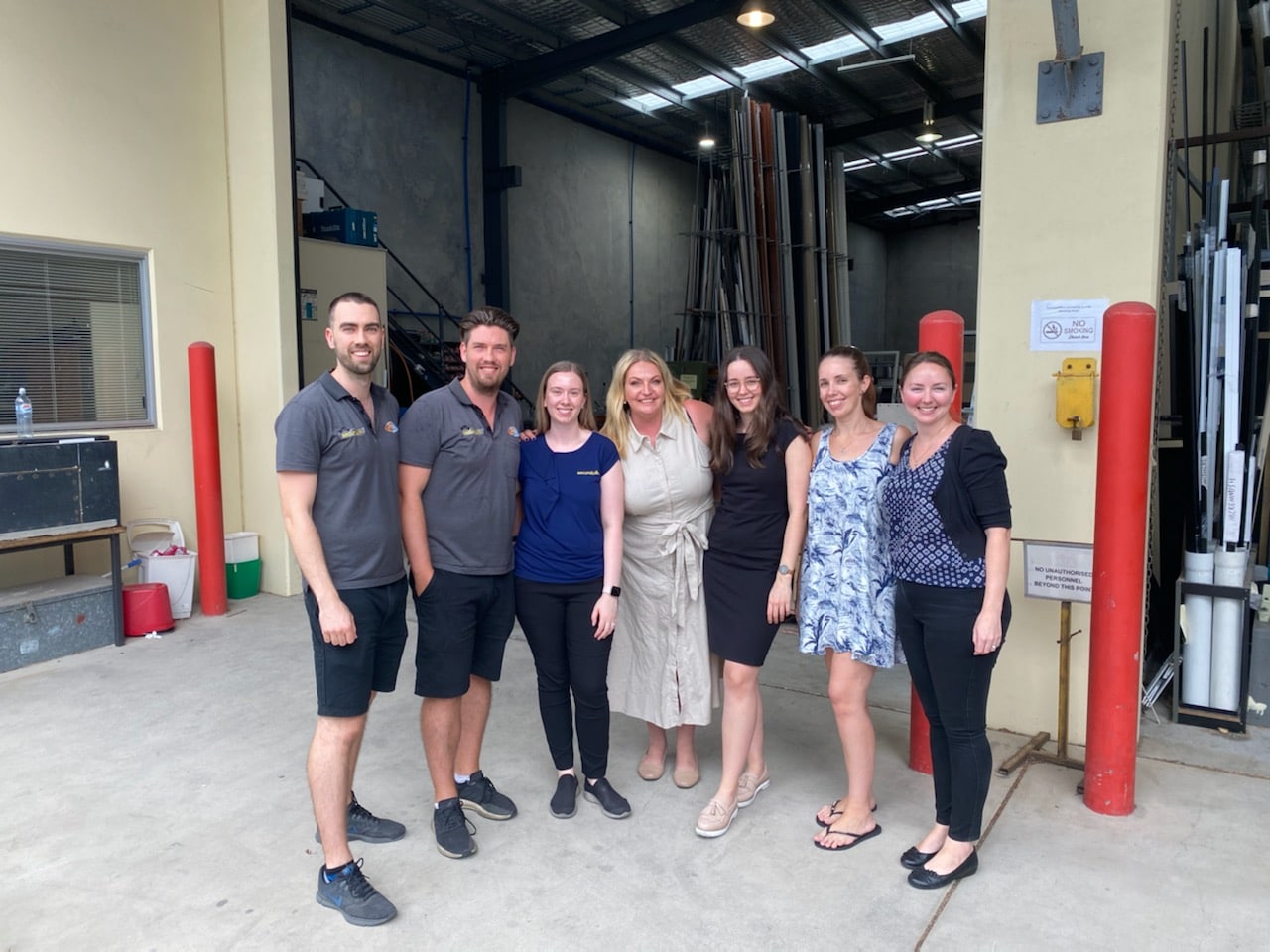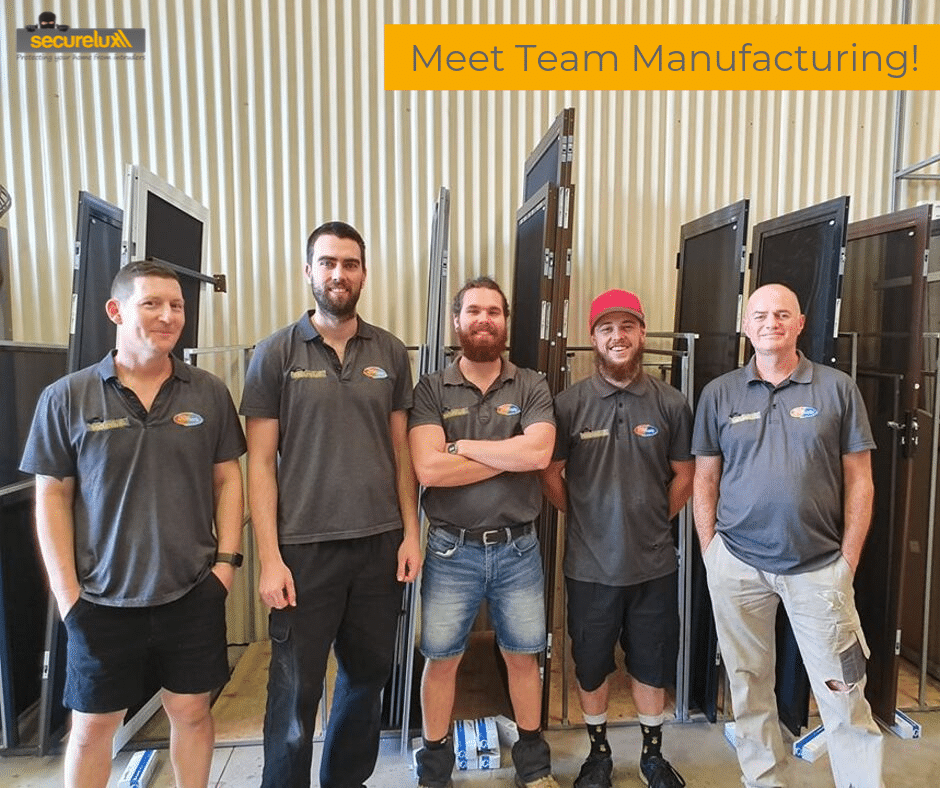 We are proud to have our team of technicians, each of whom has the necessary qualifications and experience to provide our customers with the best service possible. We make sure that each technician is carefully trained and certified to install Crimsafe products, and that they understand the importance of providing a secure and reliable installation.
In addition, our team members are friendly and professional, and always willing to answer any questions you may have about our products or services. We also make sure that our team members are up to date with the latest trends and developments in the industry, so you can be sure that you are getting the most up-to-date service.
At Securelux, we believe in the importance of customer service, and our team is dedicated to providing the best possible experience. We are confident that you will be satisfied with the quality of our work, and we look forward to hearing from you soon. If you would like to know more about our team, please don't hesitate to get in touch. We're always happy to answer any questions you may have.