Double Sliding Security Screen Doors are the ideal solution for your home security needs.
Australians tend to opt for flyscreens when it comes to their sliding door systems, but why not get the best of both worlds? Combine security and style with Crimsafe Sliding Security Screens! With a locking mechanism inside the door frame and three securing points in an outer frame channel, your doors will fit snugly between tracks so that there is no lateral lifting. Plus, you'll enjoy easy access every time – all while protecting yourself and the views from outside threats. What would it mean for you to know that your family is secure and still get the full benefit of being outdoors? Let Securelux show you how!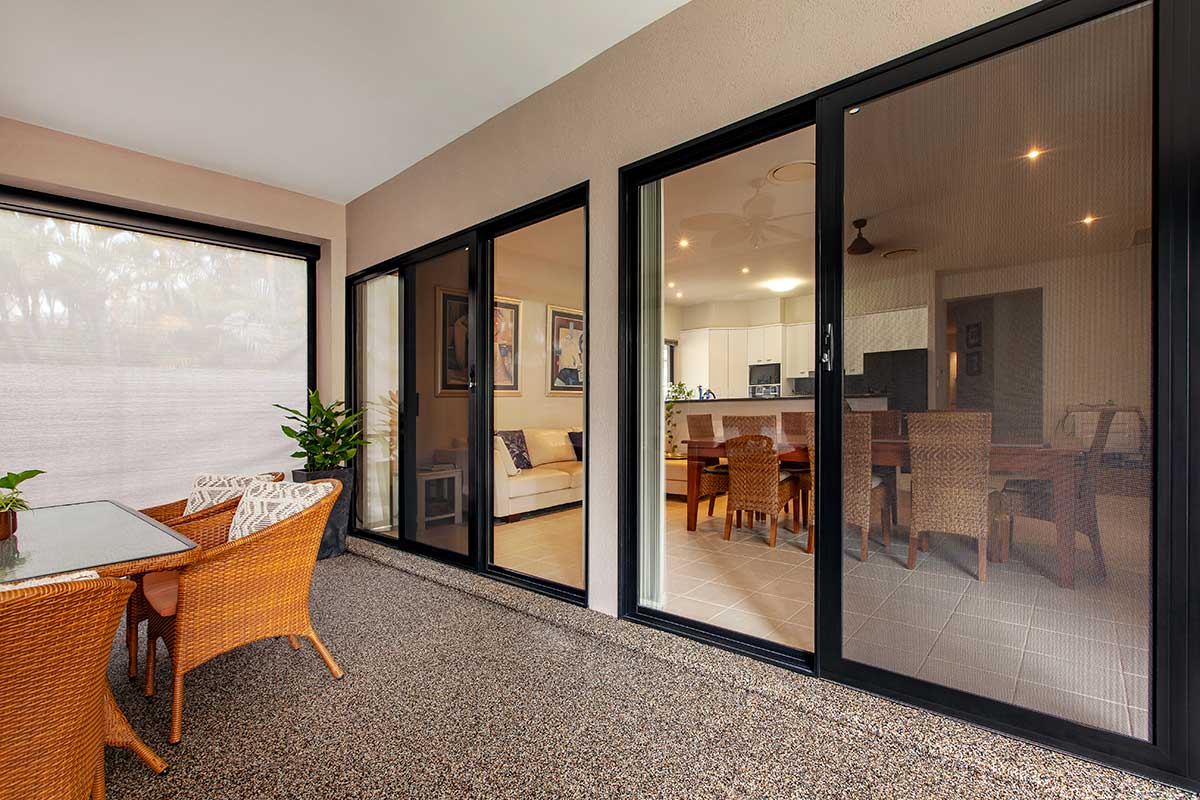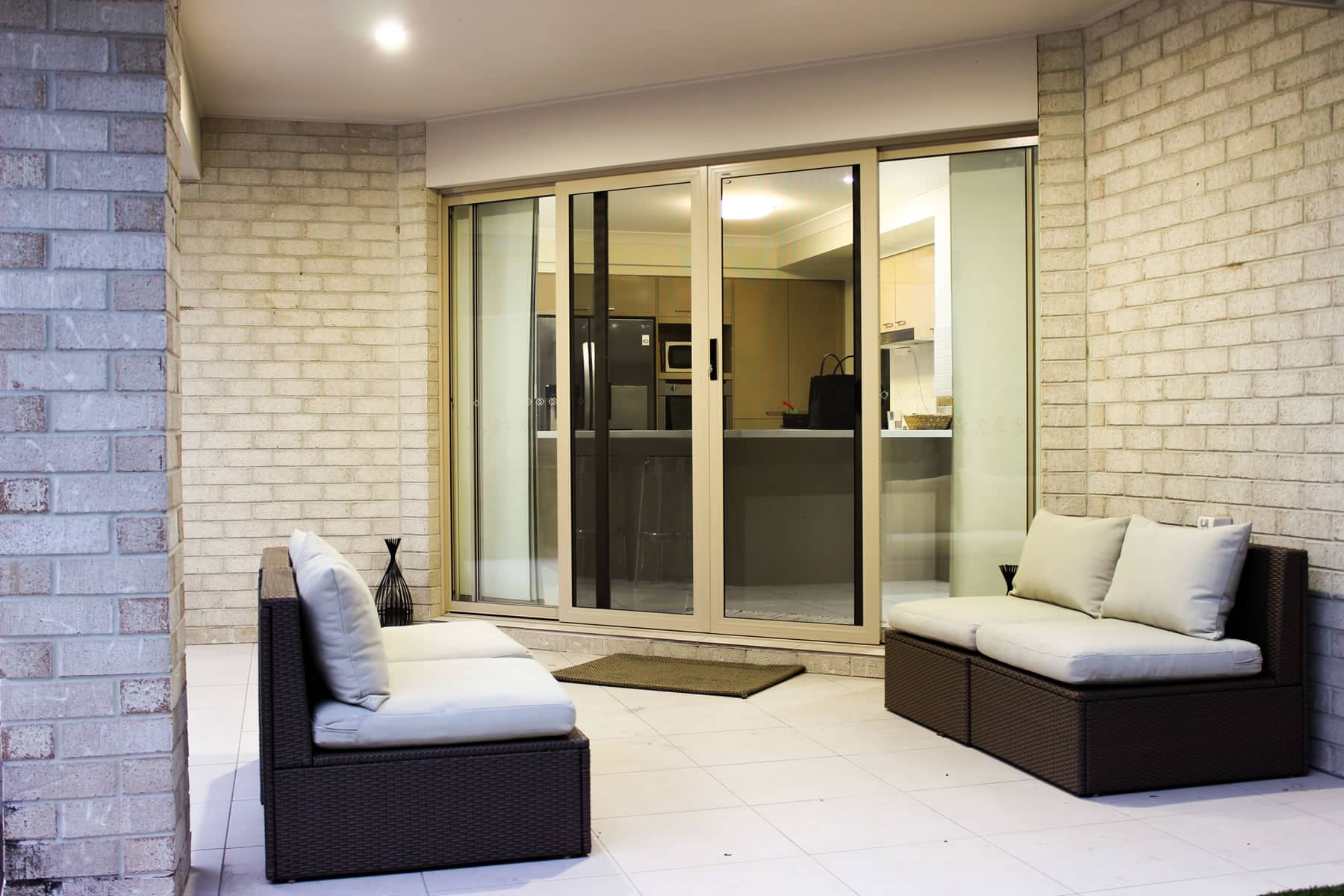 Benefits of Double Sliding Doors
Crimsafe Double Sliding Screen Doors feature our exclusive ScrewClamp™ system and 304 structural grade mesh. Keep unwanted intruders and insects out of your home while allowing natural light and cool breezes to circulate in with a set of secure screens. Not only that, but they are also beneficial for other reasons such as:
Reliable protection across broad or limited spaces

Innovative and reliable alternative to traditional flyscreens

Enjoy your views with no obstructions!

Sliding screens that effortlessly glide from side to side

A structural design that guards against sideways lifting forces.
Frequently Asked Questions