A Versatile Solution for Your Home's Protection
If you value the flexibility of stacking doors, Crimsafe has just what you need. Their Stacking Security Screen Doors are user-friendly and can quickly transform your doorway from a secure space to one that is open and inviting. You have so many options with this product – configure the panels to lock in the center or along either side of door jambs, giving you complete control over your security needs. An ideal solution for any home!
When the individual panels are connected at their frame edge intersection, you can feel secure knowing that natural light and air circulation will be granted to your home's interior. With this connection completed between outdoor areas and inside spaces, you'll have an enjoyable stress-free experience blending them together.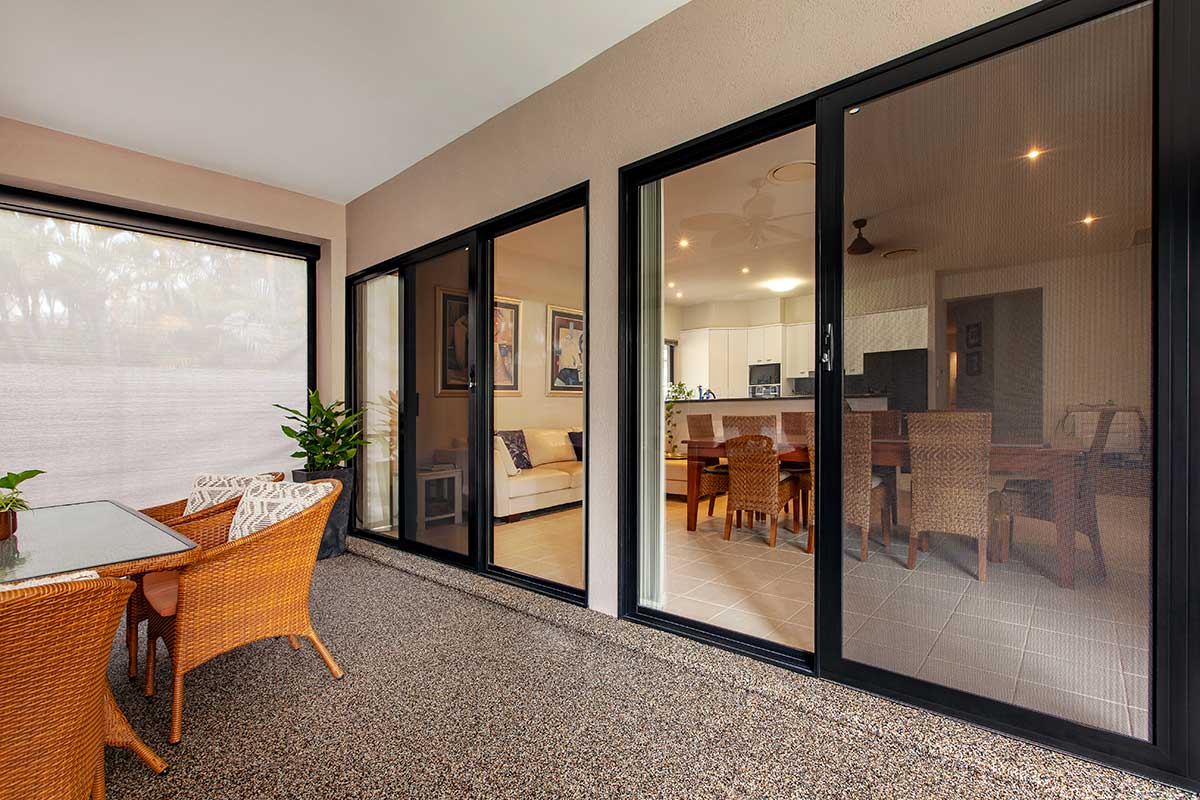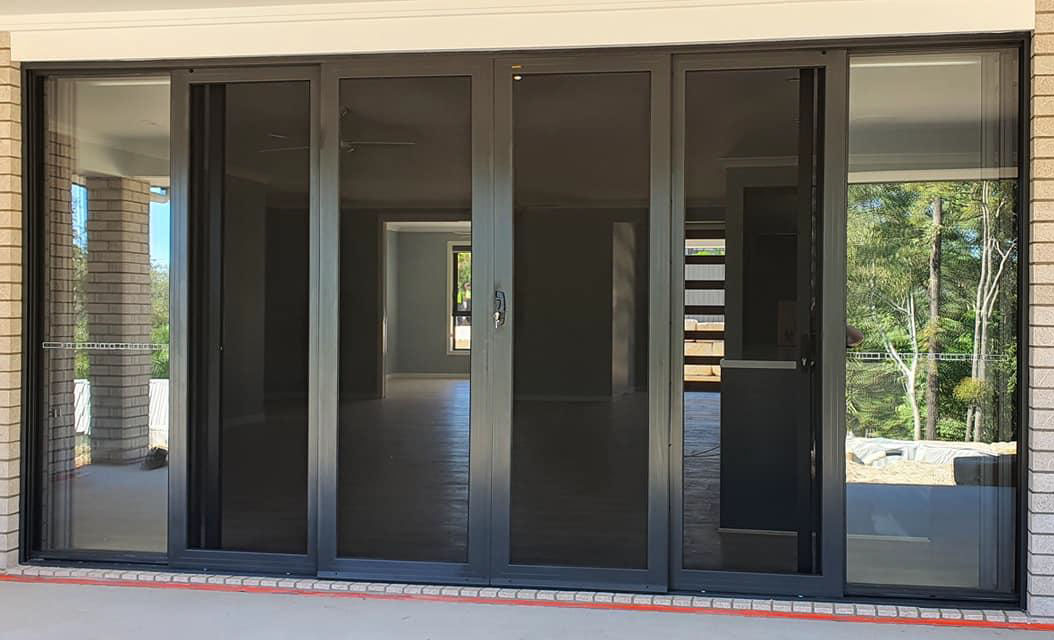 Experience the Advantages of Our Stacking Doors
Crimsafe Stacking Screen Doors provide unbeatable protection with our unique Screw-Clamp™ system and 304 structural grade mesh. Not only can they be easily stacked or locked to form a secure barrier, but these doors boast several other benefits including:
A secure interlocking panel design

Panels that stack away in front of each other

A clear view without bars or grilles

An extremely versatile open plan solution

Natural light and airflow into your home.
Frequently Asked Questions