Sliding Security Screen Doors make sense
Many Australians only look at adding flyscreens to their existing sliding door system. But wouldn't it be great if you could protect both the people and the views?
Crimsafe Sliding Security Screens are as secure as they are stylish, and can be installed in conjunction with an existing sliding door system. A locking mechanism is fitted inside the door frame and three locking points are secured in the outer frame channel. The sliding door panel is secured tightly between the tracks to prevent lateral lifting and provide smooth, easy access.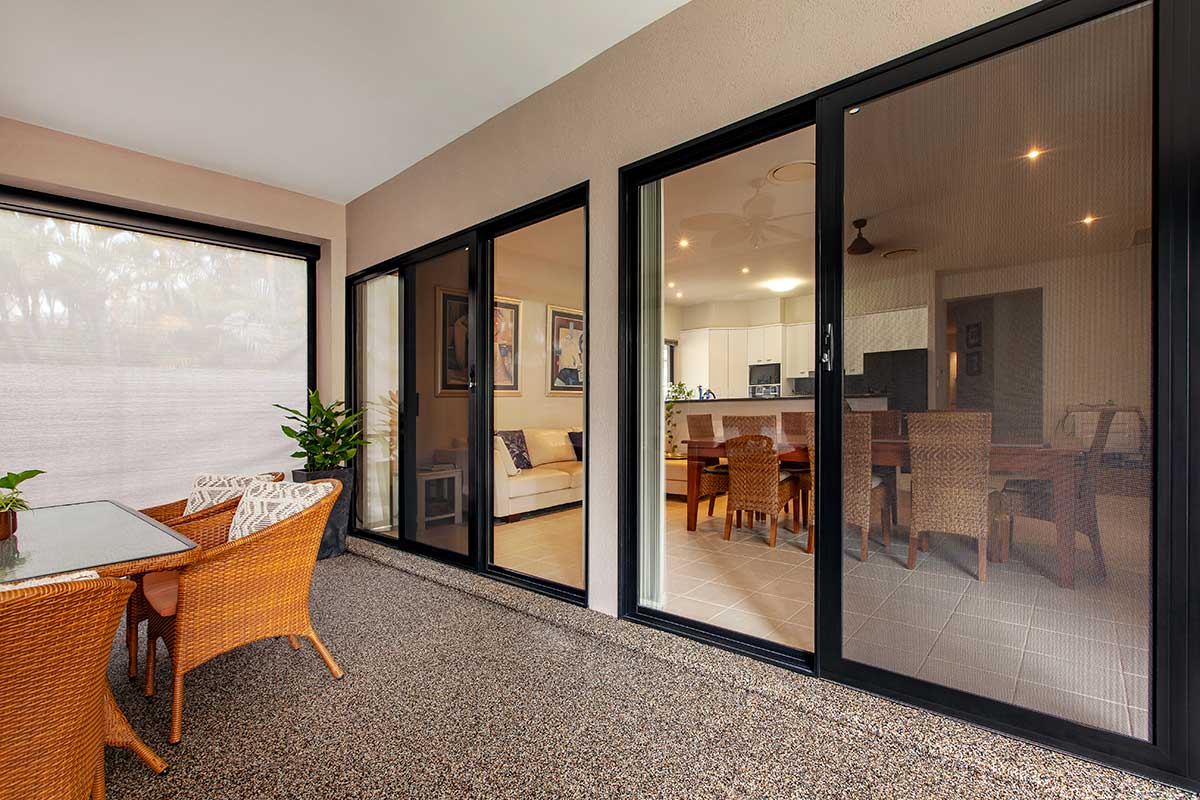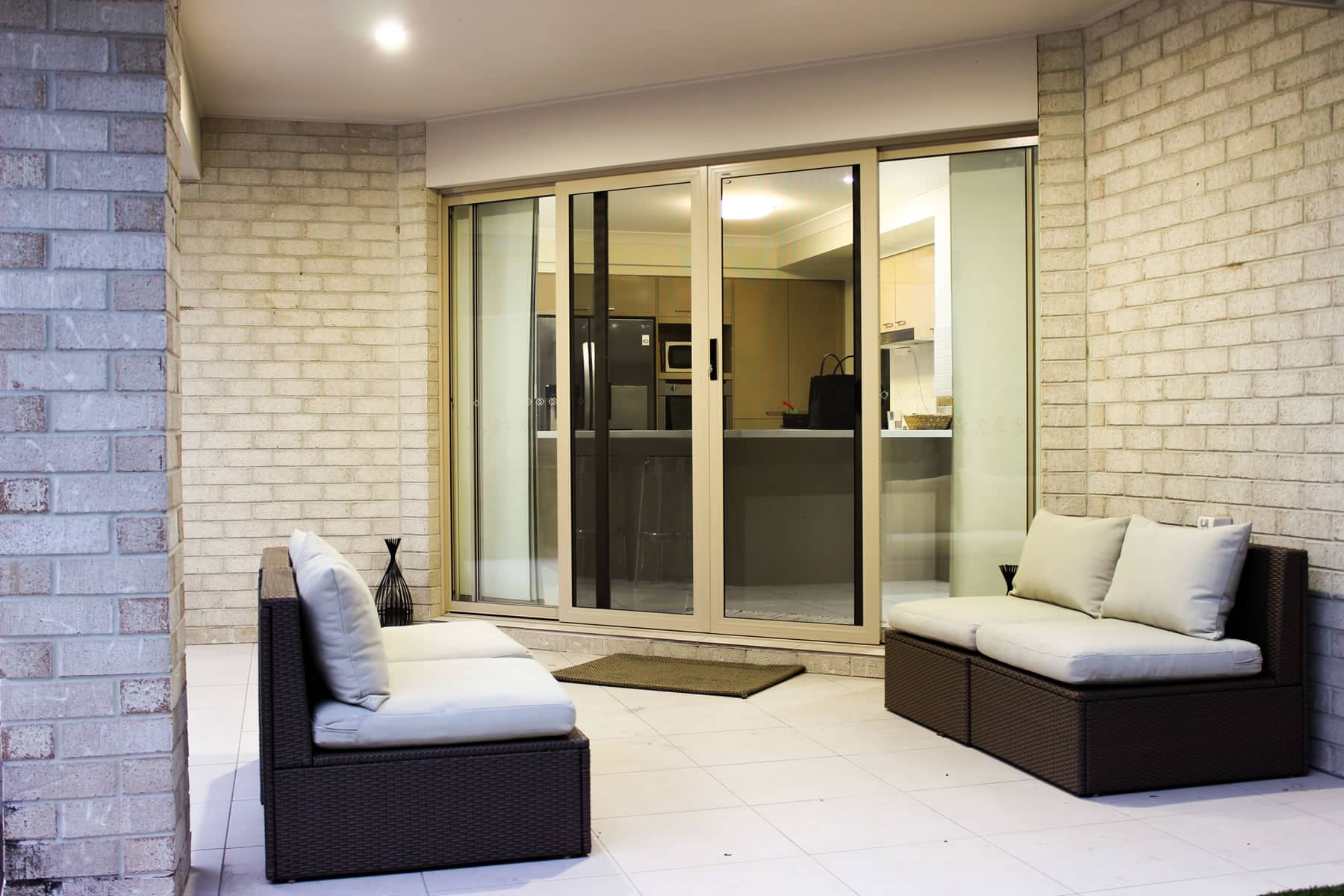 Benefits of our Sliding Doors
Crimsafe Sliding Screen Doors feature our exclusive ScrewClamp™ system and 304 structural grade mesh. They are designed to keep insects and the burglars out, while allowing natural light and cool breezes to flow through your home. Other benefits include:
Security across narrow or wide expanses

More secure alternative to flyscreens

No bars or grilles hindering views

Screens that can slide to the right or left

A design that prevents lateral lifting.
Frequently Asked Questions