Pet Doors for Security Screens
Give your beloved pets the ultimate experience of freedom in a secure environment. Securelux is renowned for their security screens, 3M window films, and CCTV cameras—all of which come together to form pet entrances for Crimsafe security doors and screens! This advanced solution from Securelux ensures that you don't have to compromise on safety or convenience when protecting your home.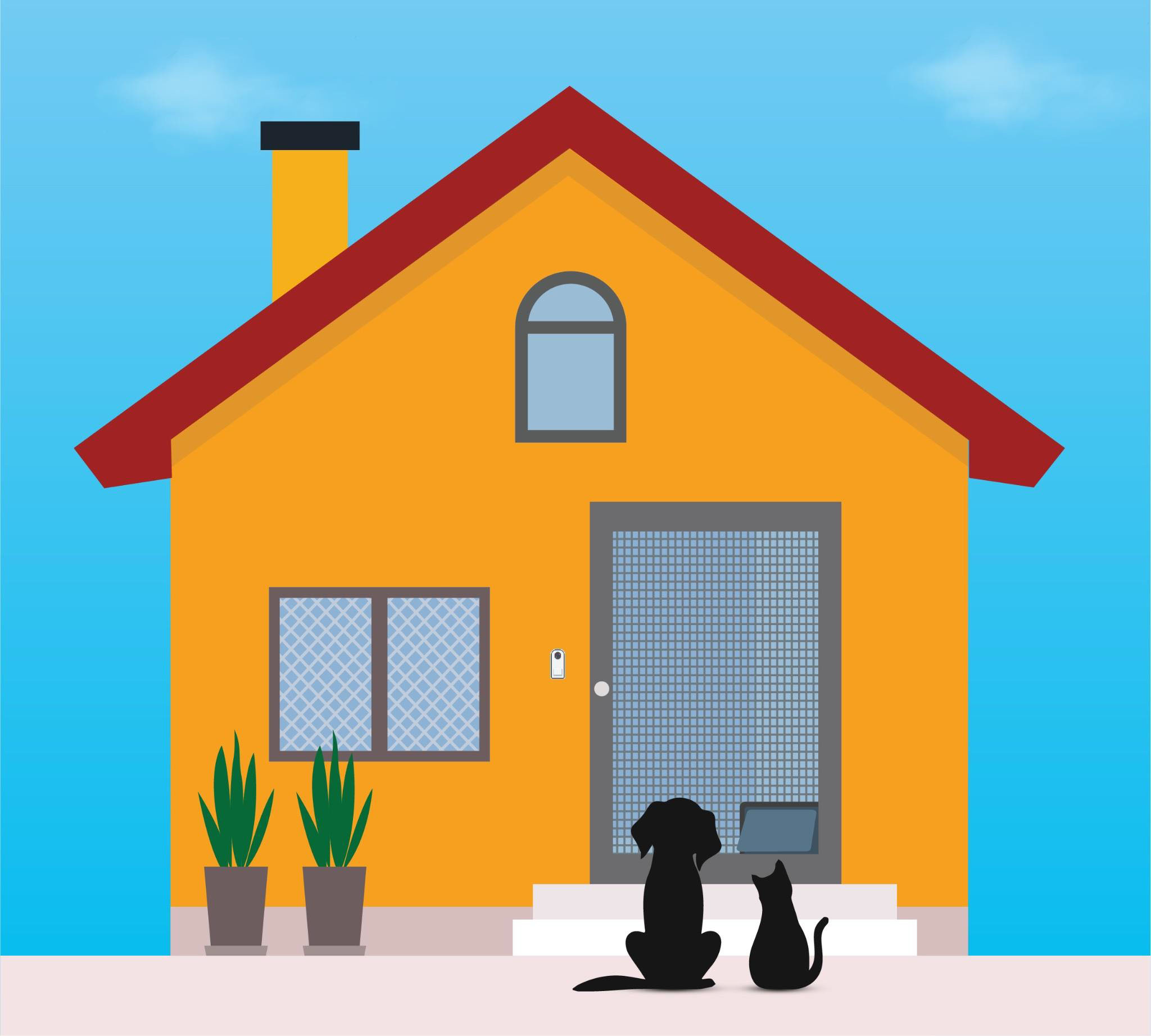 Important Considerations Before Installing a Pet Door
Installing a pet door in your Crimsafe product may seem like an appealing idea, yet there are obstacles associated with it. Bear in mind that Crimsafe does not support the use of pet doors as part of its security doors due to the weakened protection and safety capabilities this causes. Any alteration you make will no longer be compliant with Australian Standards, leaving your revised Crimsafe unable to be considered secure or safe for usage.
Even in the presence of these factors, adding a small pet door to your Crimsafe screens will still provide better protection than not having Crimsafe at all.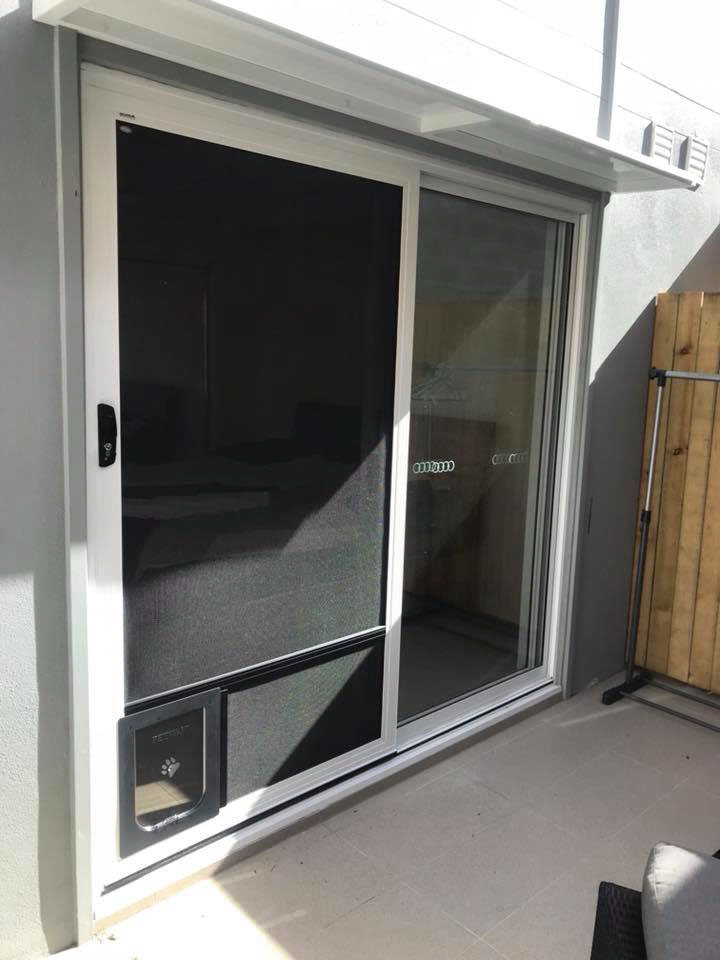 Choosing the Right Pet Door
Securelux is proud to offer Petway pet door options in three sizes, the perfect solution for your furry friends. We highly suggest browsing their selection and selecting the size that best suits your companion. For all our Crimsafe security products, we only install Petway pet doors – no other brand will do!
While installing a small pet door for cats or toy breeds can minimize the risk of an intruder entering your home, large pets often act as ideal protection against potential break-ins. However, larger pet doors may create access points and should be considered carefully before installation.
Before You Install a Pet Door, Consider the Following
When looking for the perfect pet door to pair with your Crimsafe product, there are a few factors that should be taken into account. How large is the opening and will it be able to accommodate an adult or child? What spot have you chosen for installation and how noticeable would it be from either outside or inside of your home? Is security still guaranteed knowing that every other entry point has been securely closed off, leaving just the pet door open?
Consider all of these questions before making the commitment to adding a pet door to your security screens or Crimsafe doors. We are here to assist in finding the ideal product for your specific needs, so don't hesitate to contact us today! Securelux is proud to provide you with the best security screen, windows and doors solutions in the South East – ensuring both you and your pet will stay safe and sound!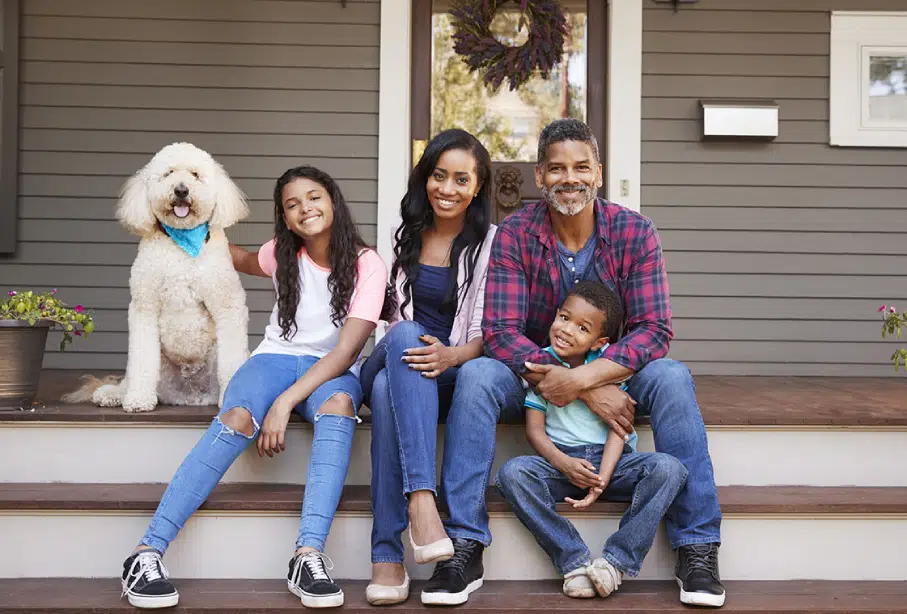 Frequently Asked Questions
Need More Information?
To arrange a free quote, or if you have any questions, pick up the phone and dial 1300 11 51 51 today! Alternatively, book an on-site measure and quotation on our website at no cost. Consider all of your options carefully before making a decision so that both your home and furry friends remain secure.