Fixed Window Security Screens are an increasingly popular choice for protecting your home and keeping intruders at bay.
Across the nation, Crimsafe's Fixed Window Screens are present in many homes. When these screens are firmly secured, you can open your window and permit fresh air to enter the space for a pleasant atmosphere—a great choice for owners with casement windows. Our fixed-window screens offer flexibility when it comes to installation; they work with flyscreen tracks within or outside of existing frames as well so that you may enjoy just the aesthetic finish desired!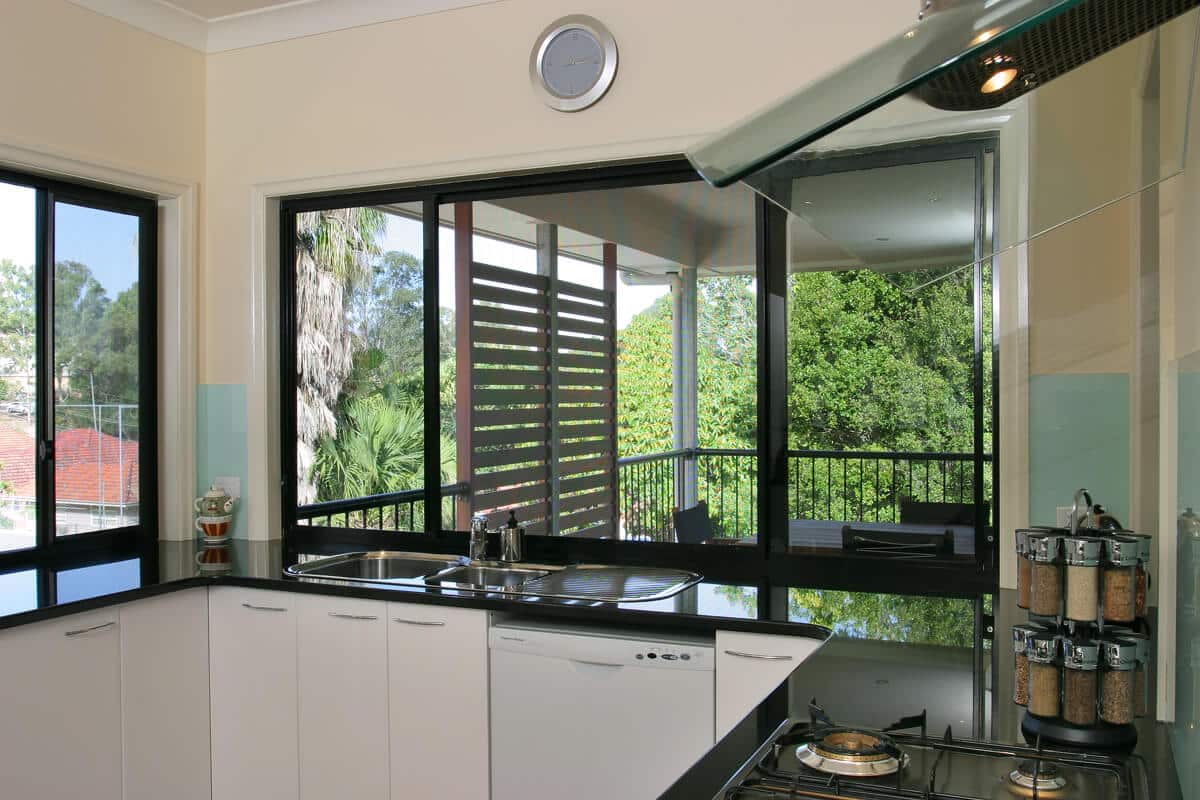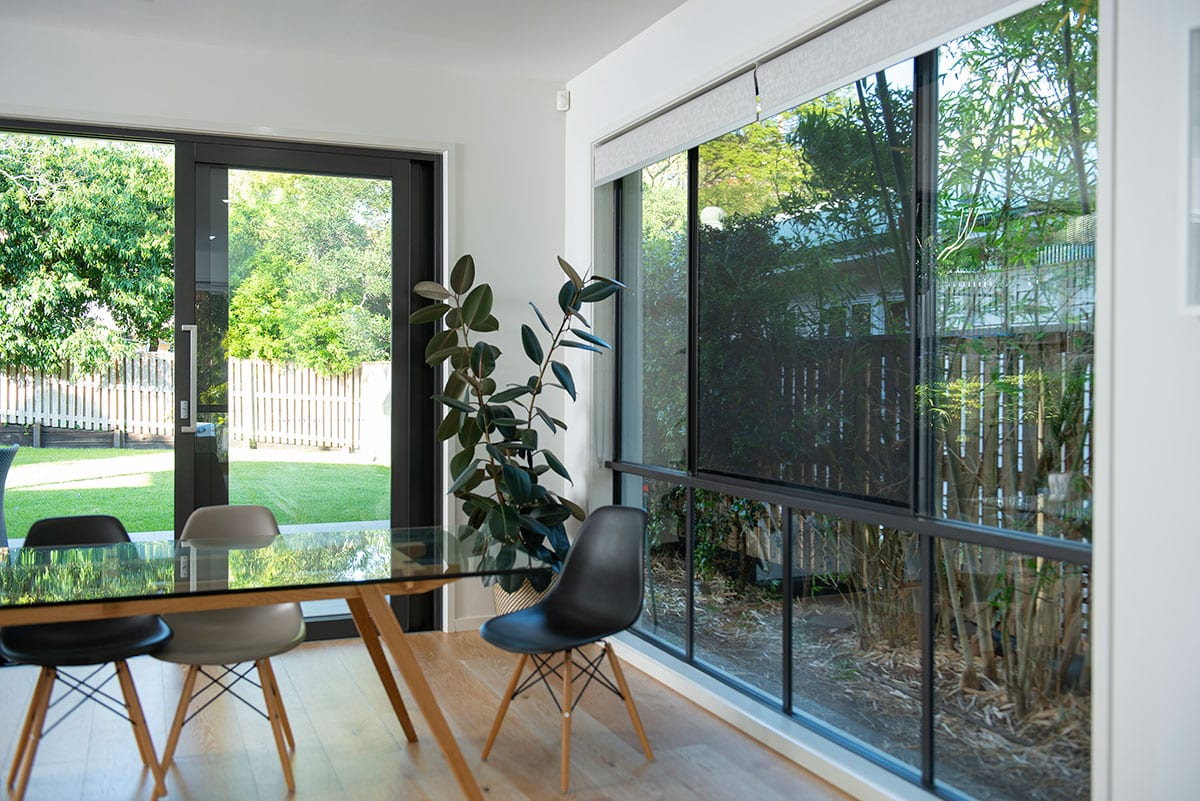 Benefits of our Fixed Window Screens
Crimsafe Fixed Window Security Screens feature our exclusive Screw-Clamp™ system and 304 structural grade mesh to provide a secure barrier for your home. They also:
Are made-to-measure for a perfect fit

Block 53% of solar heat gain and 62% of UV rays

Keeps flies and mozzies out

Allow air-flow and natural light into your home.
Frequently Asked Questions