Fixed Window Security Screens are a highly sought-after selection for protecting your home.
Homeowners across Australia love to experience the natural breeze while they relax in their homes, and Crimsafe's Fixed Window Screens make it possible! All you have to do is lock them onto your window frames then open up. These screens will keep you comfortable all day long.
Need total customization for your windows? Crimsafe Fixed Window Screens are the perfect solution; you can easily fit them into a flyscreen track, opt to mount it outside for an aesthetically pleasing look, or even integrate it seamlessly with your existing frames. You call the shots when it comes to styling your windows!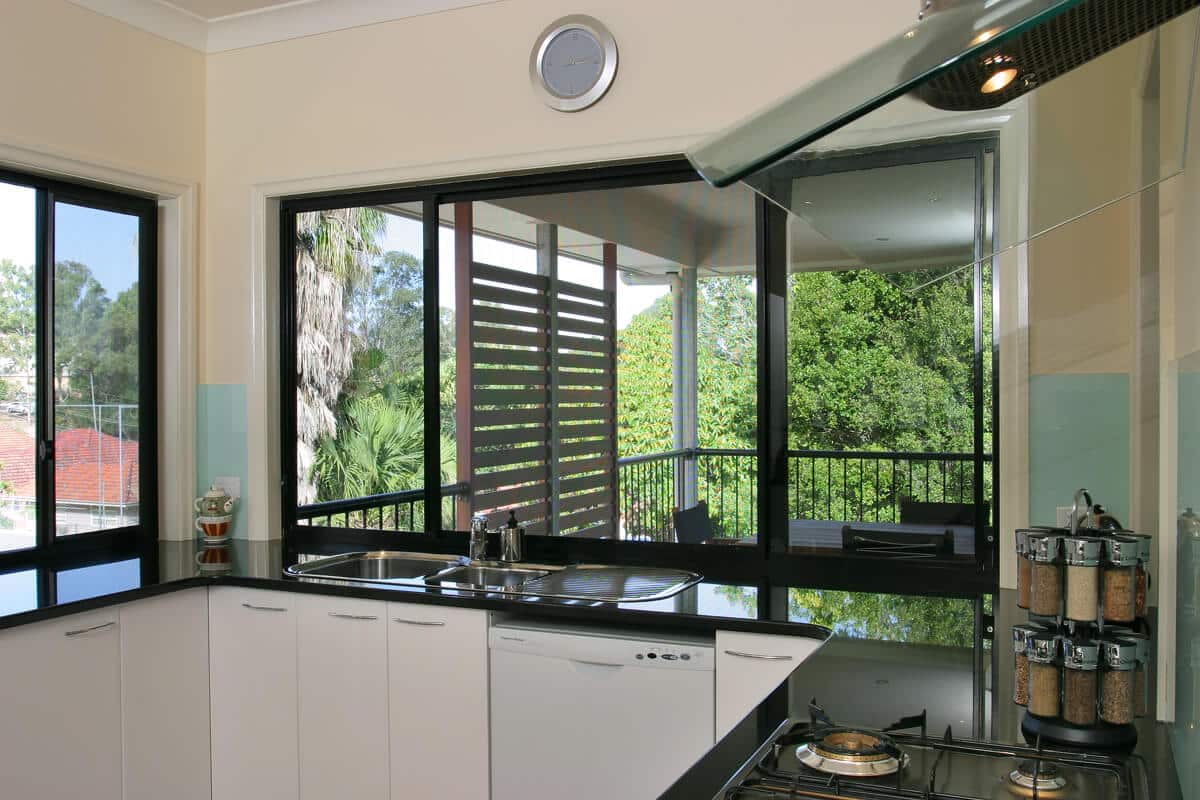 Frequently Asked Questions