Strengthen your defences with Sliding Window Security Screens
Sliding windows are extremely popular, as are the sliding insect screens installed in many homes. Unfortunately, while these screens may be good at keeping out bugs, they're not very good at keeping out intruders. That's why you should insist on Crimsafe Sliding Window Screens.
Crimsafe has designed a sliding security screen for single and multi-panel sliding windows. The screens can be custom fitted to a variety of window shapes and sizes. All Crimsafe Sliding Windows feature our exclusive Screw-Clamp™ technology for optimum strength.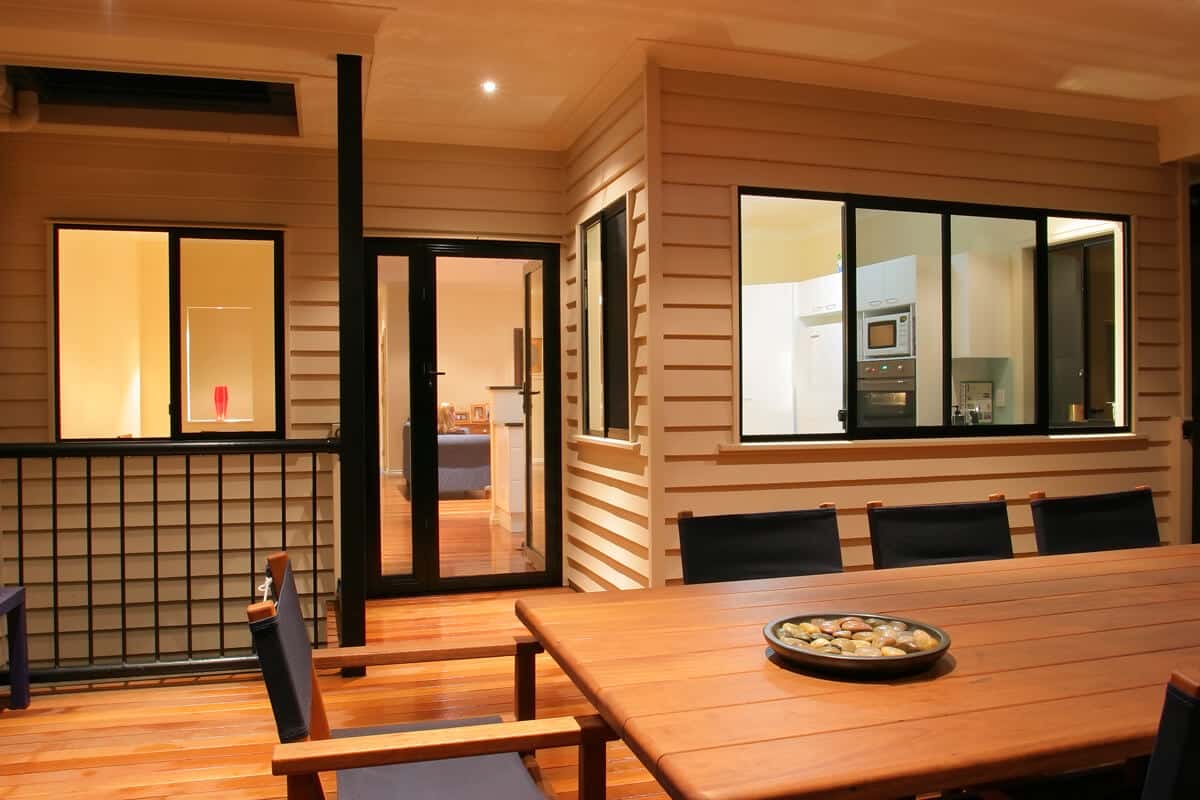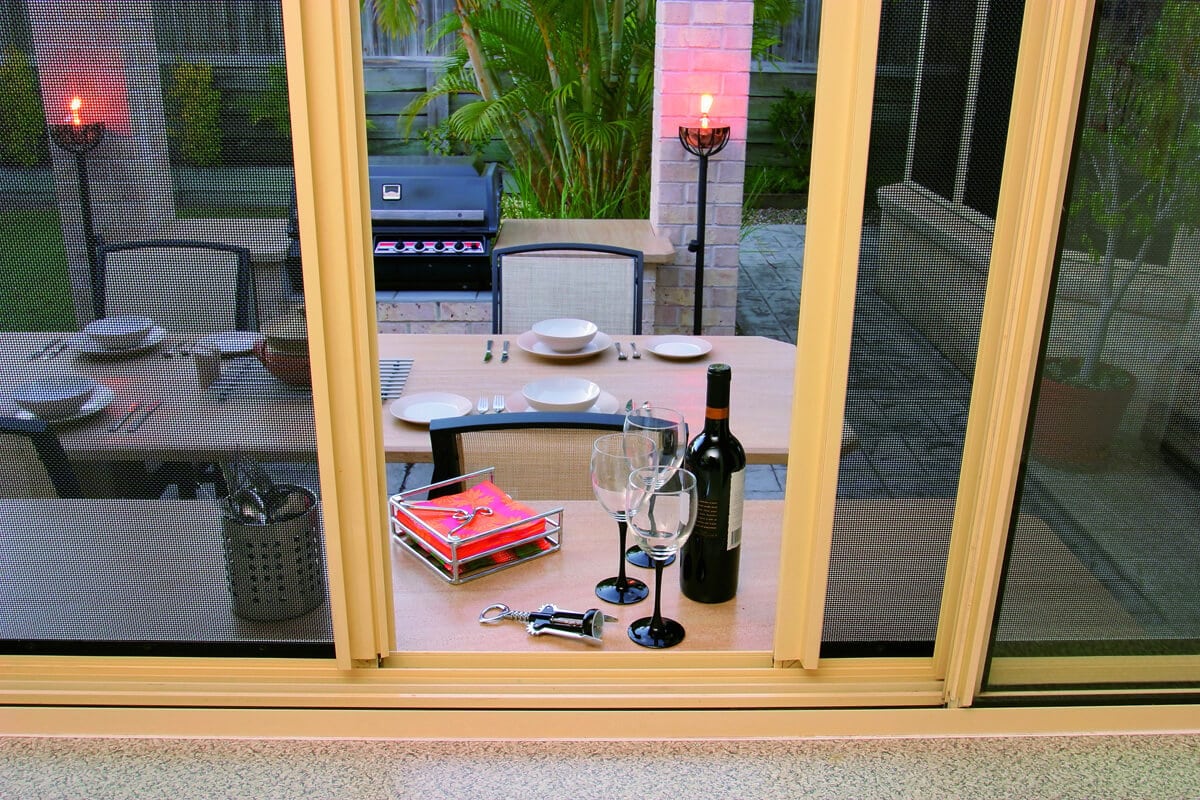 Benefits of our Sliding Windows
Crimsafe Sliding Window Screens keep the mozzies and the burglars out. And they do it with style. There are no bars or grilles, which means your view is uninterrupted. With Crimsafe you get:
A stonger, more secure alternative to flyscreen

Optional build-out for non-standard systems

Natural light and airflow into your home

Screens that can slide to the right or left

A design that prevents lateral lifting.
Frequently Asked Questions