The versatility of Stacking Security Screen Doors
If you're looking for the utmost convenience of stacking doors, Crimsafe is your go-to choice! Enjoy the benefits of a secure and safe space with the Crimsafe Stacking Security Screen Doors. Easily transition to an open environment while still benefiting from full outdoor protection! Experience sunlight, fresh air, and safety all at once. Get it all today with these amazing doors!
Feel safe and secure while letting the sunshine in with panels that lock securely onto either side – or even right down the middle – of your door. An interlocking frame edge keeps each panel solidly connected and perfectly balanced, allowing you to enjoy a stunning outdoor ambiance without compromising on security. Create an open-air environment within your home as you entertain friends and family!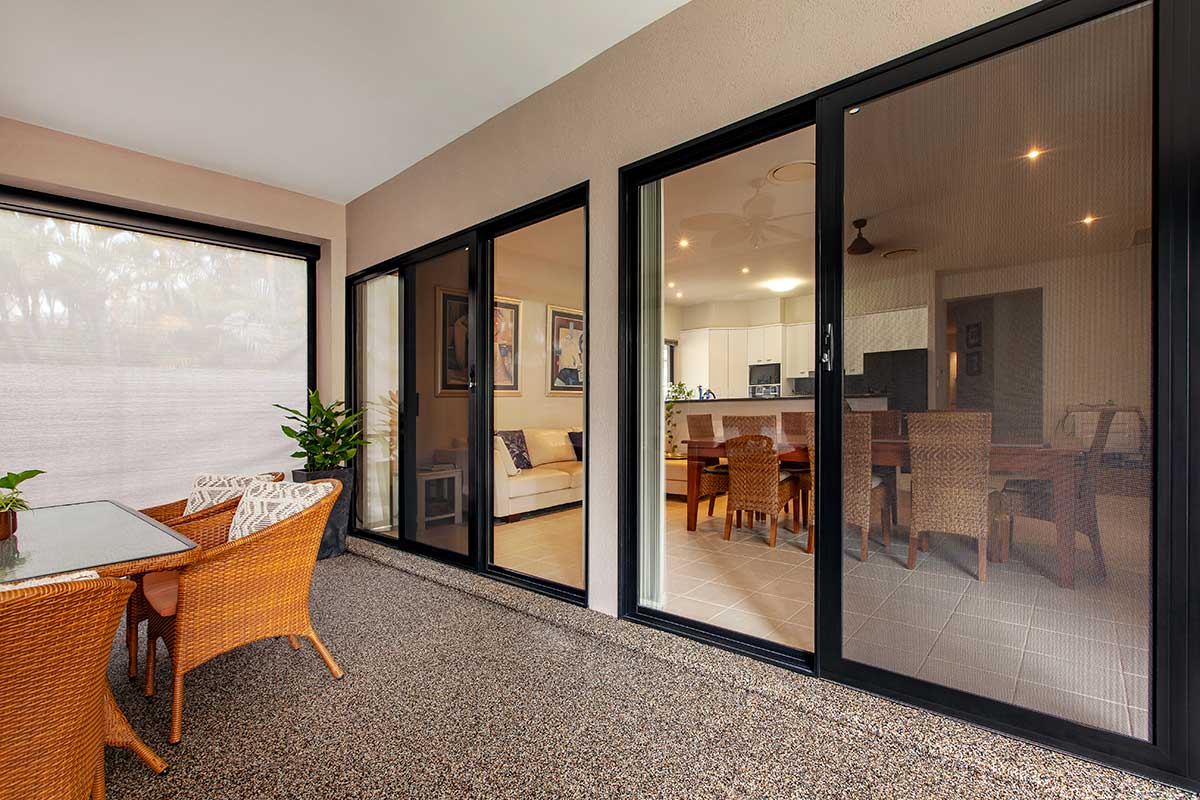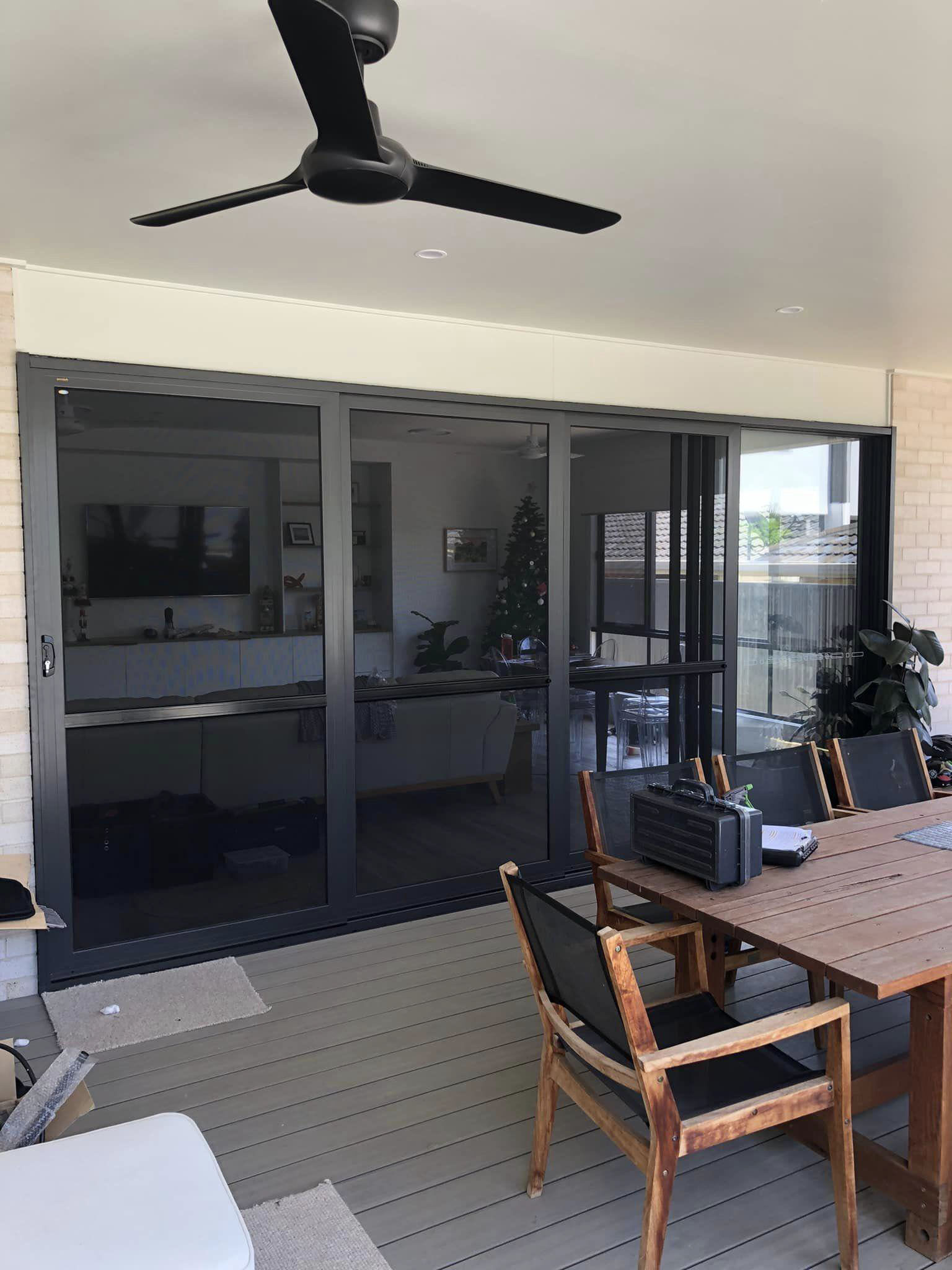 Benefits of our Stacking Doors
With the Crimsafe Stacking Screen Doors, you will be able to maximize your security with our exclusive Screw-Clamp™ system and robust 304 structural grade mesh. As an added bonus, when you don't need them for protection or privacy, these doors can easily stack away or even lock together in order to form a more secure barrier. But that's not all! There are many other advantages as well:
A secure interlocking panel design

Panels that stack away in front of each other

A clear view without bars or grilles

An extremely versatile open plan solution

Natural light and airflow into your home.
Frequently Asked Questions