Always Be Aware
New Smart Detection Tech
With the on-camera technology of analyzing person and vehicle shapes, Argus 3 Pro offers accurate detections, and thus greatly reduces the false alarms on trivial objects' movements.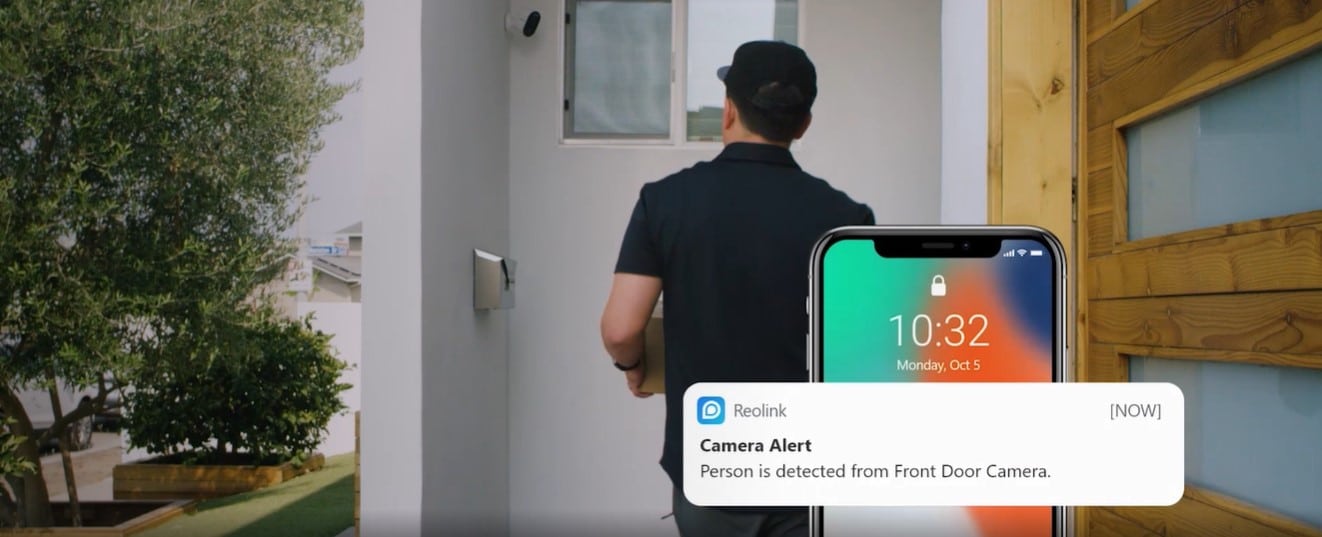 Talk Like You're Here
Built-in mic & speaker allow you to listen and talk back to whoever the camera catches in real-time: a "hello" to friends or a "Get away!" to foes.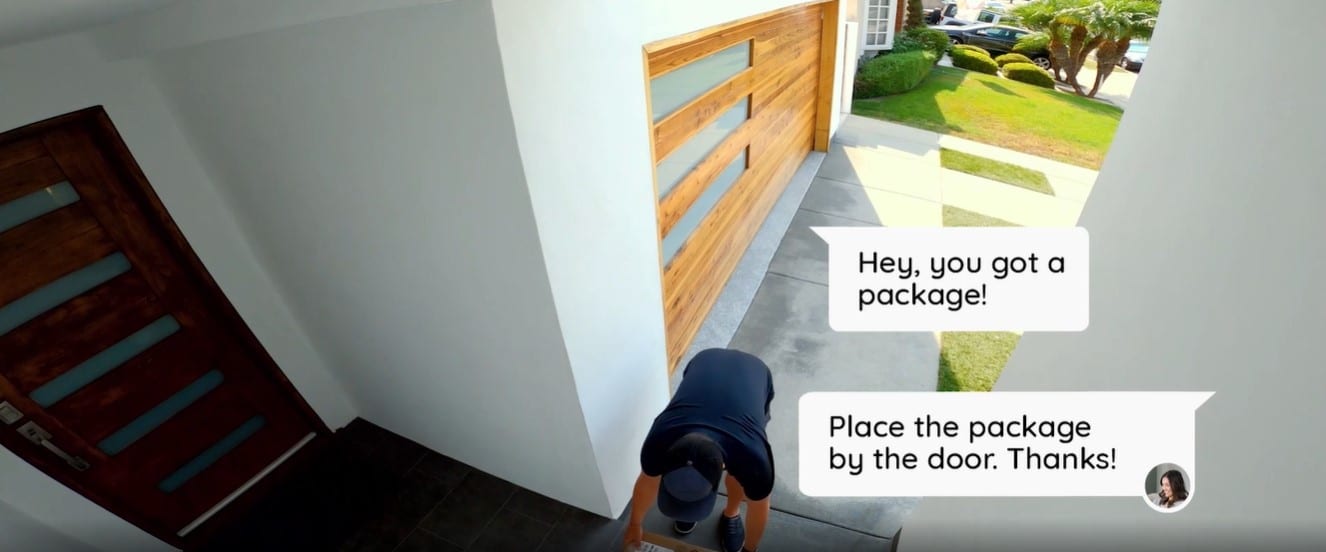 Double Warning for the Unwelcome
Once an intruder is detected, the camera's spotlights and the siren will be triggered or manually activated to warn off the would-be criminal. Stop the crime before it happens.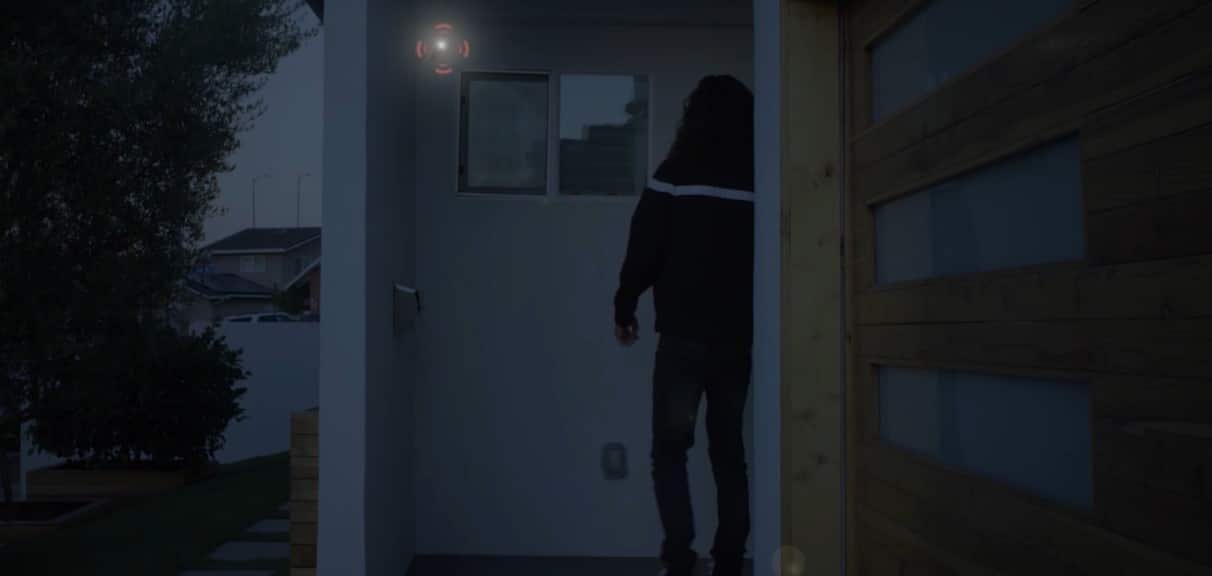 Eco-Friendly and Cost-Saving
Rechargeable Battery, or Solar Powered
2K 4MP Super HD Day & Night
With 2K (2560 x 1440) resolution and built-in spotlights, this battery camera keeps recording in full color day and night, producing sharp, clear footage for more visual details.
DAY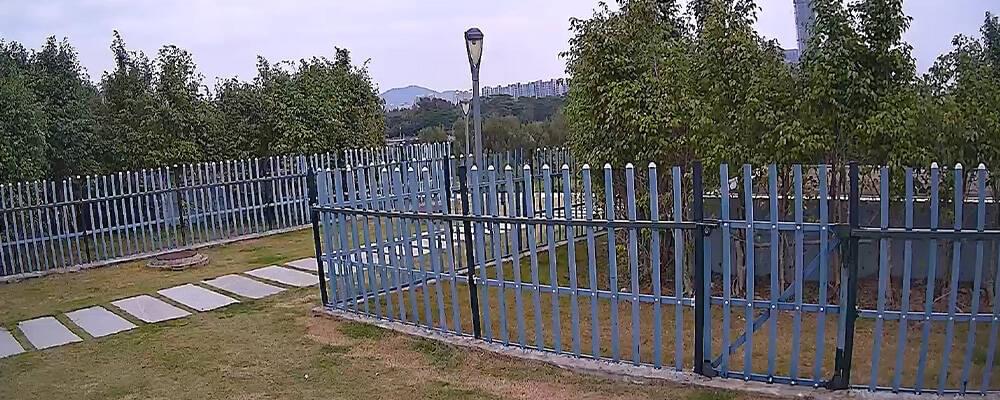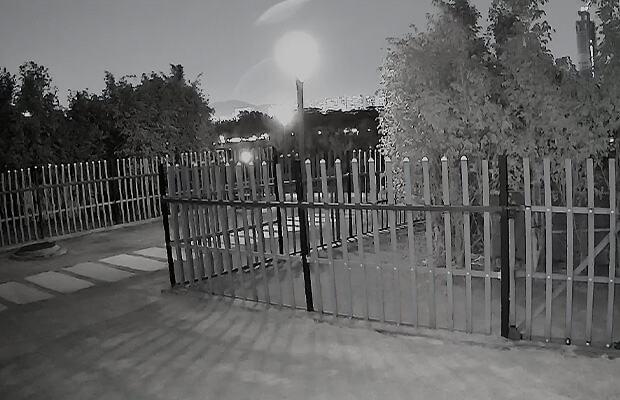 In black & white night vision mode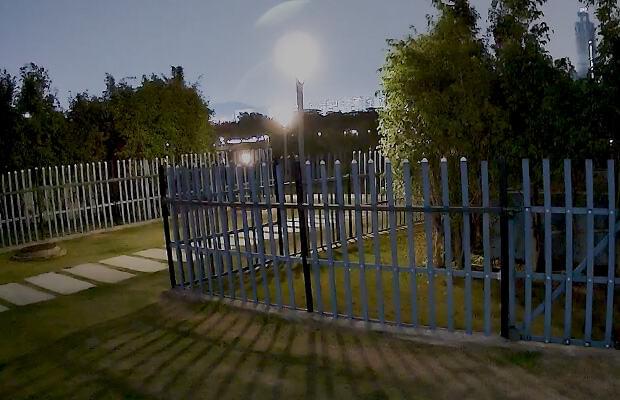 In black & white night vision mode
Compare night vision of traditional camera & Argus 3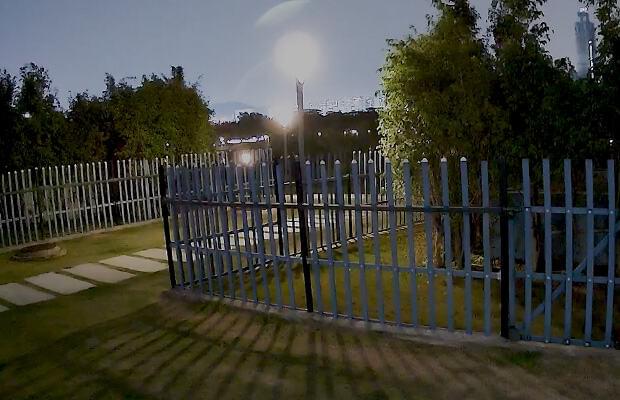 Colour night vision of Argus 3 with a spotlight on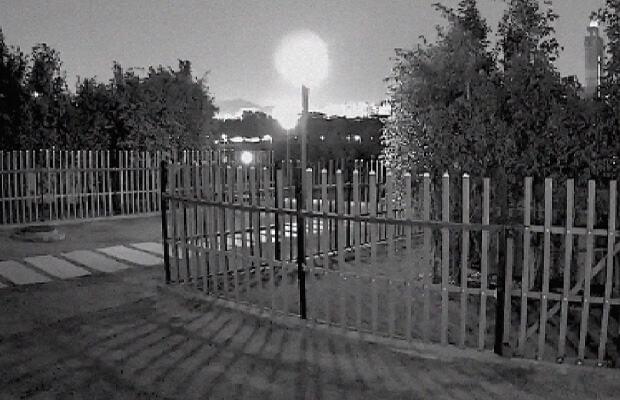 Black-white night vision of the traditional camera
Dual-Band WiFi
By freely switching between 2.4 GHz and 5 GHz (5.8 GHz) frequency bands, this battery camera provides higher performance for camera networking.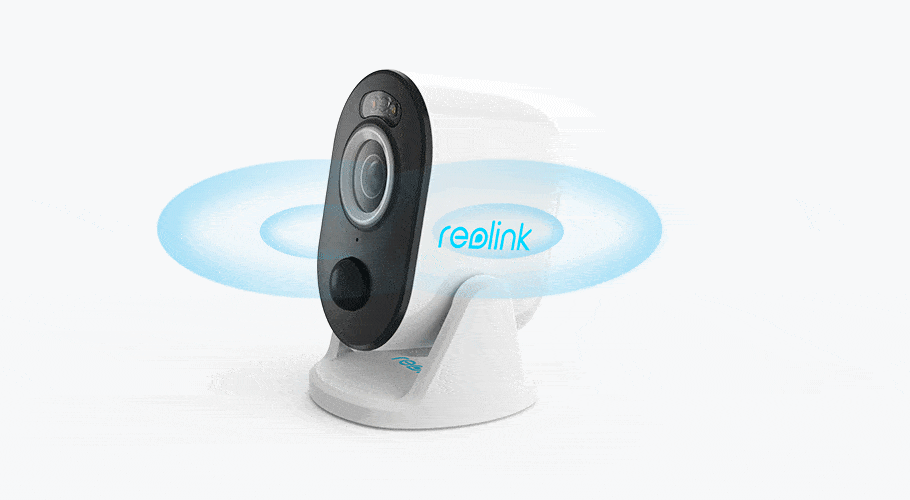 Super Fun Time Lapse
Argus 3 Pro with time-lapse makes it quicker and easier to capture the dynamic of long-term events like the sun rising and flower blooming. Have fun shooting movie-like videos!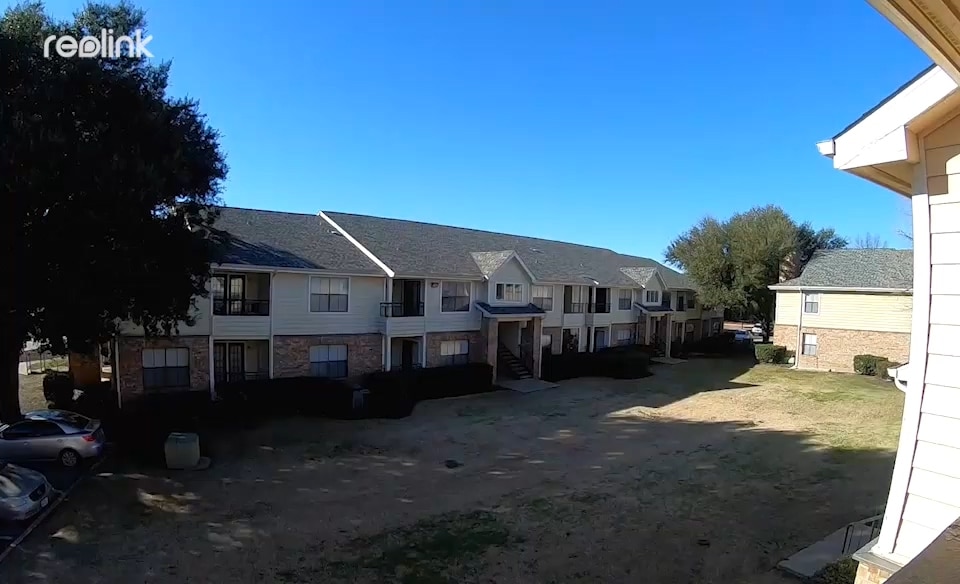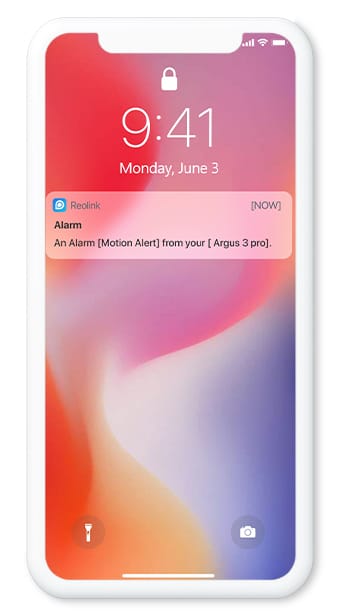 You Got an Alert!
Get alerted when Argus 3 Pro senses the movement. You can configure when you want to turn on notifications – all the time or on a specific schedule.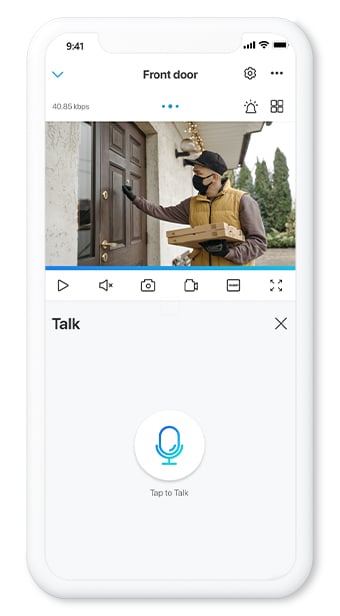 View It Live
Anytime, anywhere. Click to check what's going on with your home or business via free Reolink App or Client, and respond instantly.
Available on: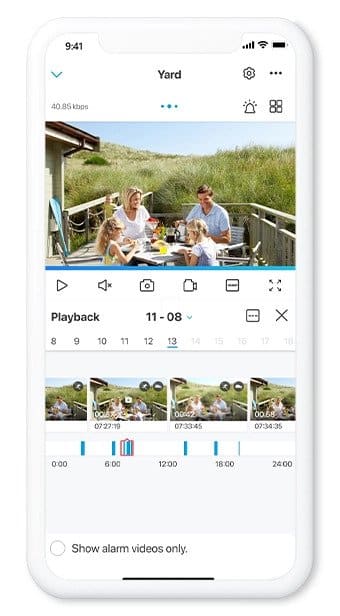 Play It Back
Search the videos you saved to micro SD card or Reolink Cloud, pinpoint which you want to review, and play it back. As easy as so.