While it is renowned that Crimsafe screens and doors are the most resilient on the market, people often wonder if they can still be broken into. The truth of the matter? It's difficult to do so. Break-ins occur every day; regardless of where you live – whether a city or rural area, flat or house – burglars always aim for what appears valuable inside your home when there's an opening available.
Many break-ins occur through forceful entrance, such as smashing windows, kicking doors open or unlocking with a tool. To secure these entries, criminals often utilize compact tools like screwdrivers and crowbars which are hard to distinguish from regular day-to-day items – meaning they can't be traced easily.
Crimsafe stands out from the competition as they make their security screens and doors using durable mesh and a screw clamp system, making them tougher than your traditional flyscreens or security screens. Crimsafe is without question the strongest on the market today!
So, just how strong is Crimsafe? Its mesh is absolutely unbreakable and can withstand attempted cutting from sharp objects. It has proved its resilience in the face of a Category 3 cyclone force – an impressive feat! While it may dent under such pressure, unlike any other screens on the market, it will not break apart when impacted!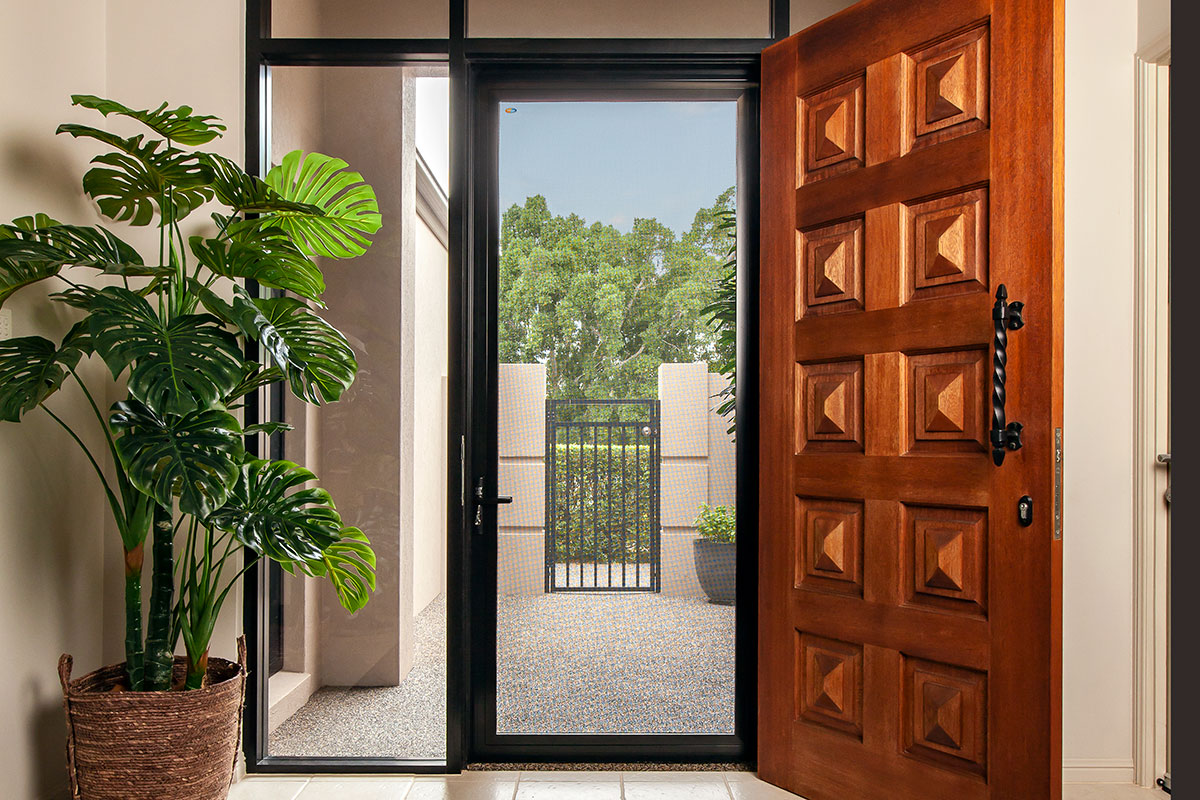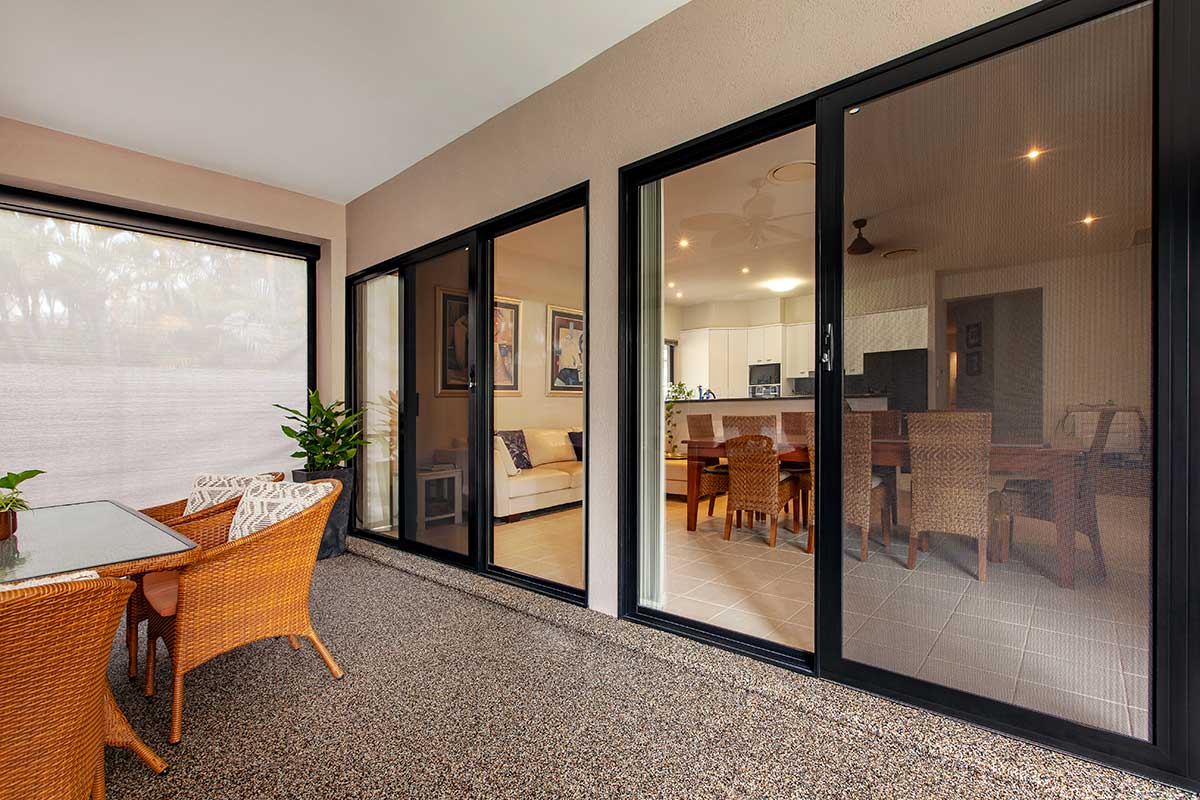 Our screens and doors surpass the Australian Standards testing benchmarks in each of their three series – standard, heavy duty, and commercial.
While no home is completely impermeable to burglars, you can ensure yours has maximum protection with Crimsafe's security screens and doors. Not only will your property be better secured, but their airy designs also allow for natural light and ventilation. Relax knowing that your family, house, and possessions are safe from intruders!
Take the first step towards a safer home and call us for a free consultation, measure and quote on Crimsafe. Let's see how this revolutionary security system can protect your family in style!