Premium Crimsafe Security Manufacturing Facility
Securelux is a security company based in Brisbane that specializes in installing Crimsafe security systems for homes and businesses. Our factory is located in Brisbane, allowing us to provide prompt and efficient service to our customers in the area. We have heavily invested in our factory, equipping it with top-of-the-line tools and materials to ensure that we deliver the best-quality Crimsafe security installations. Our dedication to quality is evident through the 10-year warranty that accompanies all of our installations.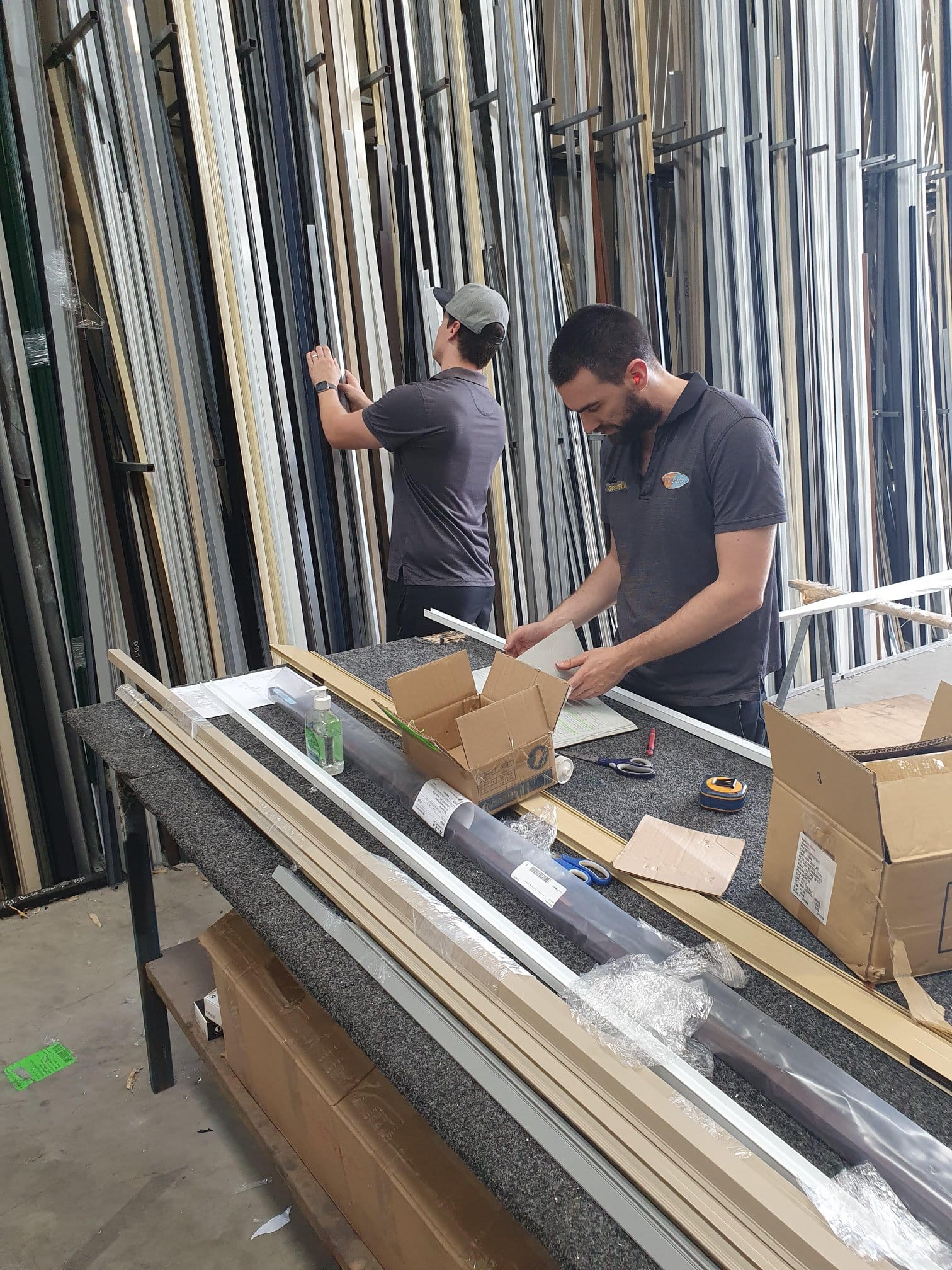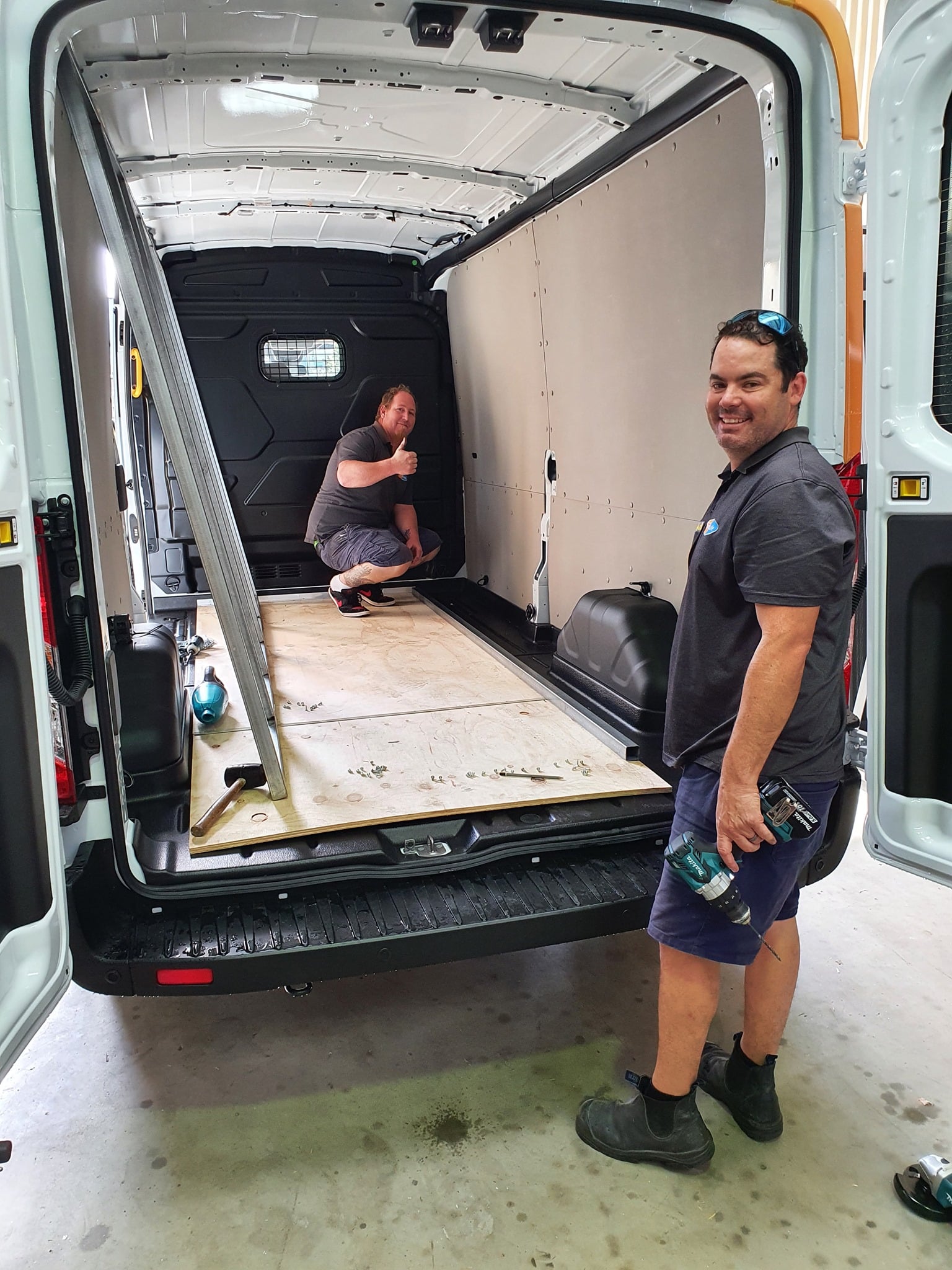 State-of-the-Art Factory Facility
At Securelux, we use the latest Crimsafe technology in our factory and keep a large inventory of materials to provide fast service for our customers. We are committed to providing top-quality security installations at competitive prices because we know how important safety is for homes and businesses.
To learn more about our factory or request Crimsafe security installations for your home or business, please reach out to our approachable team now.
Key Points of Difference for Residential Customers
Crimsafe Production Line Key Stages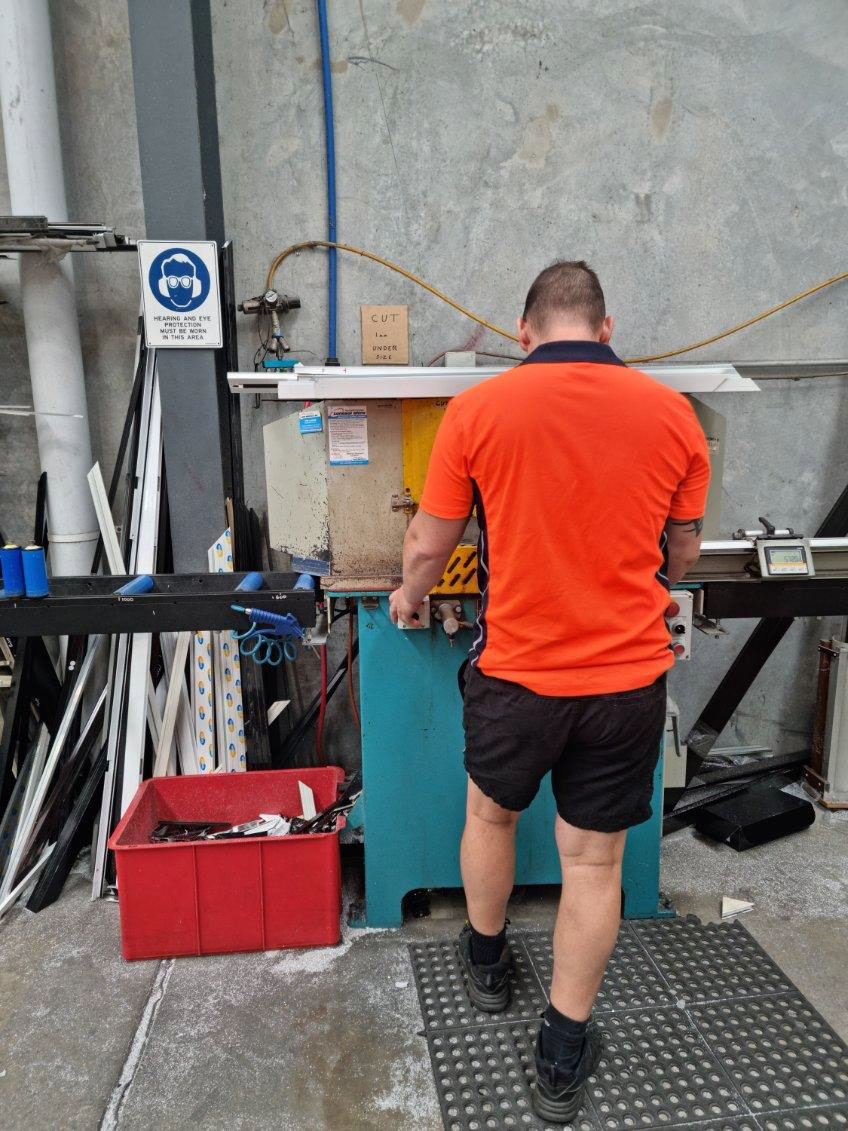 1. Cutting
Using a double mitre saw, we cut all doors to specific measurements to suit your opening, thanks to our measuring team.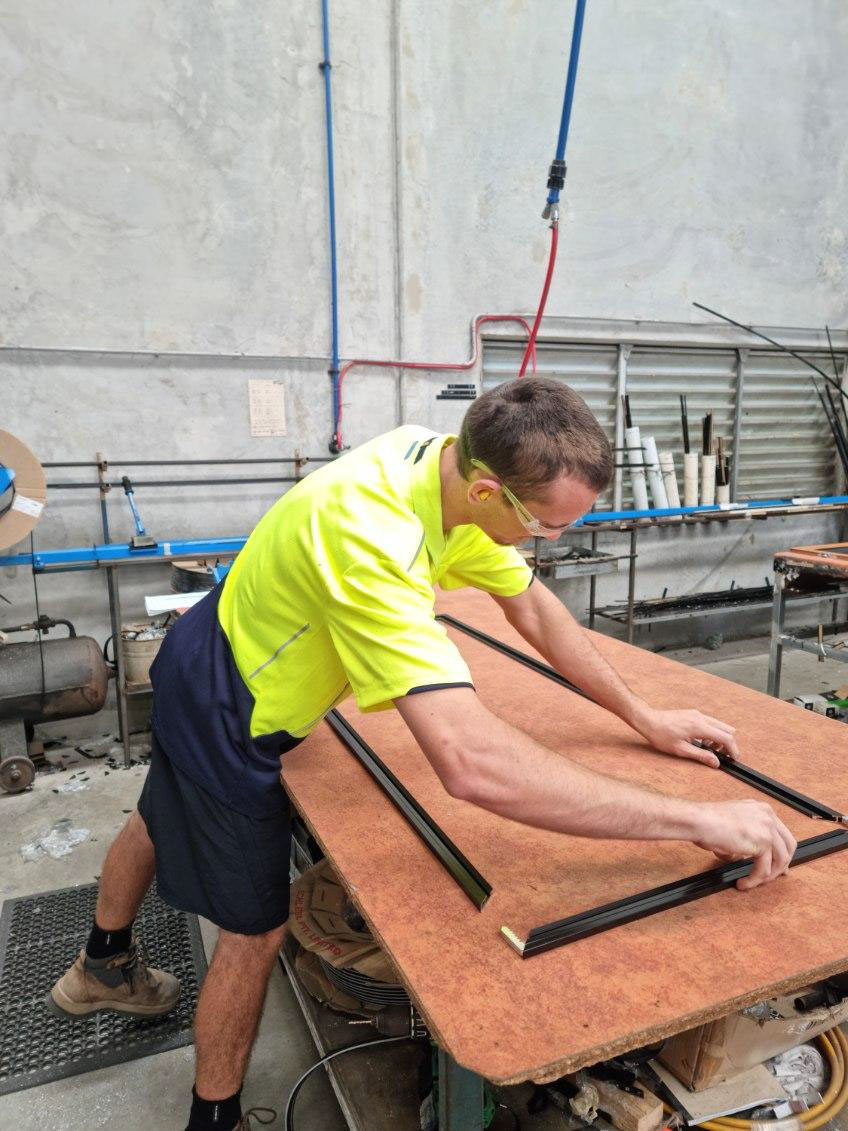 2. Framing
Before starting the unique Crimsafe assembly process, we frame all items.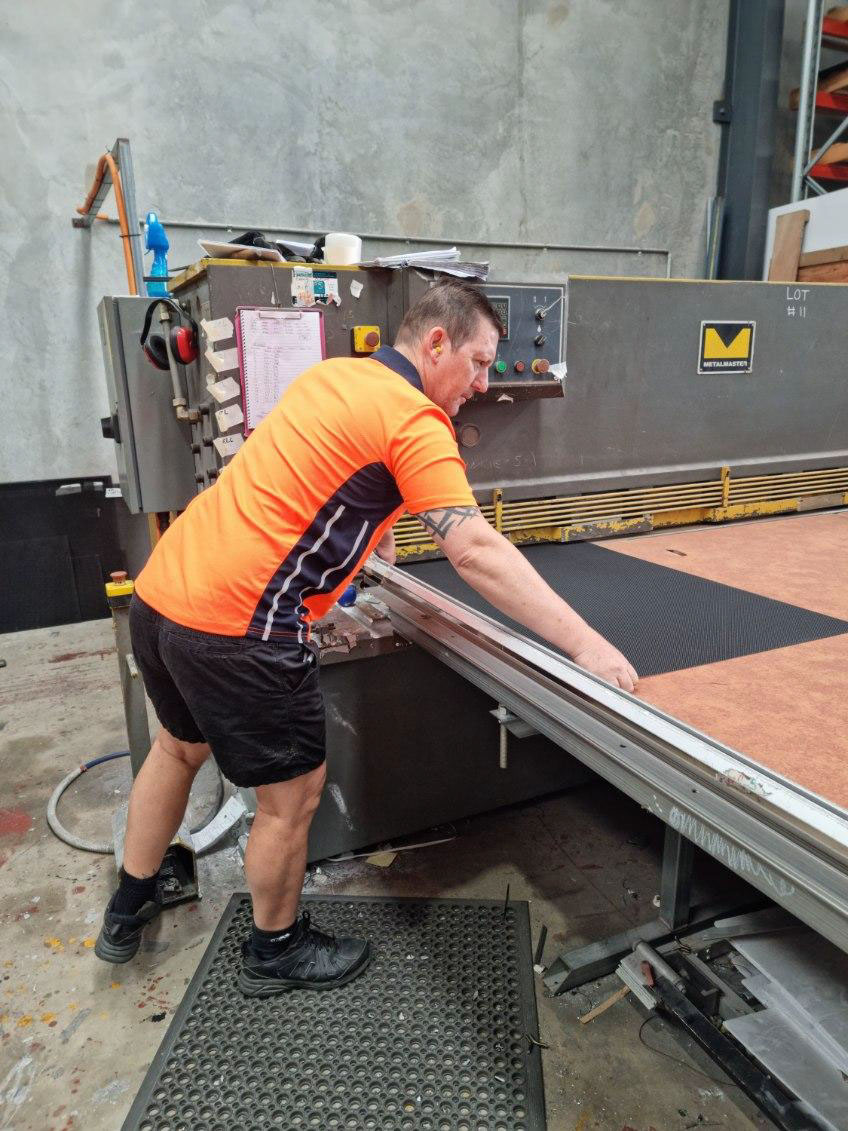 3. Mesh Cutting
Accurate and straight mesh cuts are essential for a properly manufactured Crimsafe door.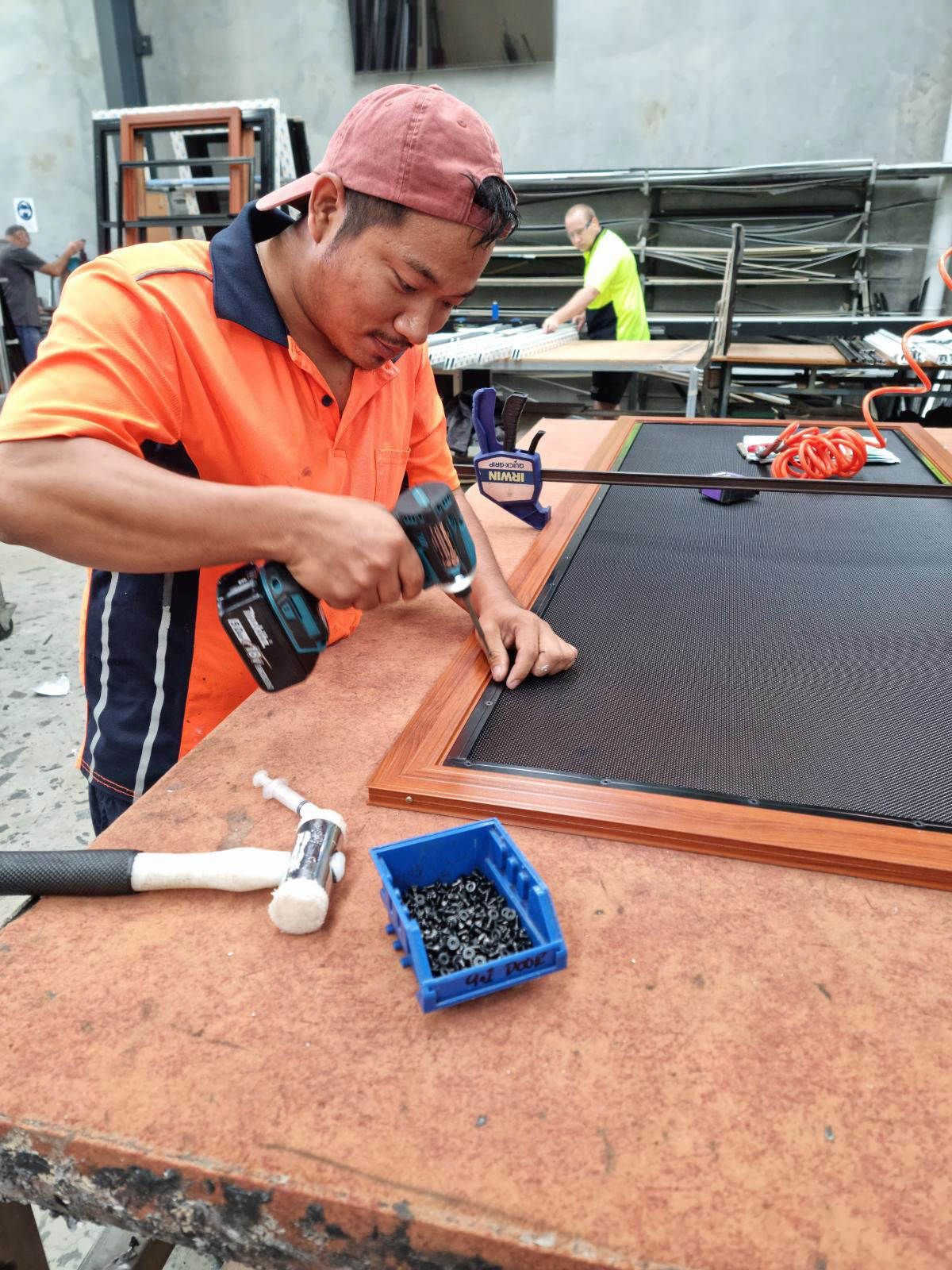 4. Assembly
(Screw Clamping & Tef Gel Process)
Our team is trained in the unique process of installing the mesh into the frame, ensuring high-quality assembly every time.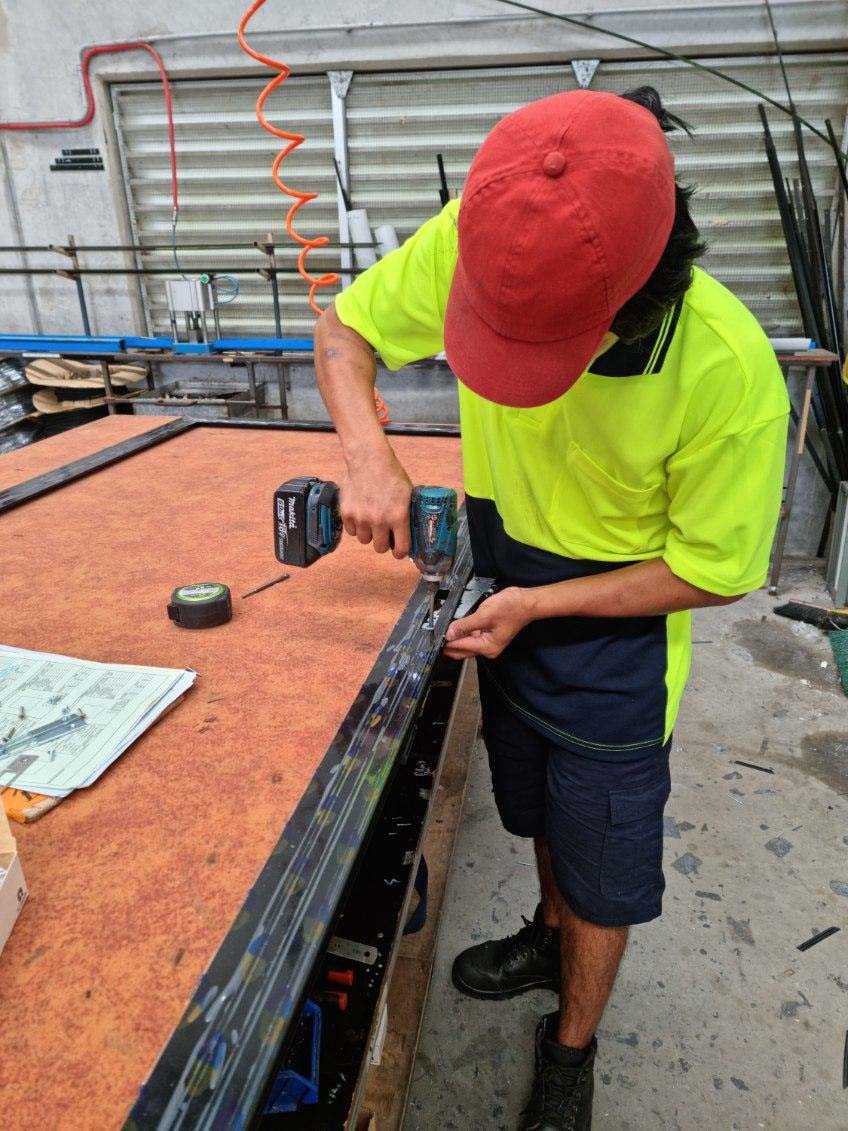 5. Lock Installation
All Crimsafe doors require a triple lock. We use Austral Parrot Beak locks for optimal security.
6. Final Quality Control
Each stage undergoes a QC check, followed by a final QC inspection to ensure the product is ready for installation with no errors from our factory team.