We are a security screen installation company based in Brisbane, specialising in Crimsafe products. Suppose you are a building and construction company, looking for wholesale pricing on Crimsafe products that you can use to add security to your projects. In that case, Securelux can be the perfect partner for you. We offer competitive wholesale prices with bulk order discounts.
Our team of experienced installers will come to your site and install the Crimsafe products promptly, without compromising on quality. We also use the highest grade of materials to ensure that your Crimsafe products last for years and withstand any external conditions.
We understand that wholesale customers have different needs when it comes to security products. That's why we offer a range of quality Crimsafe products at competitive wholesale prices.
Our team of experienced professionals are highly qualified and will ensure that your security screens are installed correctly and to the highest standards. We can also provide advice on the best Crimsafe products for your needs, as well as offering a range of customisation options.
We understand the importance of providing quality products and services to our wholesale customers. That's why we are dedicated to providing the best possible service, at the most competitive prices.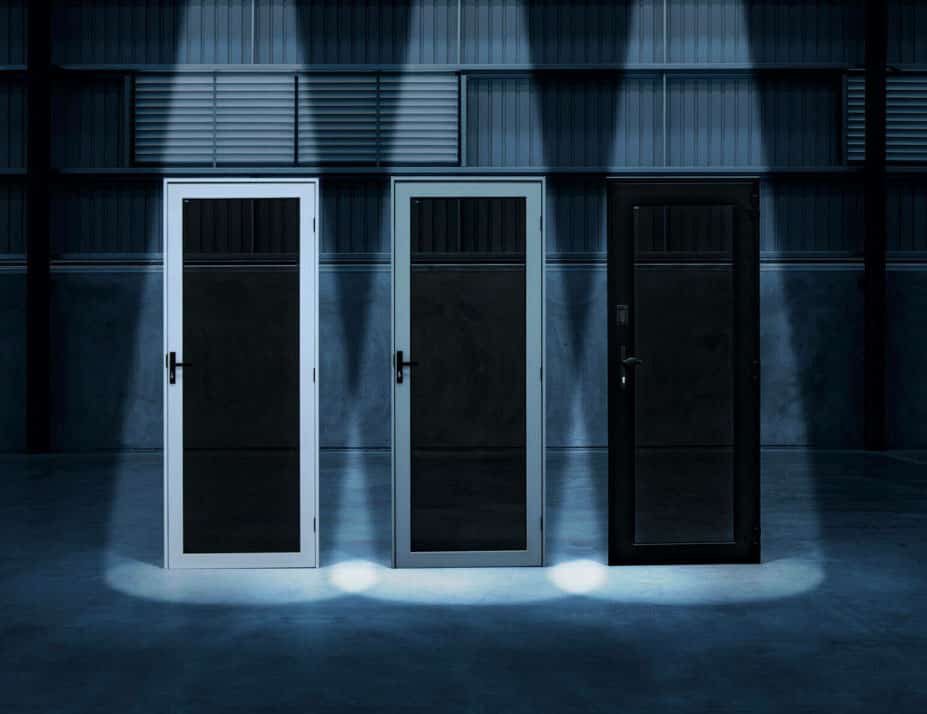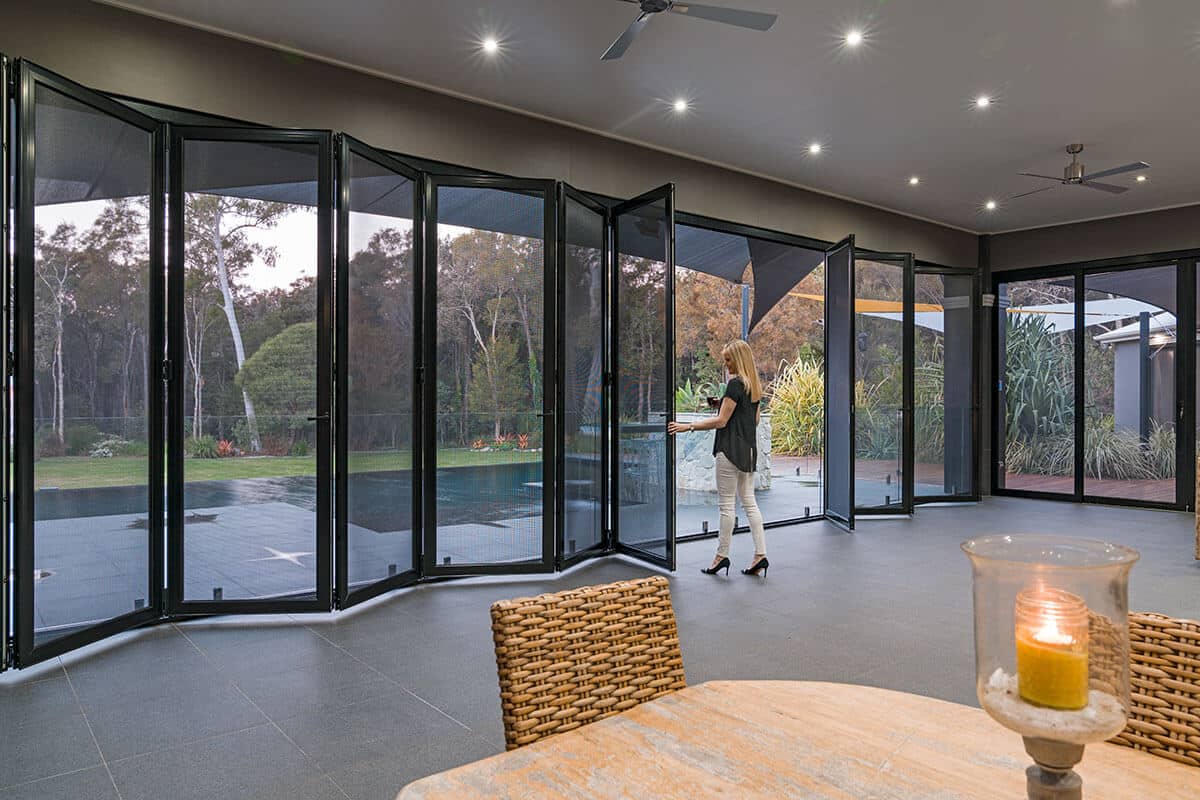 If you'd like to find out more about our range of Crimsafe products and services, please don't hesitate to contact us. We'd be more than happy to answer any questions you may have.
We have a wide range of Crimsafe products to choose from, including security screens for both windows and doors. Our products are made from high-quality materials and are designed to provide superior security and protection from intruders. Imagine the peace of mind that you will get knowing that your projects are properly secured.
If you are a building and construction company looking for quality Crimsafe products at wholesale prices, look no further than Securelux. Contact us today to discuss how we can help secure your future projects with confidence! We look forward to hearing from you soon.
Thank you for considering Securelux for your wholesale Crimsafe needs! We look forward to serving you and ensuring your projects are secure.