Protect your home today with Securelux!
At Securelux, we understand that your family's safety is important to you. That's why we offer a wide range of security screen and window solutions to suit your needs. Our team of experienced professionals will work with you to find the right solution for your home or business in Carindale, so you can have complete peace of mind.
If you, unfortunately, experience a break-in attempt, our team will come to your aid for only $99. We also offer warranties on all of our products and accessories so that you can have peace of mind. Furthermore, we use heavy-duty accessories on all installations and security screens, windows and doors to ensure that every security product purchased meets or even exceeds the high level of security that you should expect.
At Securelux, we want to ensure the safety of your home sweet home. Feel free to reach out to us and ask about our services in Carindale today.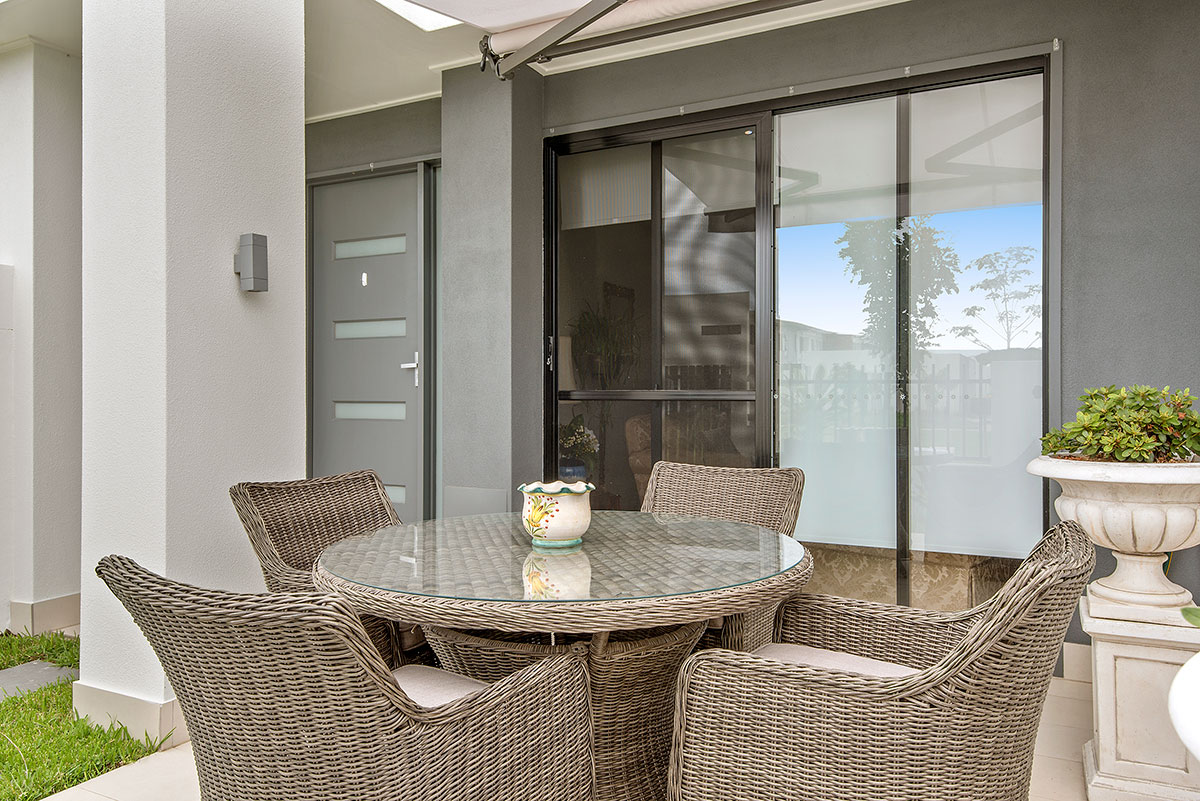 Products & Services
At Securelux, we offer a wide variety of security products to make you feel safe in your home, whether you're there or not. We have Crimsafe Ultimate, Crimsafe Regular, and 3M Film, as well as several accessories that will match the style of your home perfectly.
We guarantee a professional finish by colour-matching all of our products. Furthermore, our policy is to only request payment after installation so that you may be thoroughly satisfied with both the product and installation quality before committing financially.
Why Choose Securelux?
Here are a few key points to remember when you're on the hunt for a security company:
Securelux installs Crimsafe.

We have plenty of products and services available to fit your needs.

Our product colours will always match so that it looks professional.
Lastly, we're dedicated to keeping your home safe from any harm.
Other companies might offer similar services, but at Securelux, we always go the extra mile to give you and your family the best possible service. We know it can be stressful leaving your home for an extended period, but with us, you won't have to worry about a thing.
Warranties
If you should ever find yourself in a position where you need to use your warranty, don't hesitate. We're happy to help and will come out for a $99 call-out fee if there's been an attempted break-in or vandalism.
When you choose Securelux, it's as if protection is wrapped snugly around your home. So whether or not something bad happens, you're prepared. And of course, we hope that nothing does happen! But either way, know that when you picked us, you decided for the safety of you and your loved ones.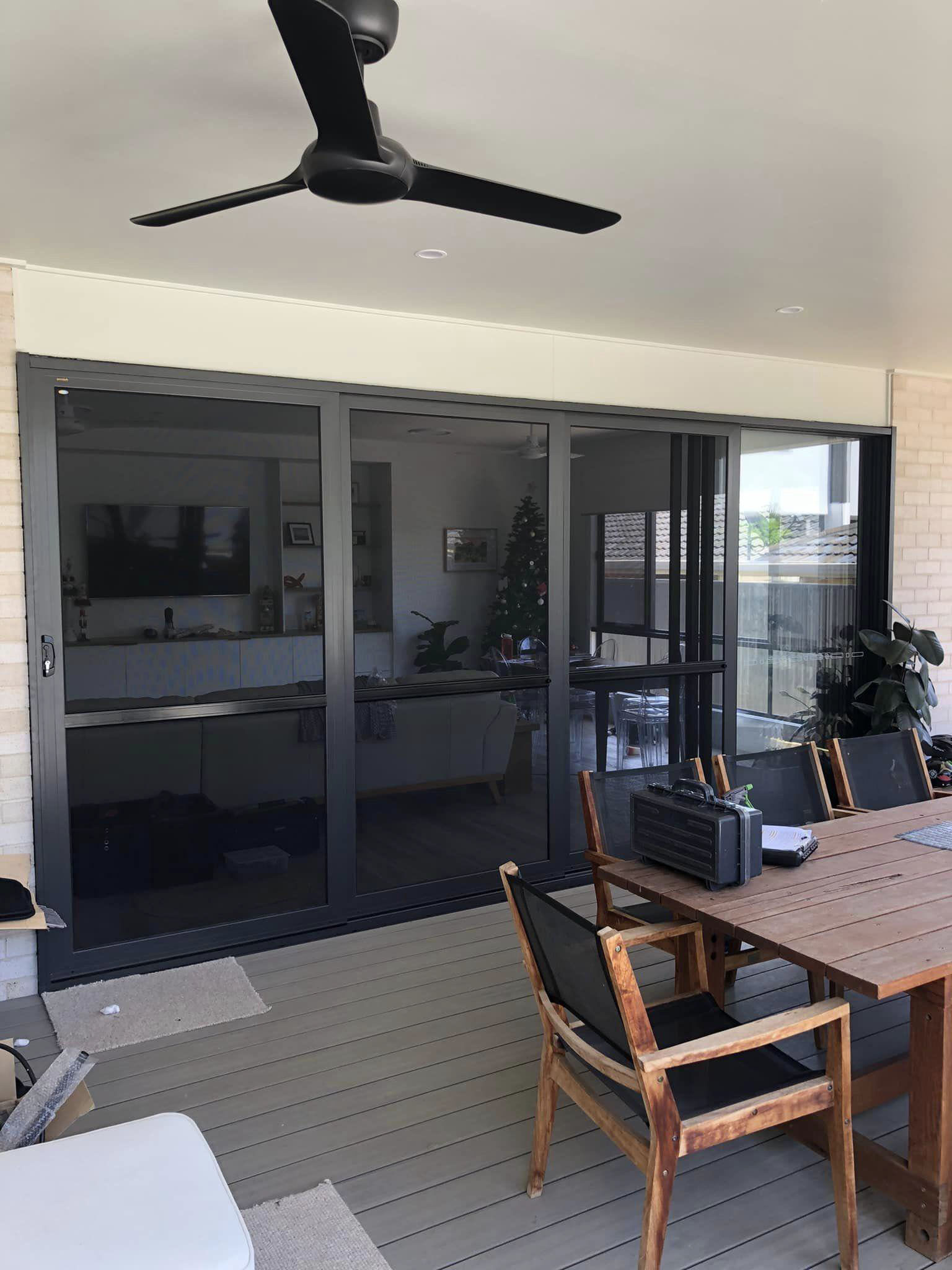 Installation
Most people are terrified at the thought of someone breaking into their homes. With Securelux, you can relax knowing that our team of experienced professionals will install your security screens and windows correctly the first time. No two homes are alike, which is why we offer a free consultation to assess your security needs. This way, we can recommend the best products for your home or business in Carindale.
We only use heavy-duty accessories on all of our installations, so you can be confident that your security screens and windows will meet your expectations for a high level of security. If someone tries to break into your home, they won't be successful with Securelux.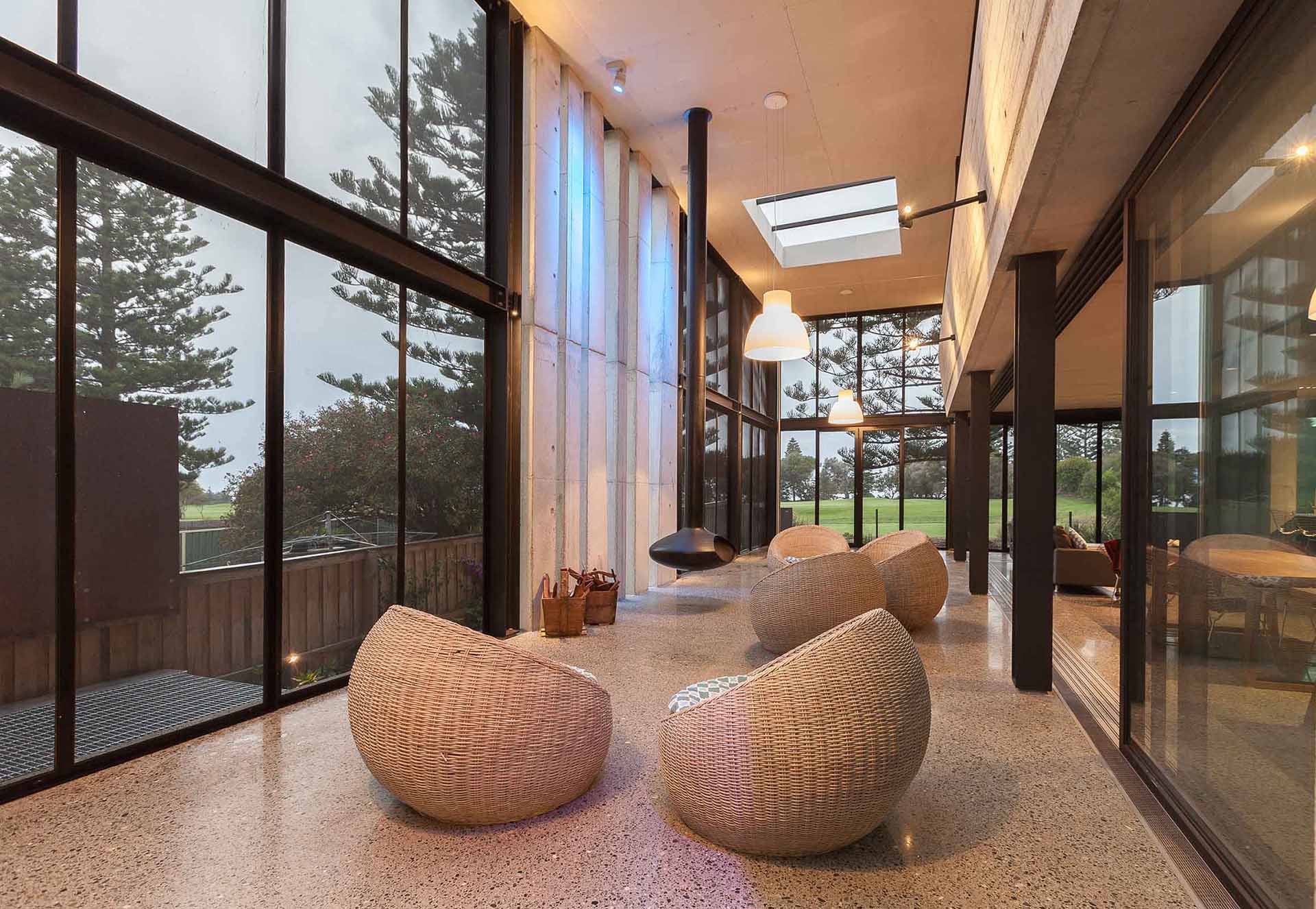 Give Us A Call Today!
If you have any questions or inquiries about our services, don't hesitate to contact us today. Our friendly and knowledgeable staff are always happy to help and provide the very best advice when it comes to securing your home. Securelux – protecting what's most important. Call us now!