At Securelux, we pride ourselves on offering the best security screens in Augustine Heights. We have a wide range of products available, from Crimsafe security doors and windows to patio enclosures and beyond. Our team is passionate about providing quality products and services that exceed your expectations.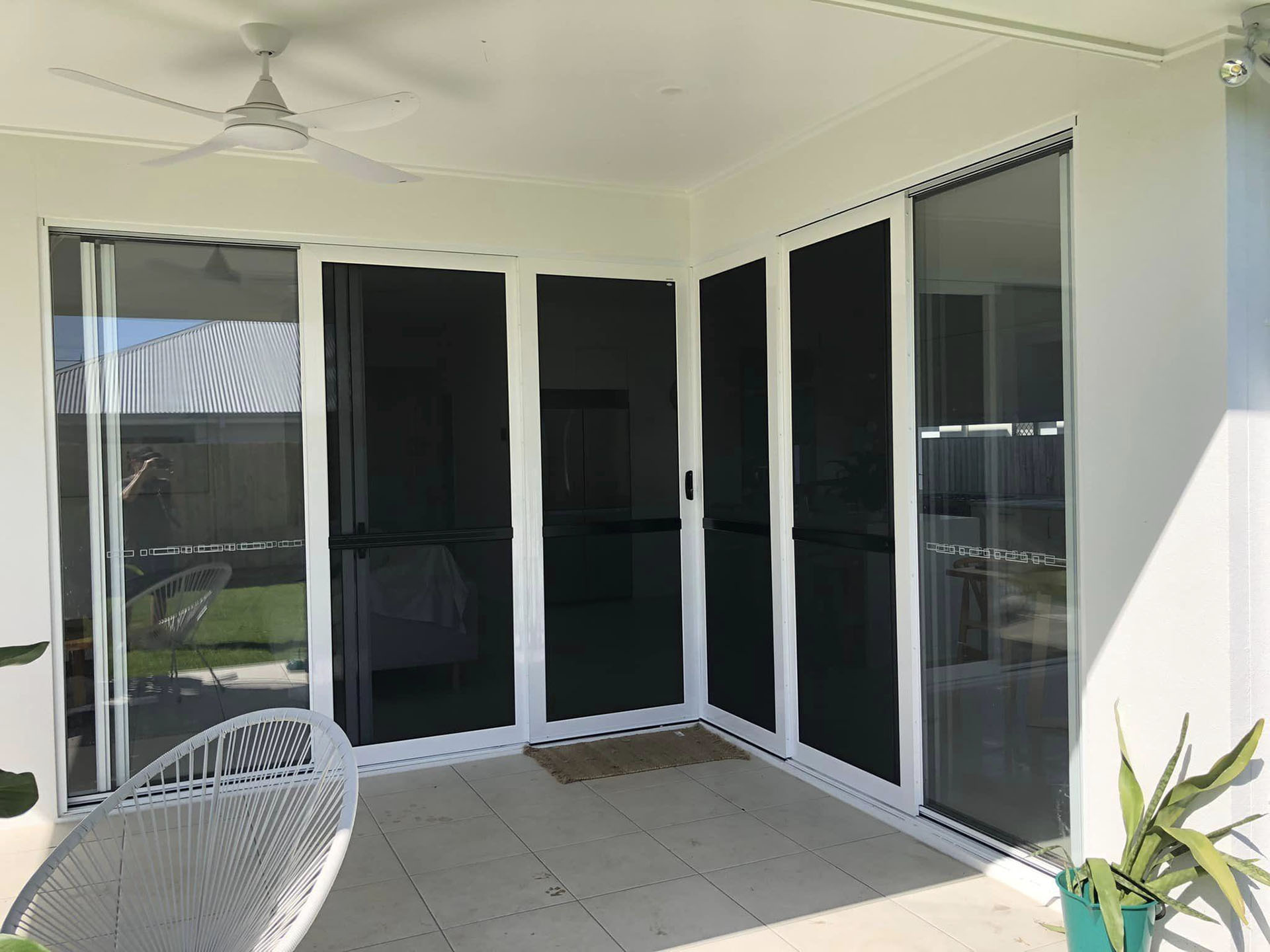 What are security screens and why do you need them
Security screens are an enhanced type of door or window that deters break-ins with a robust build and specialised locking system. They usually consist of stainless steel or aluminium for optimum durability.
Security screens are an important part of any home security system. They help to keep intruders out and give you peace of mind knowing that your home is safe. There are a variety of different types of security screens available on the market, so it is important to do some research to find the one that best suits your needs.
Types of security screens
If you want your home to be as protected as possible, then you should invest in Crimsafe security screens. They're constructed with unyielding steel and have a patented locking system, making it almost impossible for anybody to break into your home. When selecting security screens, take into account what glass type will be the most difficult to break through. If you live somewhere that experiences a lot of burglaries, make sure to buy an impenetrable model.
How to choose the right security screen for your home
The next step after you've selected the perfect security screen for your home is to have it installed by a professional. Securelux offers many installation services, from easy window and door installations to more challenging patio enclosures. Plus, our comprehensive warranty protects all of our products and services.
Why Choose Securelux
At Securelux, our talented staff guarantees that your security screens will be installed properly the first time- no exceptions!
At Securelux, we pride ourselves on providing the highest quality security solutions to our customers. We offer a wide range of products and services that are designed to meet your specific needs and requirements. Our team of experienced professionals are always available to provide you with expert advice and guidance, so you can be sure that you're making the best choices for your home or business. Contact us today to find out more about what we can do for you!
Reasons to Choose Securelux for Your Augustine Heights Home
At our company, we pride ourselves on the security solutions that we offer. From Crimsafe screens to patio enclosures, we have a product that will fit your needs.

Our team is dedicated to offering premium products and services.

When you take advantage of our products and services, know that we've got your back with a comprehensive warranty.

At Securelux, we pride ourselves on our wide range of installation services.

We can install anything from doors and windows to more complex patios.Securelux is a family-owned QLD business specialising in security, shutters, privacy and advice.
From Brisbane to the Gold Coast, we're dedicated to making our customers happy with not only our in-depth product understanding and skilled installation methods but also our affable service.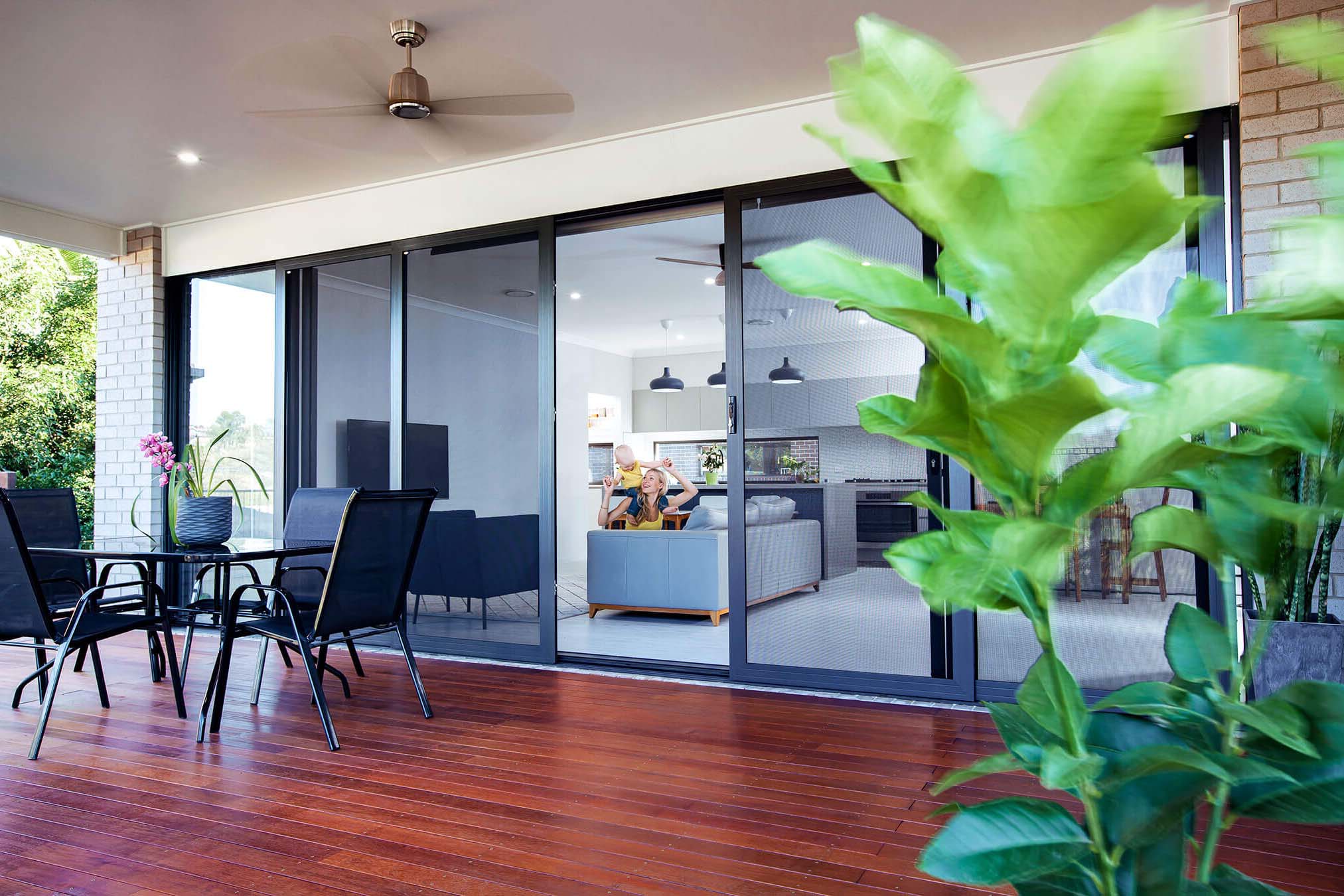 Installation process
At Securelux, we are dedicated to offering superior security screens and services that our customers can rely on. At our company, we not only provide various types of installation services for both windows and doors, but we also extend a full warranty on all products and services to our clients. This way, you can be sure that your investment is protected!
Our experienced security screen installers will work with you from start to finish, ensuring that the job is done right and that you're happy with the final product. We take pride in our high-quality installation methods and outstanding customer service.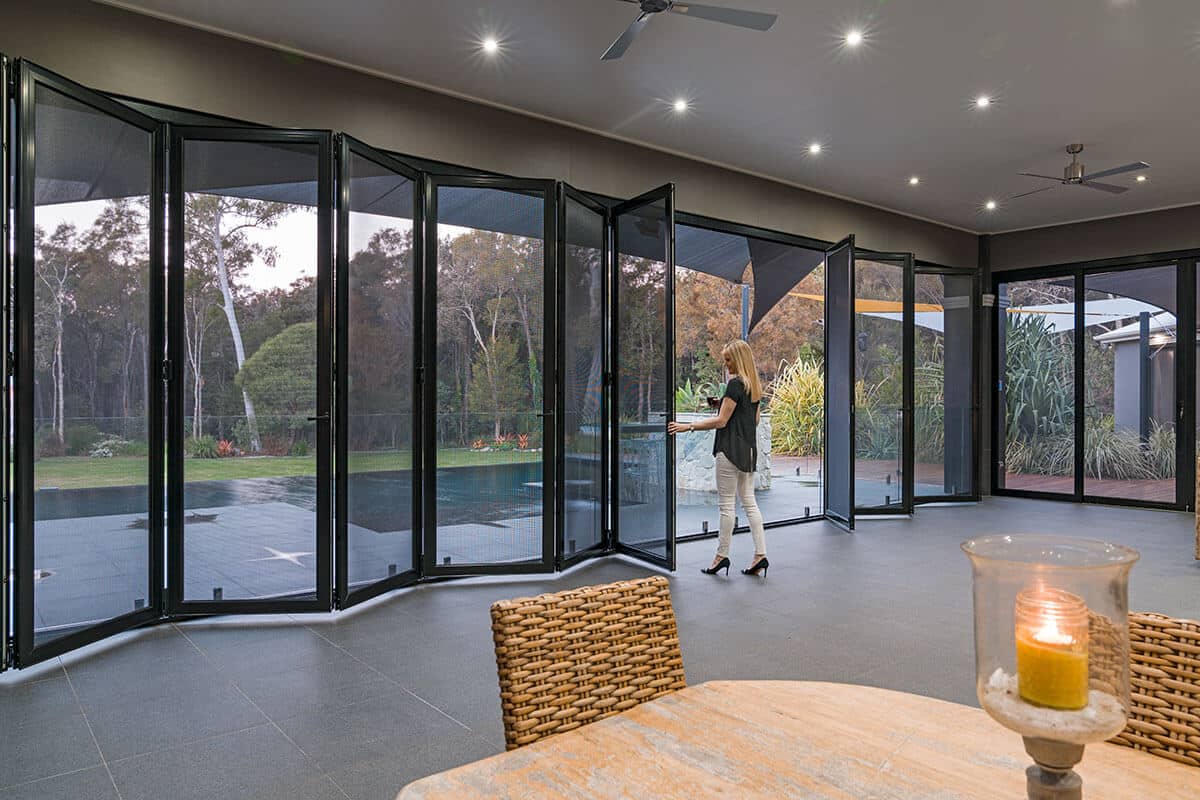 The advantages of installing a security screen on your home
By installing security screens, you make it more difficult for thieves to break into your home.

The steel and aluminium construction of these safes make them very difficult to break into, thanks to their specialised locking system.

With the myriad of security screen types, you are guaranteed to find one that fits your requirements.

Our team of experts ensure that your security screen is installed perfectly and meets your expectations.

Our company provides complete warranty coverage on all that we offer.
If you're looking for a way to make your home more secure, we recommend getting in touch with us today. We offer security screen products and services that can help improve the safety of your home. If you have any questions, our team would be happy to answer them.
Securelux is your security expert and the best choice for security screens in Augustine Heights. Get in touch to find out more!