Your Team of Local Experts
SECURE YOUR MOST IMPORTANT ASSETS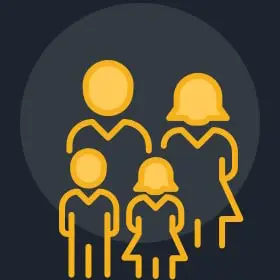 Your Family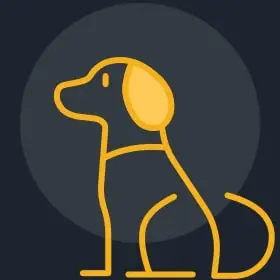 Your Pets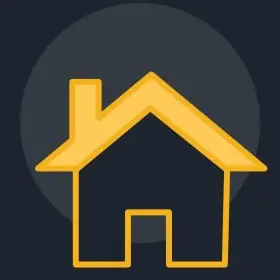 Your Home
View Our Work
We are here to help you and your family make the best decisions to allow that open living lifestyle we all love with our security range.
Contact us on 1300 11 51 51 and give your home the Securelux Installed Stamp of Approval!
What Our Customers Say

From Start to Finish Most Professional Company I have dealt with!

Overall experience with Securelux, was exceptional, from the first initial quote with Kerry, who explained what they would be doing, what it included. Office staff provided great communication with when installation would be done, then a follow up date to complete job. Kerry's presentation was very professional and we came away knowing exactly what we were getting in the quote, and how installation etc would work. Installation day was hassle  free, very non intrusive, very…

I have already recommended your services!

Thank you to the Securelux team for an effortless and seamless installation of my Crimsafe Screens.  Right from the start to the end your customer service and professionalism were top notch.  I feel so much safer now and it took the pets less than a day to get use to using their new door so now they always have access to outside while keeping other pests out.  Being able to have the screens installed from inside was…

The greatest example of customer service

One of the best examples of customer service I have seen in a business. You should be very proud of your team, at a time when service levels are dropping your staff exceeded at every point. That is how they got my business. The sales guy was helpful in following up but not pushy, the guy who did the measure was passionate about the product and the office staff were incredibly accommodating. Even if I…

The best service we have received in a long time

How prompt, efficient and professional you were.  The service your organisation provided is the best service we have received from a company for a long time.  I am thrilled with the result and all the work that went into it including the reception who took the time to call.  Thanks.

A very detailed consultation

Very happy with the consultant! He answered all my questions, showed me samples and went through the steps required to install the products.
Send Your Enquiry
To enquire, complete the form below or call us on 1300 11 51 51 directly.
Disclaimer: All information is kept secure and will not be shared or sold to any third party