If you live in Brisbane City and are looking for a security company that will cater to your specific needs, look no further than Securelux. With over 40 years of experience in the industry, we know exactly what products homeowners need to keep their homes safe. Our team of professionals can provide a personalised service and tailored solution, ensuring that you receive the best possible protection for your home. Give us a call today to arrange a free measure and quote onsite!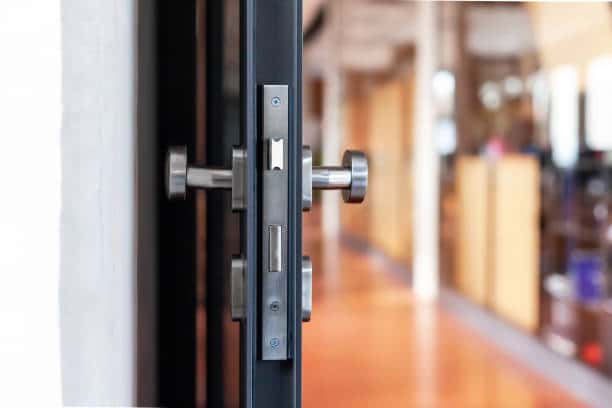 Products & Services
Here at Securelux, we only offer the best security products and services for families in Brisbane City. If you need any help picking out an item like Crimsafe screens or window film, our friendly staff will be more than happy to assist you! In addition, we are proud to say that all of our products come with a warranty so that our customers can have peace of mind knowing they're receiving high-quality protection for their home or business.
Though we offer an array of products, our services don't stop there- we also have various options to keep your home or business secure. Whether you require routine maintenance and repairs or emergency assistance, we're here for you.
Why Choose Securelux?
Here are a few reasons why you should choose Securelux as your security provider:
We have over 40 years of experience in the industry and operate as a close-knit family.

Our customers' satisfaction is always our top priority, and we ensure that they receive quality service through our passion for excellent customer service.
You may be able to find cheaper security providers elsewhere, but none will offer better value than what we provide at Securelux.
At Securelux, we understand that feeling unsafe in your home or business can be unsettling and disruptive. We exist to give you the peace of mind that comes from knowing your property is well-protected, so you can focus on the things that matter most to you.
Warranties
We understand how important it is to have security products that you can trust–which is exactly what we offer at Securelux. All of our products come equipped with a warranty so you never have to worry about the quality of your purchase. If an attempted break-in or vandalism should occur, we'll gladly come out for a flat $99 call-out fee. You can always count on us when you need us!
Keep your home or business safe without having to put any effort in. We'll take care of it for you while you focus on other issues.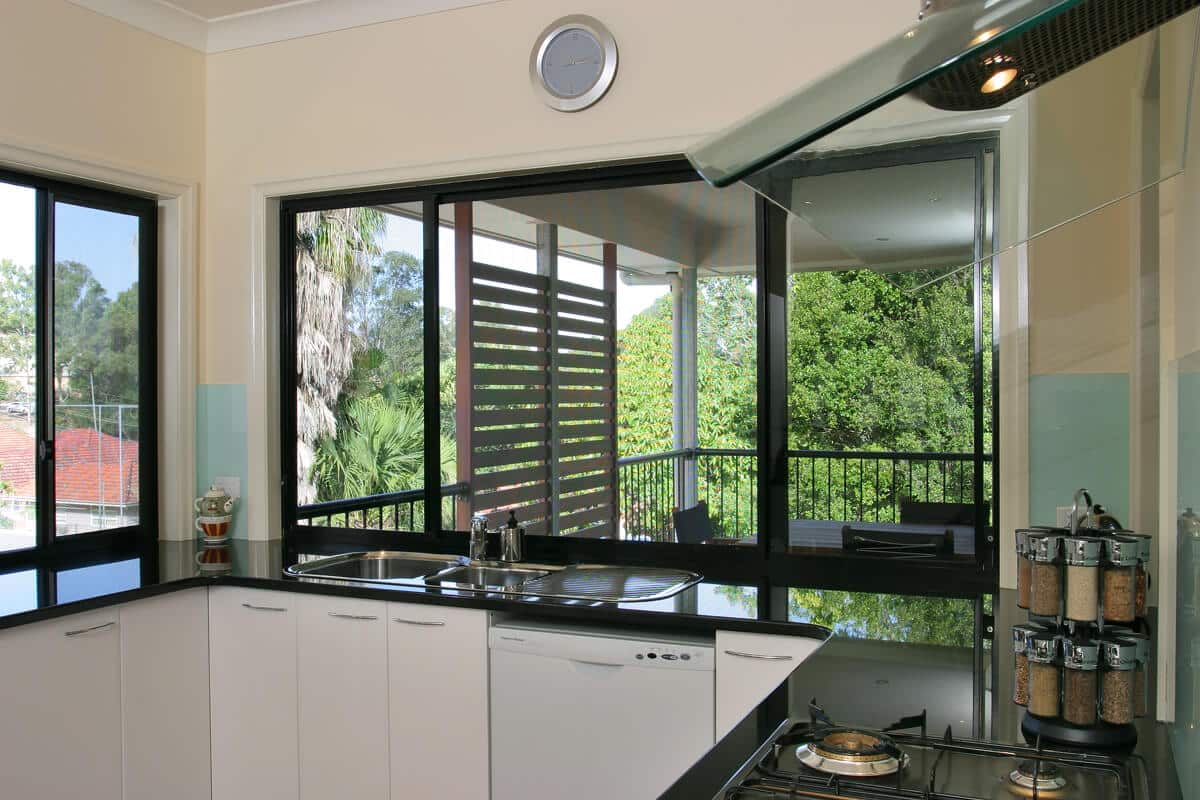 Installation
If you've been noticing more security screens and window film installations around Brisbane City, it's because we've been busy! We're proud to say that we've played a part in making the city safer and more secure.
We understand that every customer is unique, which is why we offer a free measure and quote service. This allows you to find out the cost of installation for our products specific to your property. In addition, we have a range of products and services that can be customized according to your needs.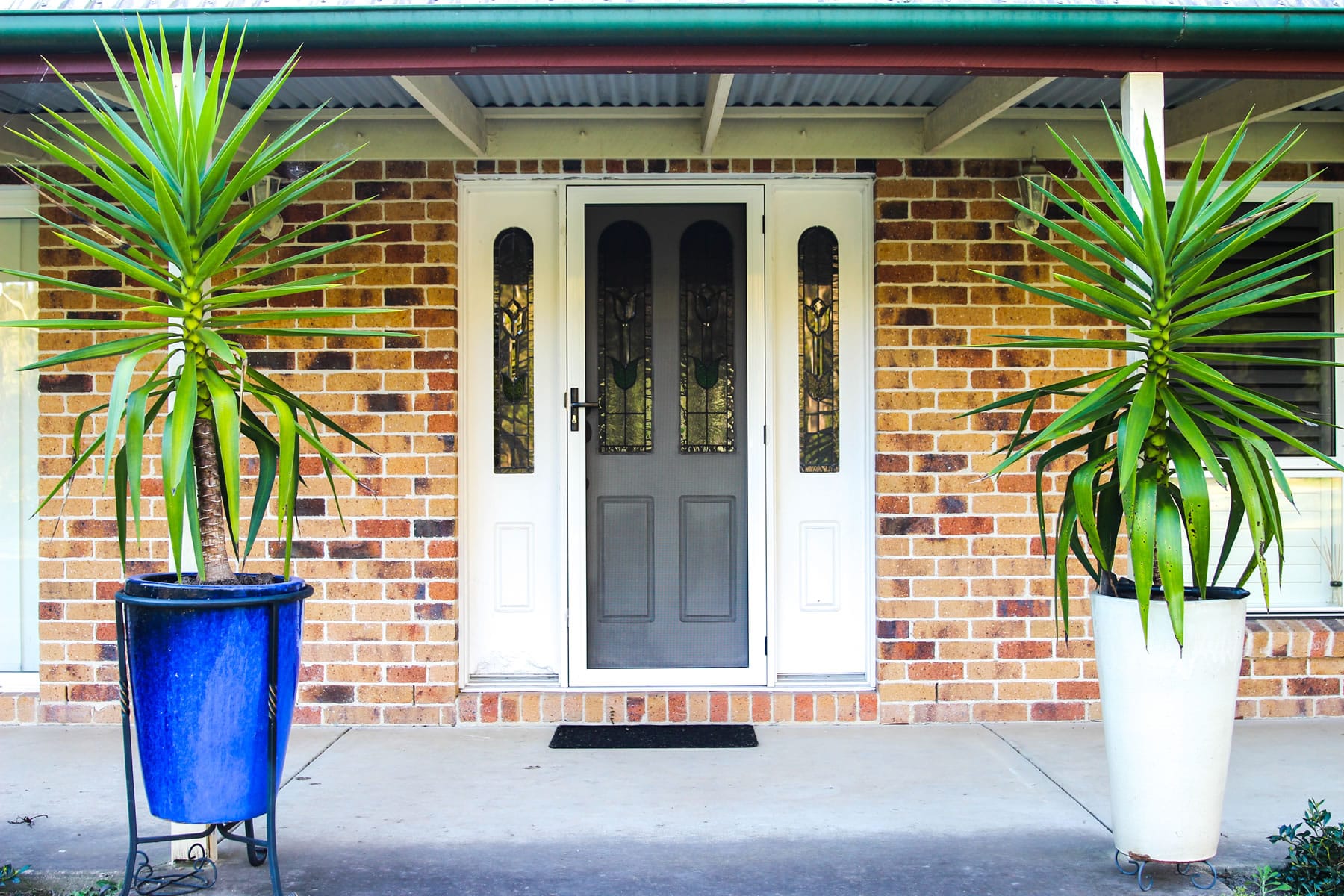 Give Us A Call Today!
Here at our company, we don't just sell security products that are cutting-edge and state-of-the art. We also have a team of experts who will come to your home or business and install the product for you! And if something goes wrong or you need emergency services, no problem! We've got maintenance services and repairs covered too.
If you're looking for top-notch security products that won't break the bank, look no further than Securelux. We have a wide selection of Crimsafe screens, window film, and more. Our knowledgeable staff is always happy to answer any questions and we offer warranties on all our products so you can be confident in your purchase. Investing in our services means peace of mind for years to come.