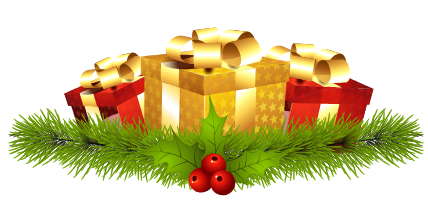 Searching for a distinctive Christmas present this year?
Why not consider gifting the invaluable present of heightened home security!
Picture the delight on your family and friends faces as they experience a greater sense of safety and protection each time guests gather for festive celebrations. Grant the gift of peace of mind and safety this Christmas with Securelux!