If you're looking for a security solution that is tailored specifically to the needs of Springfield residents, Securelux is the company for you. With over 40 years of experience in the security industry, we are experts in providing homeowners with products that will keep them safe and secure. Our team of experienced professionals can provide a personalised service and tailored solution, ensuring that you receive the best possible protection for your home. Give us a call today to arrange a free measure and quote onsite!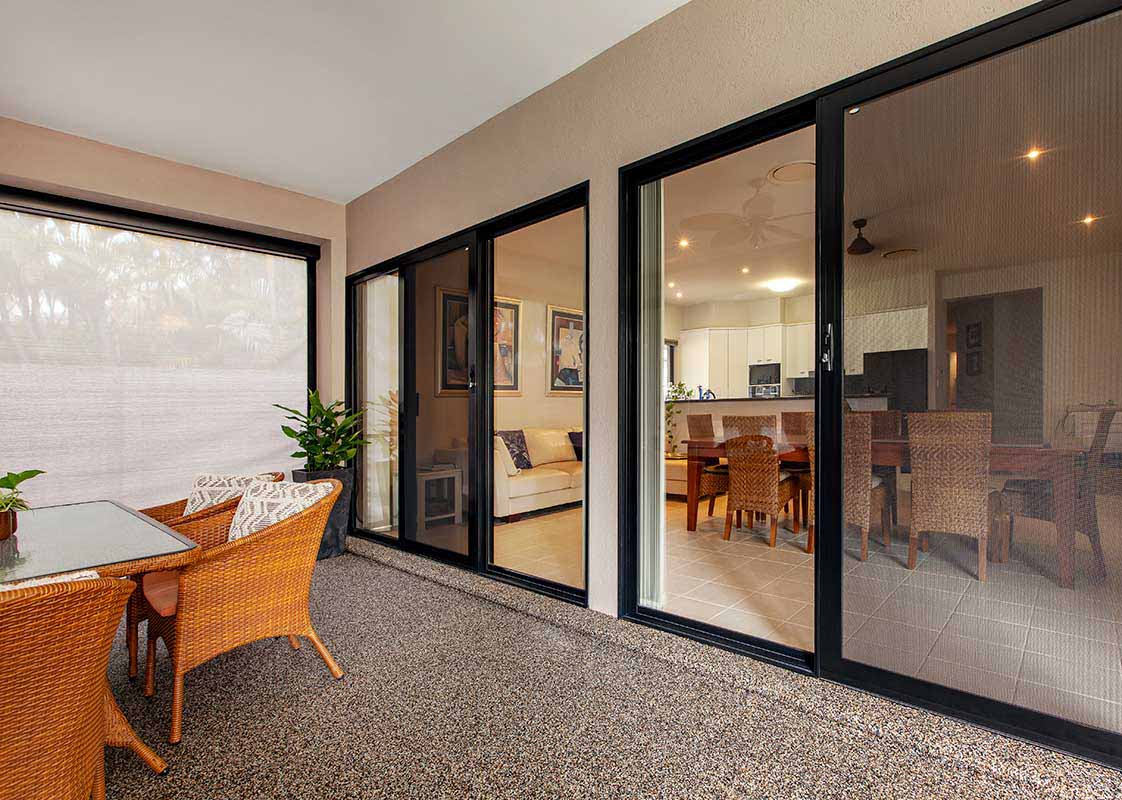 Products & Services
At Securelux, we focus on perfecting security products and services for the families of Springfield. Our expansive selection contains items like Crimsafe screens and window film–and don't hesitate to ask any questions you may have! We proudly offer warranties on all our products so that our customers know they're receiving top-quality protection for their home or business.
We not only provide a diverse set of products, but also various services to keep your home or business secure. For example, we have routine maintenance and repairs, as well as emergency assistance if you unexpectedly find yourself in need of our help.
Why Choose Securelux?
There are many reasons to choose Securelux as your security provider, but here are just a few:
We're a close-knit family operation with over 4 decades of experience in our field.

Our number one priority is ensuring that our customers are always happy with the service they receive from us. We're passionate about providing the best possible service and will always go above and beyond to make sure our customers are satisfied.

You can find cheaper prices elsewhere, but you won't find better quality and value than what we offer.
Have you ever felt unsafe in your own home or business? If so, give Securelux a call today. We'll provide you with the peace of mind that comes from knowing your property is well-protected. Because at the end of the day, that's what we're all about.
Warranties
It's a good thing to have security products and services that you can rely on–and that's exactly what we offer at Securelux. All of our products come with a warranty so that you can be confident in the quality of what you're receiving. In the event that an attempted break-in or vandalism occurs, we'll come out for a flat $99 call out fee. We're always here to help when you need us!
You really shouldn't have to worry about the safety of your home or business. Let us take care of that for you so that you can focus on the things that matter.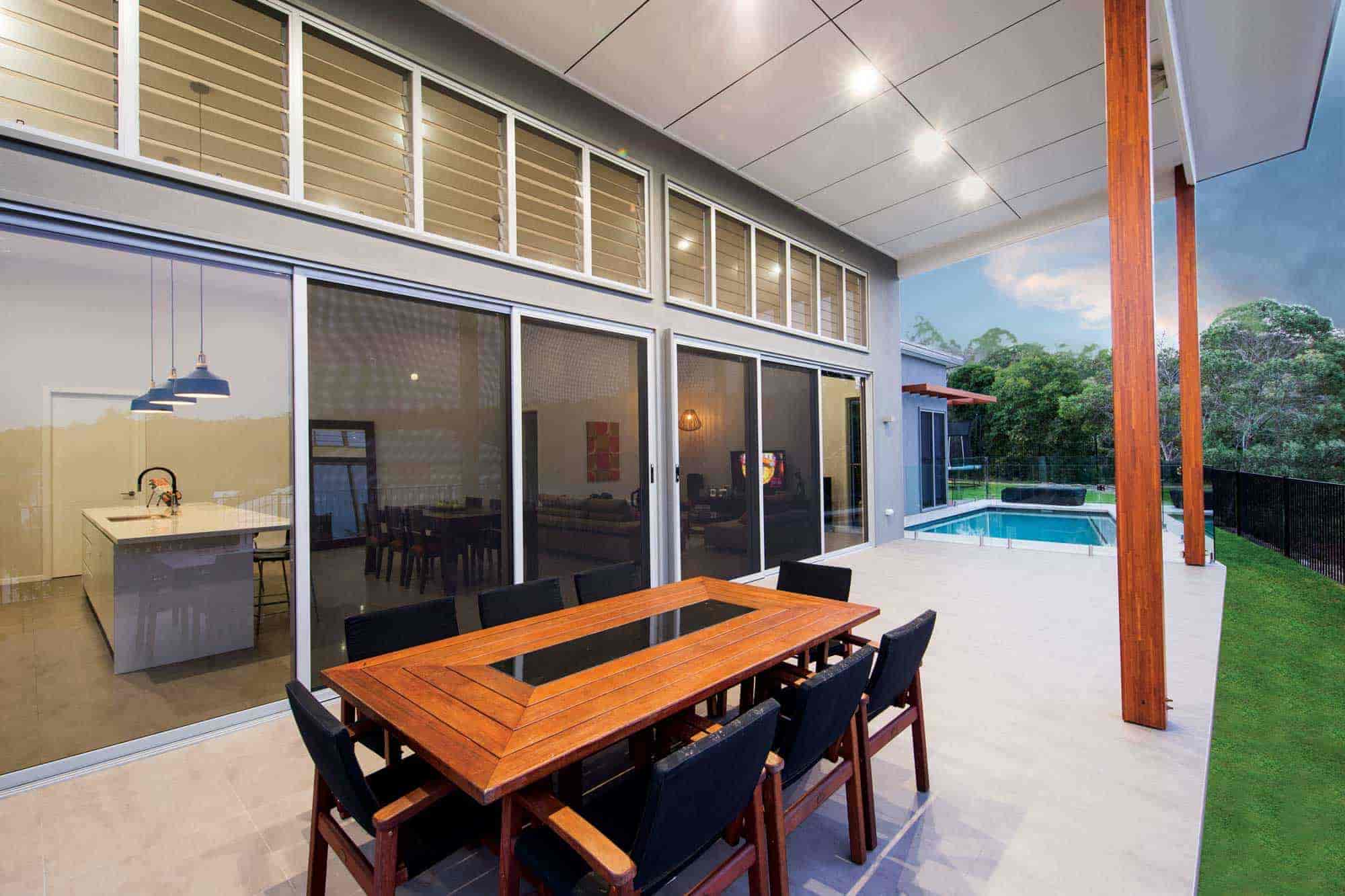 Installation
Notice anything different about Springfield lately? If you have, it's probably because there's been an increase in the number of security screens and window film installations! It's as if the whole town has been making an effort to improve their security lately. And we're proud to say that we've played a part in that!
We offer a free measure and quote service so that you can find out exactly how much it will cost to have our products installed at your property. We understand that everyone's needs are different, which is why we offer a range of products and services that can be tailored to your specific needs.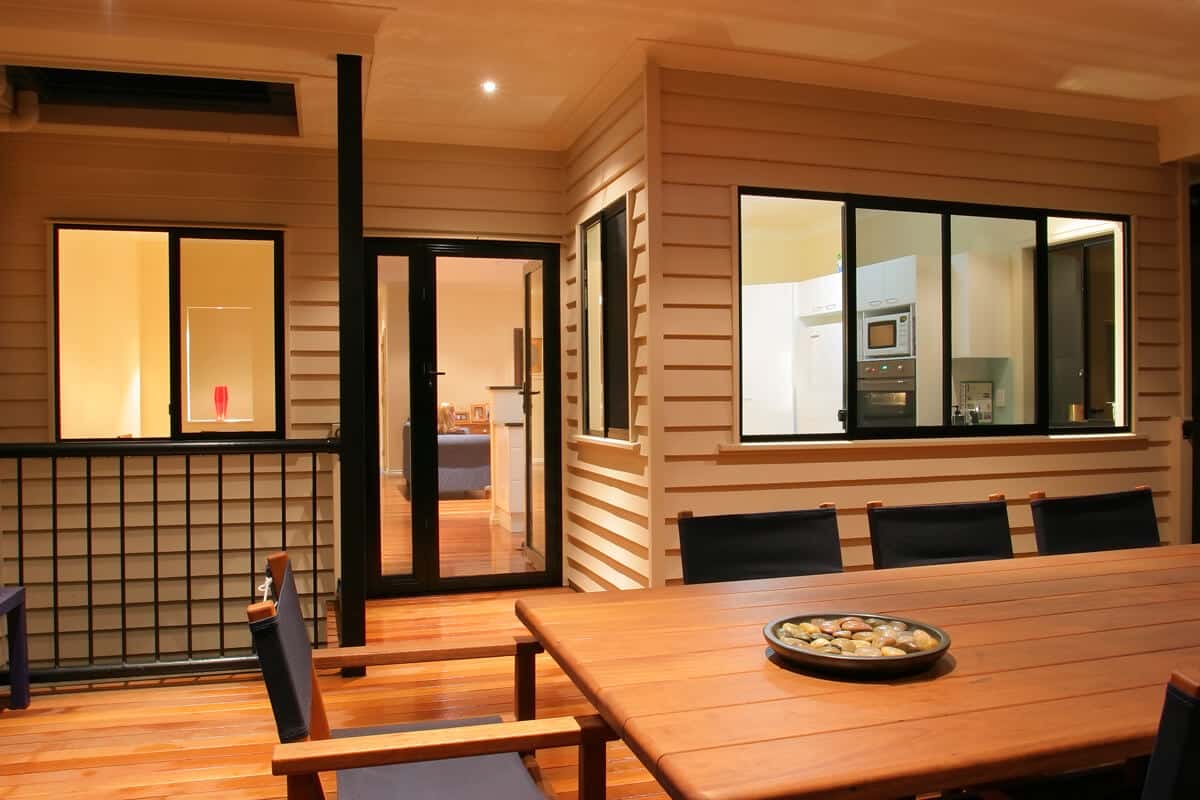 Give Us A Call Today!
At our company, we not only sell state-of-the-art security products, but we also have a team of experts who will come to your home or business and install the product for you. And that's not all! We offer maintenance services and repairs in case something goes wrong, as well as emergency services if you ever find yourself in a bind.
If you're a Springfield resident in search of affordable security products that don't skimp on quality, then Securelux is the company for you. We carry an extensive inventory of Crimsafe screens, window film, and more. Our knowledgeable staff is always happy to answer any questions and we offer warranties on all our products so you can be confident in your purchase. Investing in our services means peace of mind for years to come.