Awarded Best Product Knowledge
Securelux were also awarded by Crimsafe best product knowledge amongst their licensees. When it comes to the technical aspects of installations and the Crimsafe product we know our stuff.
Here is why we won:
Customers are aware of how they will be getting their Crimsafe installed when Securelux has provided them with a consultation.
Securelux are known for offering solutions to customers that have specific requirements or tricky installation scenarios.
As a team Securelux have tested very highly in product knowledge test conducted by Crimsafe themselves.
Customers are reassured by Securelux Consultants that there receiving the best possible security we can install by explaining in detail how we offer our service.
Securelux employ and train installers to provide customers with installations that will provide the strongest installed security, we don't use contractors!
Organise a free consultation with one of our friendly consultants today!
Karen is just one of our many happy clients recognising many of these points.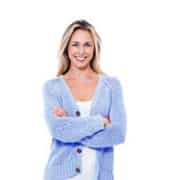 Here is what she had to say:
Just wanted to thank you for your professional service. We recently experienced an attempted break in while we were home. Talking to your consultant John was very reassuring and when the day came for installation Geoff was very prompt,professional and answered all our questions. We especially liked the follow up service to make sure we were happy. We would highly recommend Securelux for any of your security needs.
Awarded Fastest Growing Company
Securelux has been acknowledged as the fastest growing Australian Crimsafe licensee further enhancing our reputation as the customers choice for security installations.
Here is why we won:
Our customers are spreading the word about our professionalism, knowledge and installation methods
Customers are understanding the service we are offering when we come out and provide a consultation
Securelux are offering solutions for customers that are wanting security but may have obsticles to overcome
​Ask how you can give your house the Securelux Installation Stamp of Approval Today!
Darryl is one of our many satisfied customers, here is what he had to say about Securelux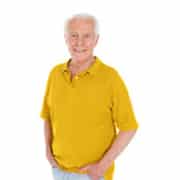 The communication from the all the Securelux team was excellent! They exceeded our expectations with everything and turned around our product much faster than we expected. Based on our experience there is nothing Securelux have to do to improve their service. Excellent Work!