If you're a Springfield Central resident in need of a reliable security solution, look no further than Securelux. With over 40 years of experience under our belts, we know exactly how to keep homeowners safe with top-of-the-line products. Our team offers personalised service and detailed solutions because your safety is our number one priority. Give us a call today for more information!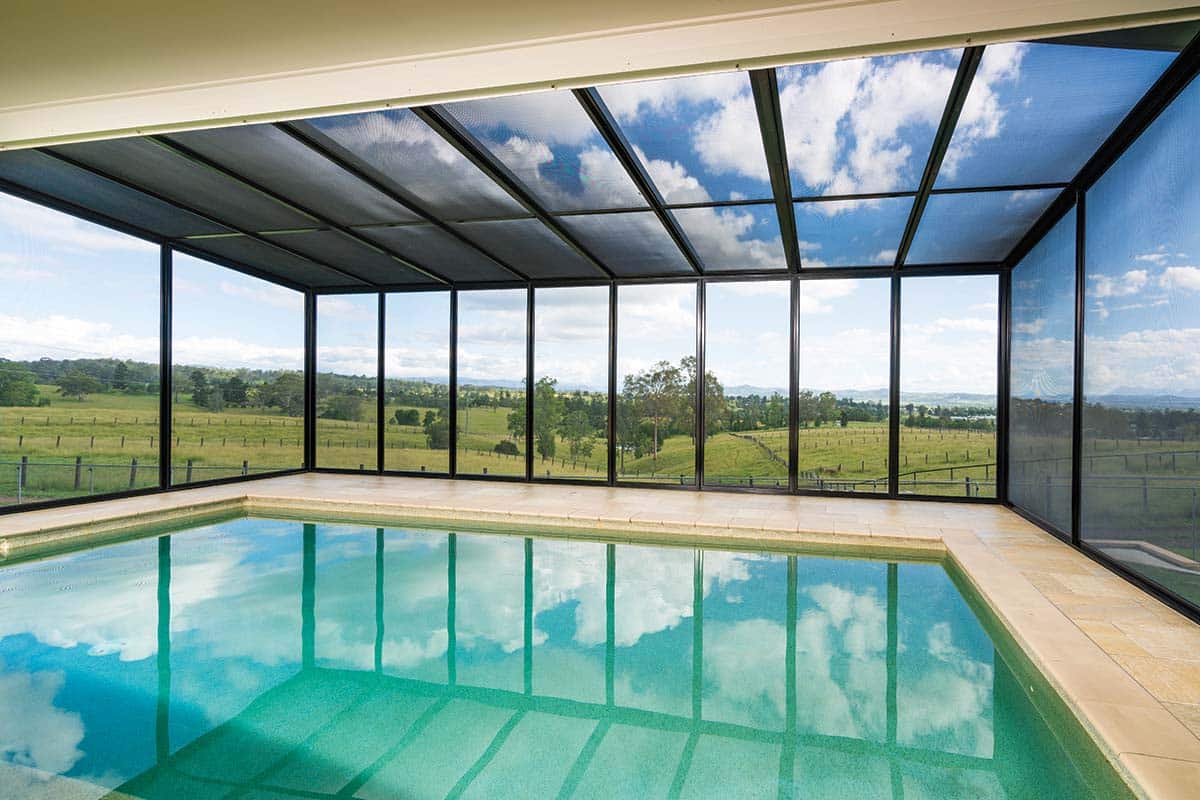 Products & Services
At Securelux, the families of Springfield are our top priority. We carry a wide range of security products and services, including Crimsafe screens and window film. If you have any questions, don't hesitate to ask! We're proud to offer warranties on all our products so our customers can be confident they're receiving the best protection for their homes or businesses.
Not only do we have a wide array of products, but we also offer various services to ensure the safety of your home or business. For example, you can rely on us for routine maintenance and repairs, as well as emergency assistance if something unexpected comes up.
Why Choose Securelux?
Here are a few reasons to choose Securelux as your security provider:
We have over 40 years of security experience – Our products are top-notch and come with a warranty

Our services are personalised to fit your needs

We offer emergency assistance when you need it most. At Securelux, security isn't just something we do; it's something we're passionate about.

We believe in protecting the families of Springfield Central, and we do whatever it takes to make sure they stay safe and secure.

We're a close-knit family operation with over 4 decades of experience in our field.

Making sure that our customers are content is always our number one goal. We're dedicated to offering the best service and will go above and beyond expectations to make certain that everyone who uses us leaves satisfied.

Although you may be able to find lower prices from different companies, our higher quality standards maintain better value for your money.
Having a reliable security system should offer you peace of mind, and that's exactly what we provide at Securelux. If you've ever felt unsafe in your home or business, give us a call today. We'll work with you to find the best security solution for your needs so that you can rest easy knowing your property is well-protected.
Warranties
At Securelux, we want you to feel confident in your security products. That's why every product comes with a warranty. If an attempted break-in or vandalism occurs, don't worry–we're only a phone call away for our flat $99 call-out fee To us, you're family–and we'll always be here to help when you need us! We want you to feel safe in your home or business. Let us take care of the security so that you can focus on what's important to you.
Contact Securelux today to get started on your security solution! We can't wait to help you sleep tight at night with security solutions from Securelux! Whether you need routine maintenance or emergency repairs, we've got you covered. Our team of security experts are dedicated to providing you with the best security solutions so that you can feel safe and secure in your home or business.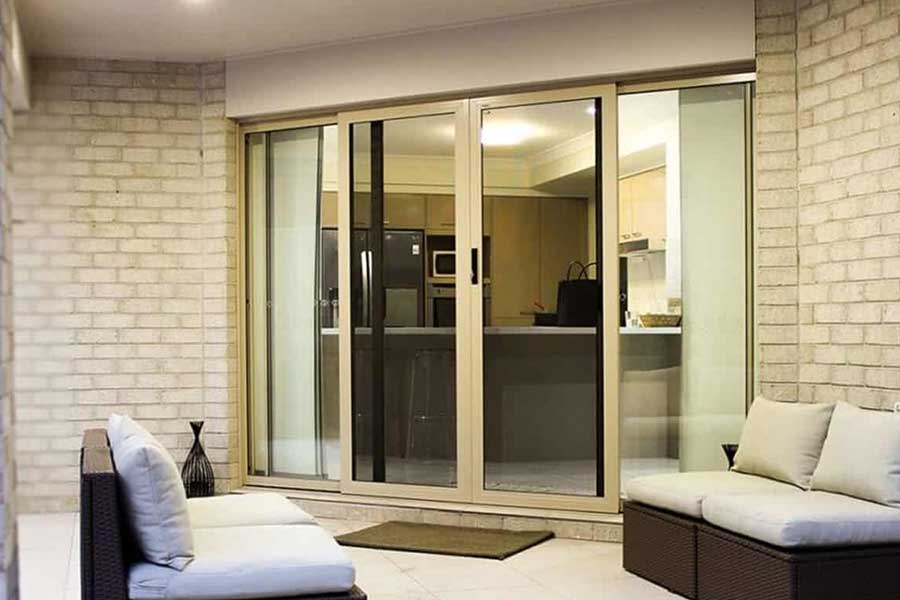 Installation
Have you noticed the increased number of security screens and window film installations in Springfield as of late? The whole town seems to be making an effort to improve its security, and we're happy to say that we've contributed!
Our complimentary measure and quote service provides you with an opportunity to find out the cost of having our products installed. Your property is unique, and we offer various products and services that can be customised according to your needs.
Contact us today for more information! After all, security is our middle name! With Securelux, you get more than just security products and services – you get peace of mind. Give us a call today to find out how we can help protect your home or business in Springfield Central. We look forward to hearing from you! Stay safe and secure with Securelux.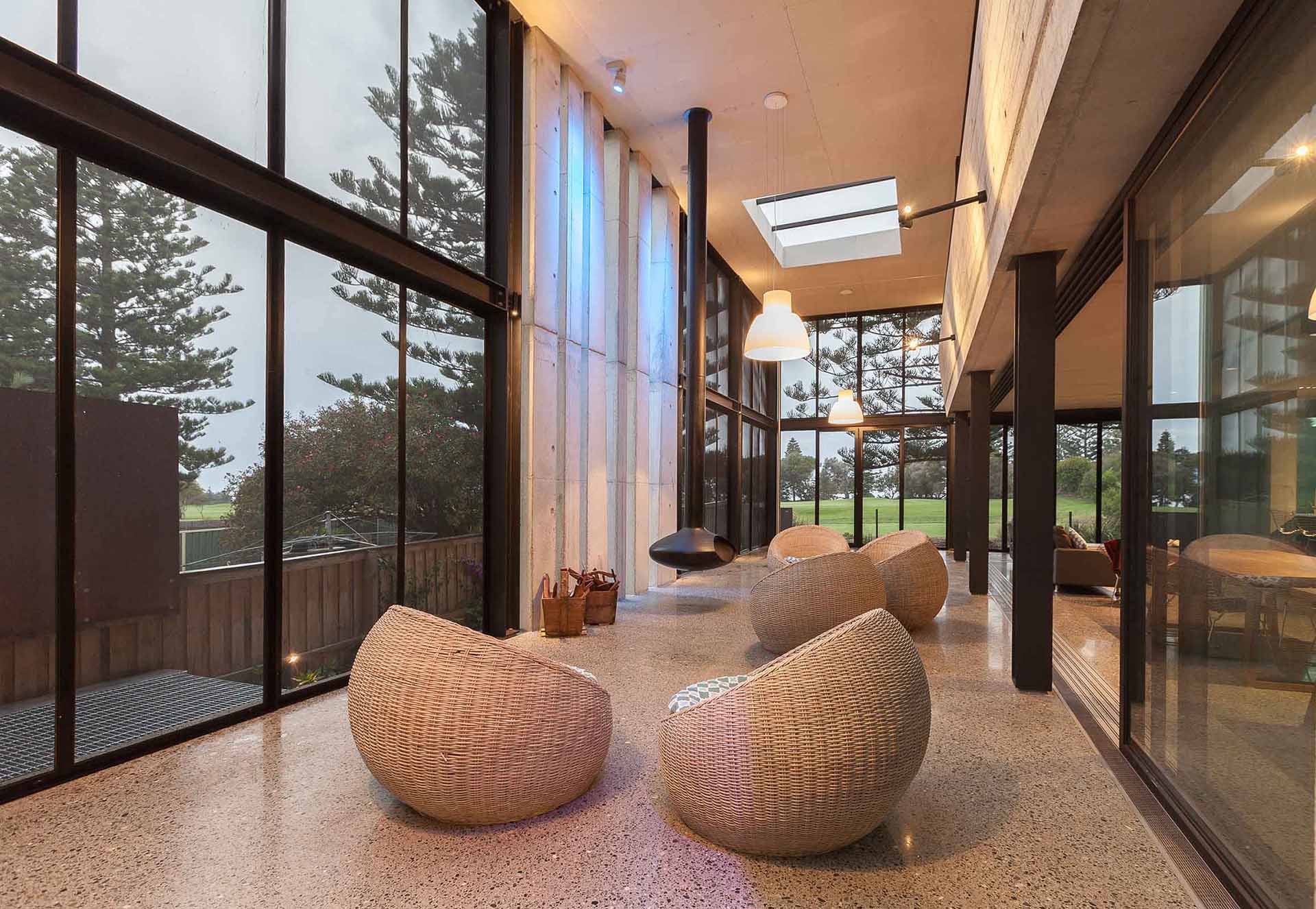 Give Us A Call Today!
We not only have high-quality security products, but we'll also send a team of professionals to your home or business to install the product for you. That's not all! If something goes wrong, we offer repair services, and if you're ever in a bind, emergency services.
If you're a Springfield local looking for durable security products that won't cost you an arm and a leg, look no further than Securelux. We have everything from Crimsafe screens to window film and our trained staff is more than happy to help with any questions you may have. Plus, we offer warranties on every product so there's no risk involved in your purchase.
Once you invest in our services, you'll be able to sleep soundly knowing your family is safe for years down the road.