Calculate your repayments
Securelux offer affordable payment plans that keep your money where you want it to be, in your bank! Secure your home now and pay over time with Skye Mastercard. Not only is the payment plan an affordable method of payment it is also one that saves you considerable amounts of interest should you purchase using a Credit card. Check out our calculators below to get an indication of payment plan packages to meet your needs and to see how much you could be saving by not outlaying on a Credit Card.
Calculate your repayments
How much can you expect to pay?
Use the calculator below to get a quick estimate.
Calculate your interest savings
Find out how much you'll save on interest
Securelux offers weekly, fortnightly or monthly repayment solutions with finance provided by Skye Credit. Use the Interest Savings Calculator to find out how much you could potentially save on interest charges for a purchase which qualifies for an Interest Free term.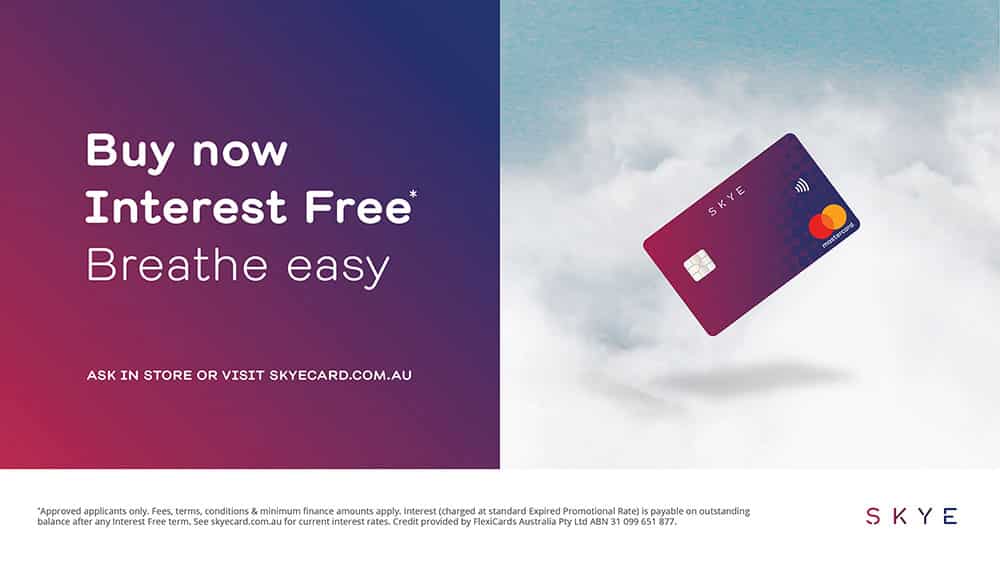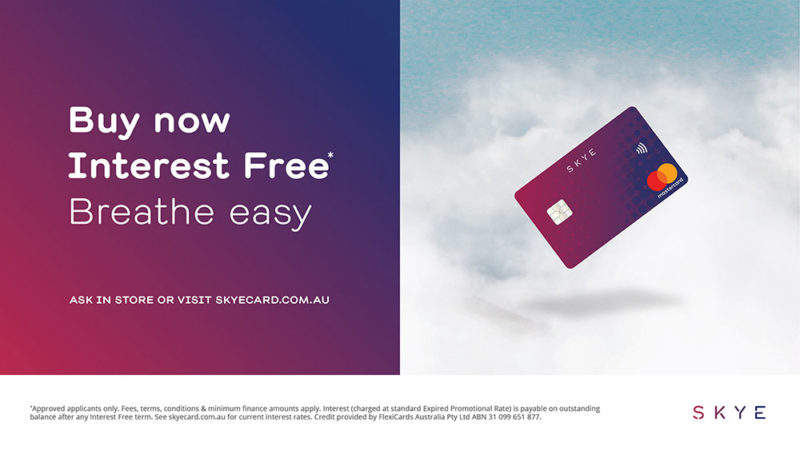 Disclaimer
*Approved applicants only. Fees, terms, conditions & minimum finance amount 3300 apply, incl $99 Annual Fee charged at the time the first debit is charged to your Skye Account and annually on the anniversary of that date.
When you have met the Interest Free Criteria, the Annual Fee must be paid in full within the Interest Free Period or it will attract interest. If you do not meet the Interest Free Criteria the Annual Fee will attract interest from the date the Annual Fee is debited to your Skye Account. Up to 110 days Interest Free on Skye Mastercard purchases (excluding cash advances) when you meet the Interest Free Criteria. Failure to make the required payments will result in you no longer meeting the Interest Free Criteria meaning that all new transactions from that day will be interest bearing from the date of the transaction. Any outstanding balance after the Interest Free Period reverts to the Skye Purchase Rate. Minimum monthly repayment required. Interest (charged at the Expired Promotional Rate) payable on outstanding balances after any Interest Free Period in relation to a Promotional Offer. See skyecard.com.au for current interest rates.
Only available at Skye retail partners. Credit provided by FlexiCards Australia Pty Ltd ABN 31 099 651 877 Australian Credit Licence number 247415. FlexiCards Australia is a subsidiary of FlexiGroup Limited.
Terms and Conditions
Only on Crimsafe orders placed between November 1st – November 22nd 2019, or until all 50 available slots are sold.

Orders over $3,300 qualify for the 24 month 6 month deferred payment offer. 

Orders under $3,300 do not qualify for this promotion, consultant will present other payment options at the consultation.

The deposit will be outlined and taken from your SKYE account as part of the acceptance process.

The final balance will be taken on the day of installation.

Not to be offered in conjunction with any other offer.

Excludes the SKYE annual fee of $99 which is allocated to your account from day of purchase.
Want to estimate your payment plan?
Check out our Payment Plan Calculator!