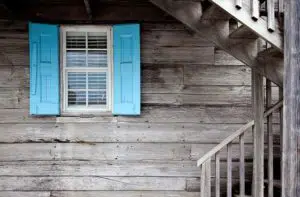 Your choice: security shutters Gold Coast
Security shutters Gold Coast are severely underrated in society today. And that's strange because they provide so much security, protection, and peace of mind. Wouldn't you sleep easier at night knowing your home was almost 100 percent secure? Of course you would, and here are a few reasons why:
Peace Of Mind
Do you really know your neighbours? How about your neighbours' neighbours, the people in your suburb, or all the visitors entering your community this weekend? It can be hard to keep track of everything and everyone around you, no matter how hard you try. Therefore installing security shutters is a great way to combat the what-ifs and sleep easy, with knowledge that you've done all you can to protect your home.
Child Safety
It can be hard enough keeping your kids safe when you're holding on to them in the supermarket, let alone at night while you sleep. So why not stop danger in its tracks by installing security shutters? That way you know your kids are safely tucked in bed each night, and you don't have to worry about a thing.
Style
Who said security shutters aren't stylish? We just so happen to have a range of options to suit homes of all styles and colour schemes – all in all, these are designs that we know you'll love.
Basically, there has never been a better time to install some security shutters. Here at Securelux, we're committed to helping you find the best options for your home.