Winter is coming. Many of us are starting to wish we had warmer homes. Or that we had an effective heating system in place. But what does this have to do with security? It is true that Crimsafe security screens offer superior security during all months of the year. However, in addition, there are many benefits of security screens in winter.
Did you know that Crimsafe security screens retain heat in your home during winter?
Yes, it's true. Adding these security screens to your windows will help prevent heat escaping from your home during these cold months. Therefore, you and your family can enjoy a warmer home. And who doesn't want that? Especially during this winter season when so many people are working and learning from home.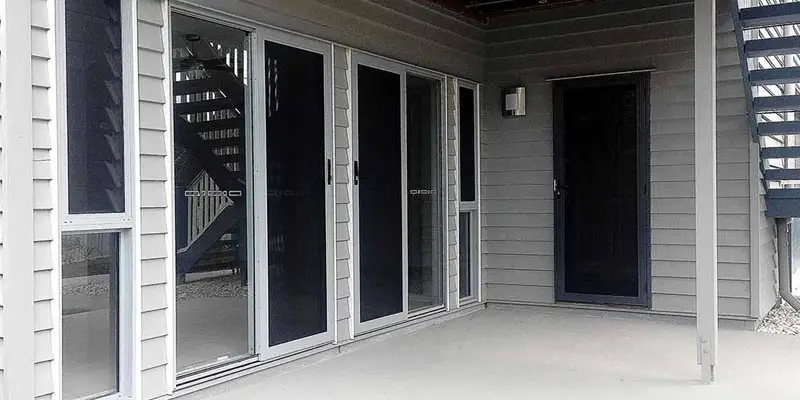 Improving your home's heat retention efficiency will create a far more comfortable environment for your family.
So how will your family benefit? Applying Crimsafe security screens can improve your home's heat rating from 0 stars (i.e. no heat retention benefits) to 1.5 stars WERS rating. Trust us, your family will love you for making this tangible difference to your home.
It is beyond doubt that the benefits of security screens during winter go beyond improved security.
Imagine spending time at home, knowing that you are in a safer and warmer environment. And that you are providing your family with these benefits for many winters to come.
Therefore, installing Crimsafe security screens on your windows is an incredibly beneficial investment. Now, as the weather is getting colder, is the perfect time to ensure your home is ready for the depths of winter.
Contact the team at Securelux for further enquiries and to book a Crimsafe installation.