Bifold doors make an amazing addition to homes for so many reasons. They help to flood your home with natural light, allow the outdoors to flow indoors and provide a stunning, contemporary aesthetic look to any home. However, a major concern with them is security. The giant glass panels are all too easy for intruders to break and gain access to your home. A solution to these security worries is Crimsafe for bifold doors.
CRIMSAFE FOR BIFOLD DOORS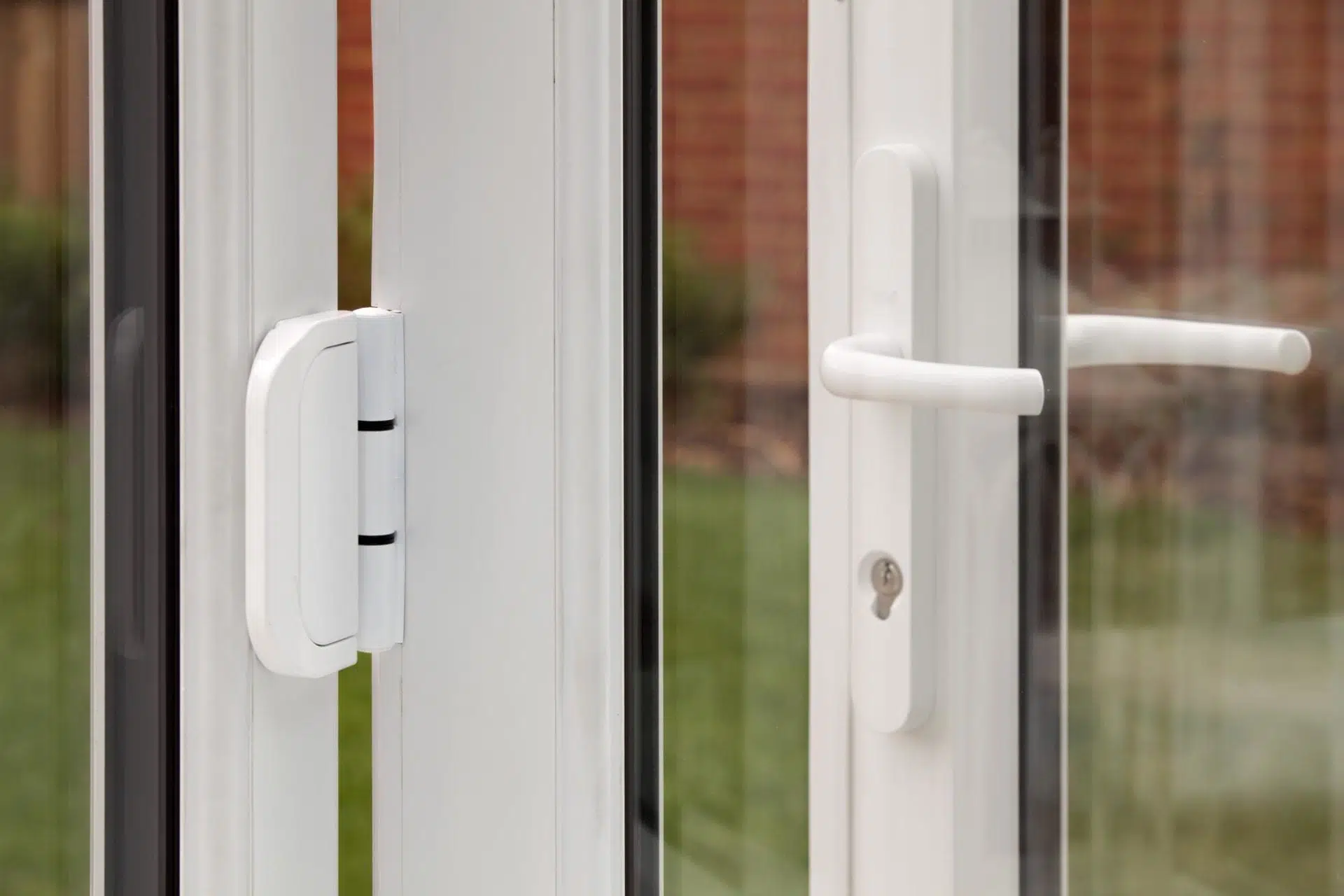 Crimsafe for bifold doors are an ideal addition to any expansive openings including decks and enclosures. They can be fitted to existing glazed bifold doors or can be made to stand alone in place of glass bifold doors. Just like all other Crimsafe security screen products, they are made to measure ensuring they work perfectly for your home or business. They feature the patented Crimsafe technology, exclusive screw-clamp system, multiple locking points for ultimate security, and work up to the height of 3 metres.
When the doors are closed and locked you can still enjoy the benefits of air flow, sunlight and keep out insects and other pests whilst being completely secure. When it's time to entertain or just relax at home, the panels simple fold away just like any other bifold doors.
There is also a variety of features to choose from with Crimsafe for bifold doors. The doors can be hinged to fold either inwards or outwards, there are different panel widths to choose from, they can concertina from either the middle or sides and come in a variety of colours.
For more information on Crimsafe for bifold doors or to request a quote, get in touch with the Securelux team today.